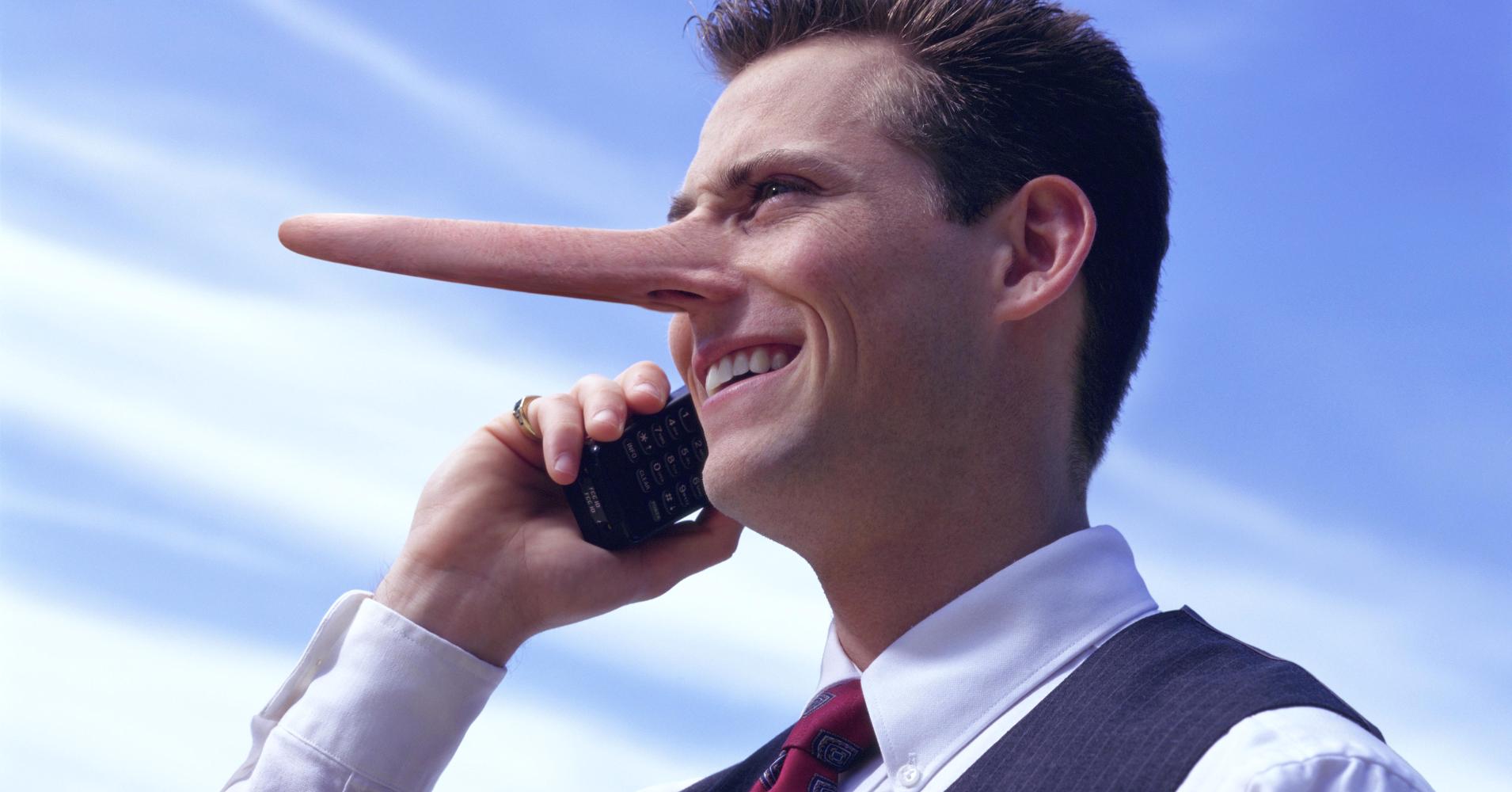 Bitcoin, Banks and Credit Cards.
TD Bank says it is taking a pause on allowing customers to use its credit cards to buy cryptocurrency.
"It's better to let customers buy when the price is touching all time highs. There's a greater chance that the customer will become impatient when the price dips....thus making a greater chance to create new customer debt. It's important to remember that the whole business model works on helping customers "manage" debt....not get rid of it. Our ideal customer is able to take on a lot of debt." (The Wolf in Sheep's Clothing)
Allegedly some banks are so "concerned" about customers making "bad" investments with bitcoin. The banks are so worried about their customer that some of them have blocked their customers from directly purchasing bitcoin with their credit card.
What comes to mind:
Since when do the banks and credit card companies give a shit about the end user....retail customer? Pretty sure the whole business model is built off of gauging the average person.

This is like saying, "we decide how we will allow you to spend your money....you need our permission to purchase things with your card....it's not really up to you

Is it possible with the bitcoin continuing to build adoption, that this would be bad for banks/credit cards? Maybe people would actually get rid of their debts!?

Maybe the banks just want to try to slow bitcoin down....even if it's just for a second....maybe the banks are starting to collect it themselves...and want the price to go to 100K usd per Bitcoin before their willing to help their customers/clients/consumers.

It just seems super sketchy when the banks are acting like they give a shit about the average person. I mean if that were the case we wouldn't have about half the world currently unbanked!

Perhaps it's more of a narrative like this: "Bitcoin is an unstoppable global force....perhaps the closest thing we've ever seen to being any kind of an example of a real world democracy."
Ponderance,
Bitcoin price is way down from it's all time high + Now some Banks blocking ability of customers to buy Bitcoin.......Maybe if a block would make sense only on all time highs...and card providers encouraged people to, "Buy the dips!"

There must be something...some kind of magic to this wizardry type psychology and instruction: "Buy Low, Sell High"
CHEERS TO AN EXTRAORDINARY 2018 - HODL!