#Bitcoin Price Hits 2018-Low at $5,825, Where Will it Bottom Out?
The bitcoin price has dipped below the $5,900 mark, after initially dipping below the $6,000 mark on June 23. Subsequent to four consecutive sell-offs as shown in the 1-hour bitcoin price chart below, BTC officially fell to a yearly low.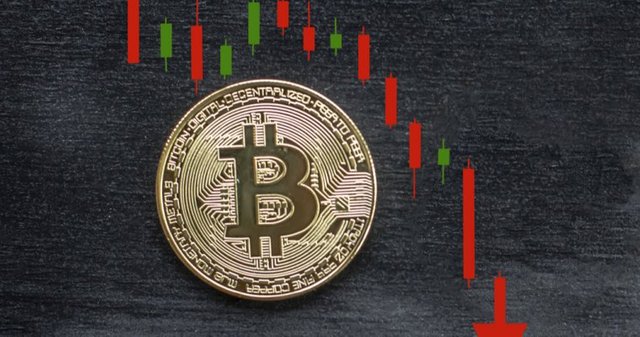 Featured image from Shutterstock.
Every correction has led BTC rebounding past its previous all-time highs and establishing a new high at a region that is 100 to 300 percent higher than the previous region...Click here to know the details story
AUTHOR
Joseph Young
Please visit my blog: @wilson76