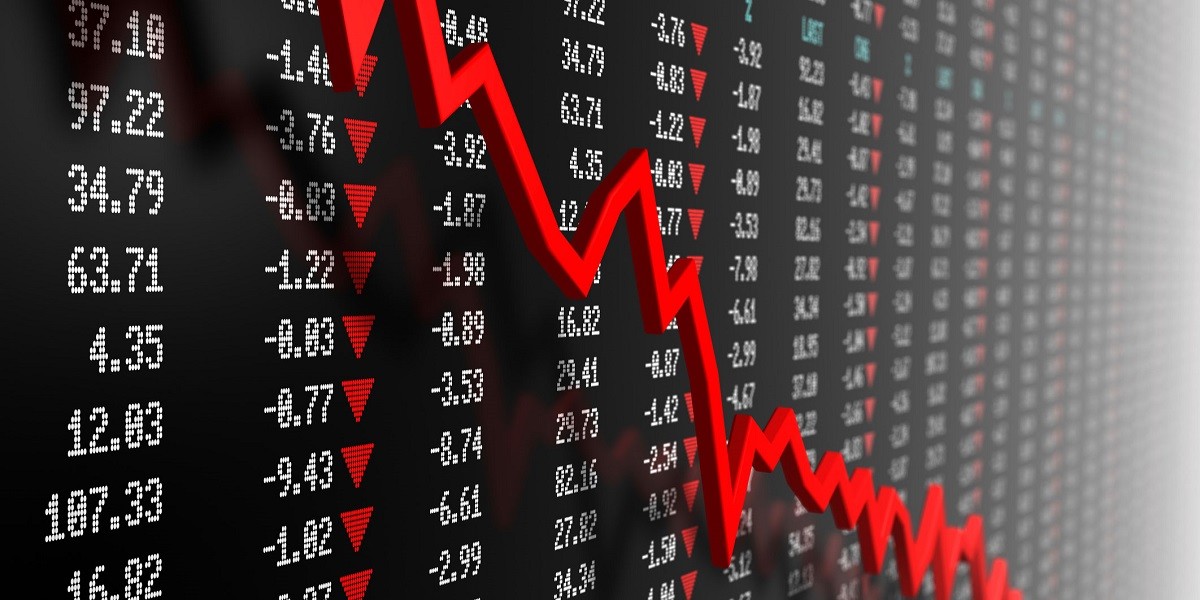 At 3:00pm EST > Bitcoin ~ $3,852.67 Ethereum ~ $269.02 Litecoin ~ $61.82
Today brings several major cryptocurrencies into a downswing at the market place. After such a strong showing these last few months or so. The easiest go-to explanation.......were the players in this market driving stock prices above the real value (Bubble)?  I believe that would be just an excused. Cryptocurrency has definitely matured over the last few years and the markets are well regulated. I think we can rule out this market being in an bubble. That's actually great news for investors. Buy low sell high, this is just what markets do.
Next, we have the China ban. This ban initiated by China's central banks in response to the rise in initial coin offerings (ICO) to the tune of some $200 million - $700+ Million in less than one years time. Surely has some Chinese regulators a bit uneasy.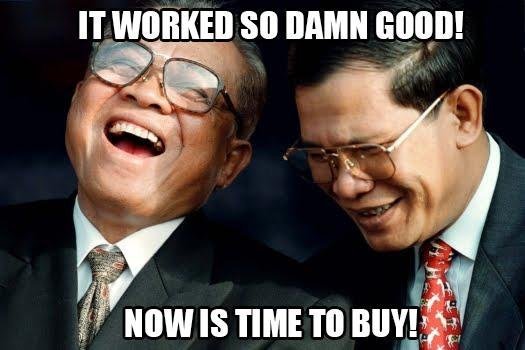 China, even though fairly new the the world markets. Does have a most robust financial sector. The reforms of the 1990s giving the go ahead to the Shanghai stock exchange provided China with a growing middle class society. Not wanting a repeat of the Black Monday/Tuesday of 2015. Best believe China's looking after it's own best interest in the wake of this new era of currency.
And yet, another reason........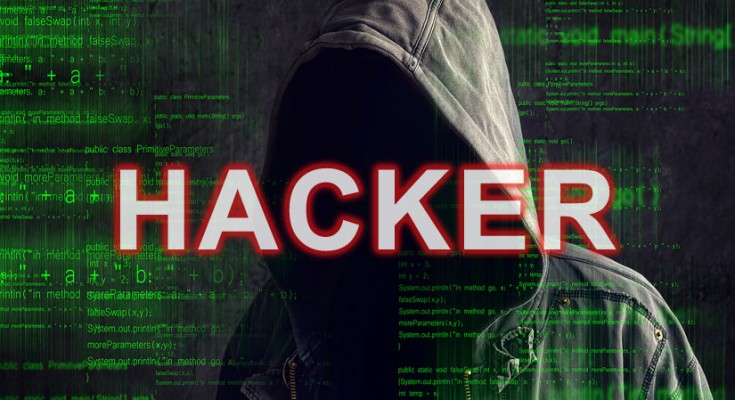 N. Korea hackers seem to be targeting crypto exchanges and have beefed up their own mining efforts. In an attempt to offset newly implemented UN sanctions. Securities expert expect that the North Koreans will intensify their hacks of digital currency in order to launder them into hard cash. It's kind of scary when you hear the types of threat coming out of N. Korea. Recent saying "It will cause great pain". Could this "great pain" include financial pain?
One last ingredient into today's crypto downtrend. Involves JPMorgan's boss Jamie Dimon erroneous words on Bitcoin. Speaking out against bitcoin & other altcoint as "a fraud and would eventually blow-up."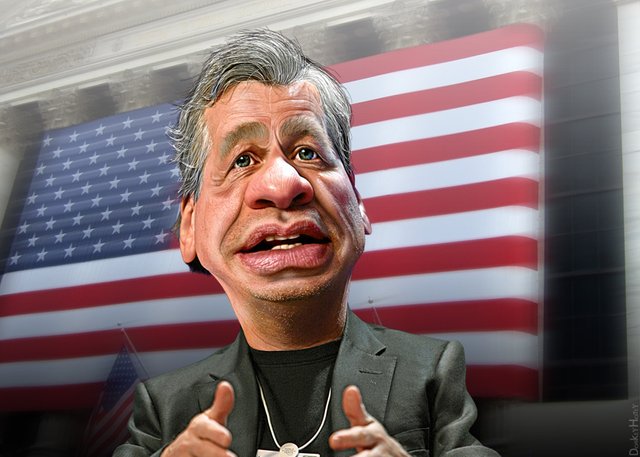 Experts, traders, former partners & analysts have criticized Dimon for such harsh statements. Sighting that he could very well be attempting to protect his own interest.......an on going blockchain development venture.
Still this is why those who are investors, curious buyers & sellers. Stay informed, markets will fluctuate particularly in political turmoil. This will not be the last dip in the market. Patience & information gathering are key.