4 Reasons Why Telegram Is One of The Most Successful ICOs in Crypto History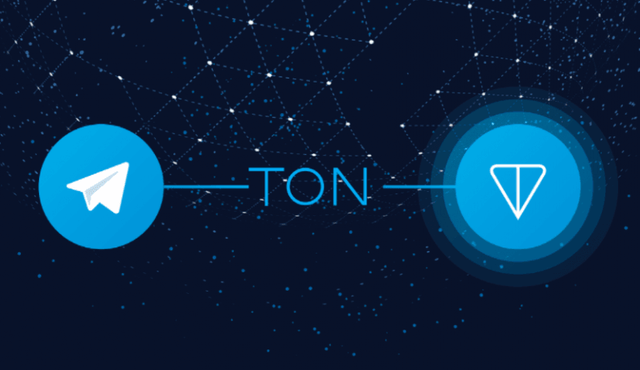 Source: https://bing.com
Show Me The Users: already boasting a user base of more than 200 million users, Telegram reports they're 500,000 new users joining a day

Telegram focus on Security: Telegram is an end-to-end encrypted messaging application, with added security for online communications

Cryptocurrency Love: the crypto-community already uses Telegram to communicate with the fellow crypto enthusiasts & investors alike; it's a built in market

Decentralized Economics: the Telegram Open Network (TON), is a decentralized network and value-exchange system; a Visa/MC alternative for decentralized commerce
What is Telegram?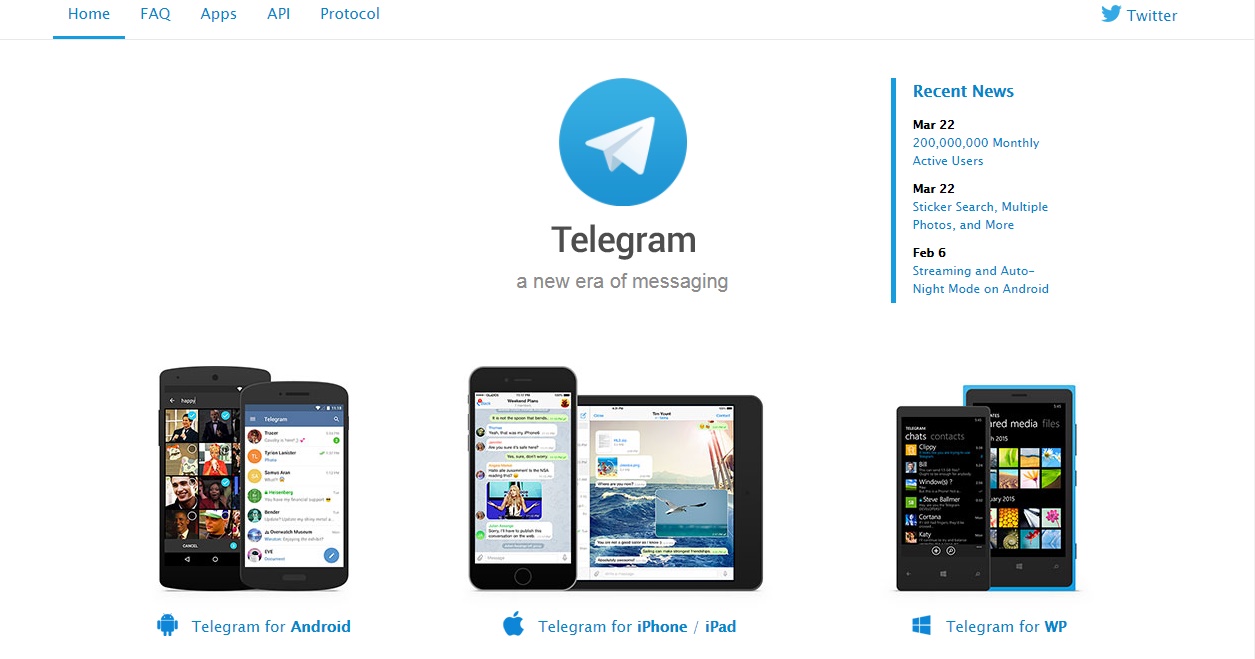 Source: https://telegram.org
The application Telegram is a secure, encrypted messaging app which is used by individuals and groups to ensure private messages are delivered seamlessly between users.
Telegram also lets users join and form groups, who can also securely communicate together; for those desiring secure communications.
The company Telegram, was founded as a decentralized messaging application, by Russian businessmen Pavel Durov and Nickolai Durov. The pair also developed the largest Russian social network, known as VK.
The growth level of Telegram, just continues to explode. With more than 500K users joining Telegram daily- it's becoming one of the most popular secure messaging system (SMS) applications available today.
Telegram Whitepaper Leaked
The Telegram Whitepaper details the terms for the ICO sale. For the ICO, the TON platform "will include distributed data storage, the integration of third-party decentralized applications, payments, a DNS service and proxy service to enhance user privacy on the network." Telegram is gaining more loyal users and a solid investor base with their ICO.
As the Telegram states, the Telegram token or "Gram" will be released in a pre-sale offering, is priced at 0.1 USD. And "each successive token will be worth one billionth higher that the previous one.
To encourage development, the company will have 200 million Grams reserved for the development staff, with a four-year vesting threshold.
Telegram ICO - Incredible Results from ICO Pre-Launch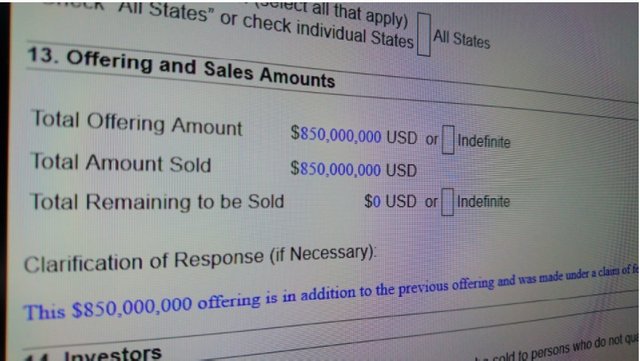 Source: https://cryptonews.com
The goal for the ICO and pre-sale has been said to be 2 billion dollars. Telegram is already nearing that mark with over 1.7 billion raised in the pre-sale ICO.
There has been two-rounds of the pre-ICO offers already between January and March 2018. Over 850,000 USD was raised during each of the first two pre-sale ICOs.
The initial 94 investors' names remain private, but all the early funds raised will be used to continue development of the Telegram- Network Blockchain and it's secure messenger application.
Telegram executives reported their pre-ICO sales to the US Securities and Exchange Commission (SEC), and offering to accredited investors only; before the public offering.
Billionaire Backers Back Telegram ICO?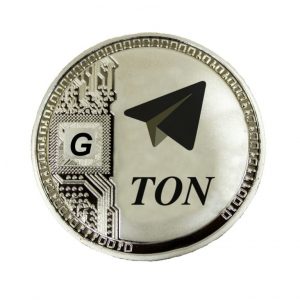 Source: https://bing.com
Among the accreditted investors reported by a news outlet includes, "Russian billionaire Roman Abramovich, who is said to have invested USD 300billion."
He is certainly not the only billionaire to be involved in the ICO.
Two accredited investors have disclosed their own names as a part of the ICO: Sergei Solonin, owner of Qiwi, a payments provider & David Yakobashvili, who founded Wimm-Bill-Dann foods company.
Information reported, lists 3 large VC firms as early partners for the pre-ICO sale:
Benchmark
Kleiner Perkins Caufield & Byers
Sequoia Capital
The demand for the Grams continues to be strong. It is reported that a secondary Telegram-ICO market has already emerged; prompting the company to increase the price of the Grams during the public sale.
Article Sources: https://cryptonews.com/news/telegram-rakes-in-usd-1-7-billion-in-two-rounds-1489.htm; https://cryptonews.com/exclusives/the-encrypted-story-of-the-largest-ico-in-history-1259.htm
Picture Sources: https://cryptonews.com; https://telegram.org & https://bing.com