The Main Highlights from the Waves 2 Years Birthday Conference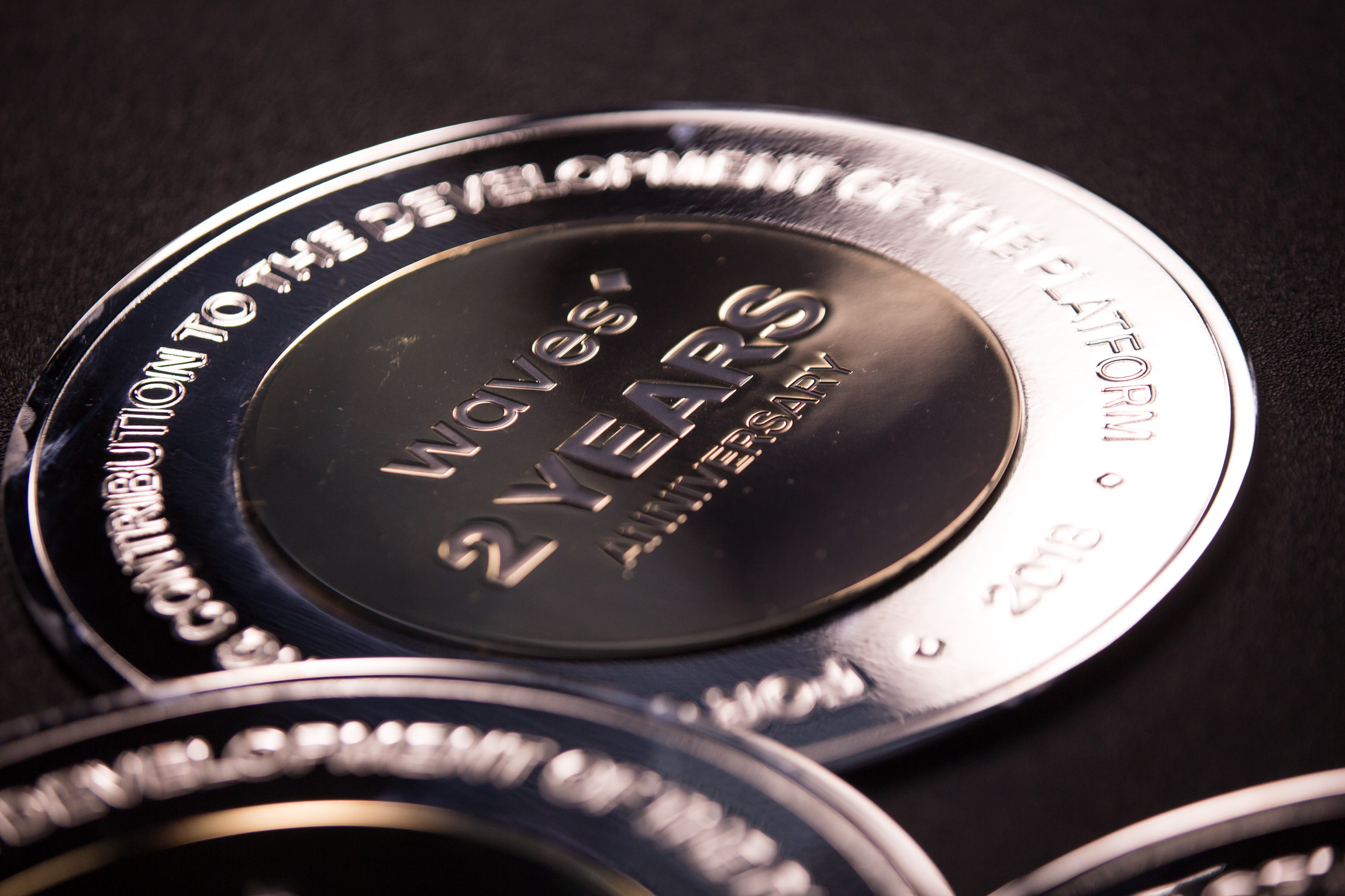 On April 11 Waves Platform gathered a huge crowd at the Waves Birthday Conference in Moscow. We were flattered to see so many people from all over the world that came to congratulate us and to celebrate Waves' second birthday with us. That was our first event of a kind, therefore it was so amazing to see all of you there! Let's check out the highlights of the celebration.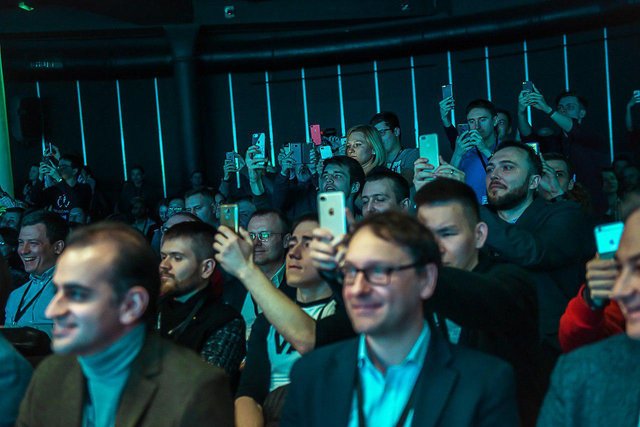 The major milestone of the Conference was, of course, a presentation by Sasha Ivanov, Waves CEO. His speech really hit the crowd, so Q&A session lasted much longer than expected.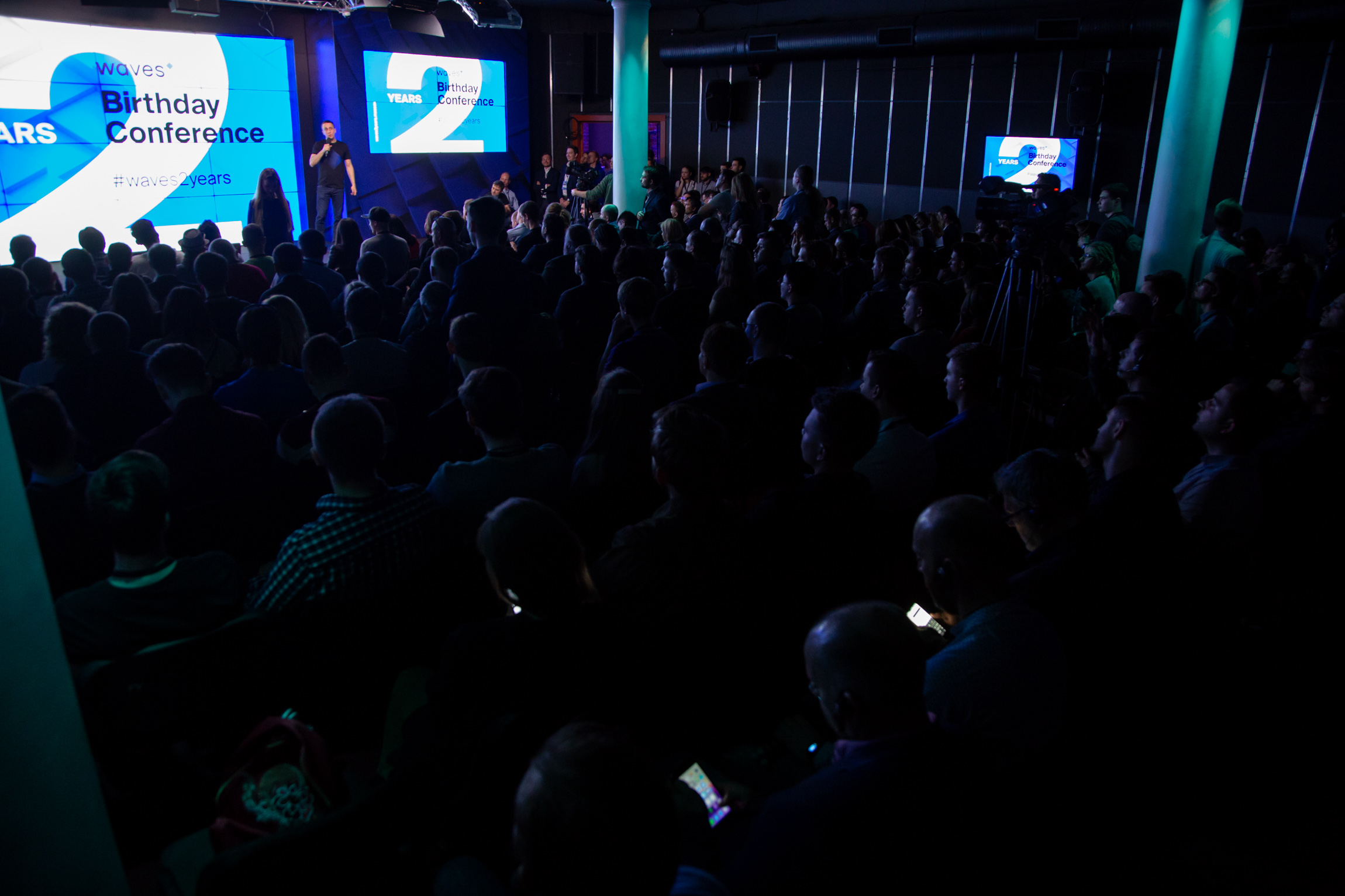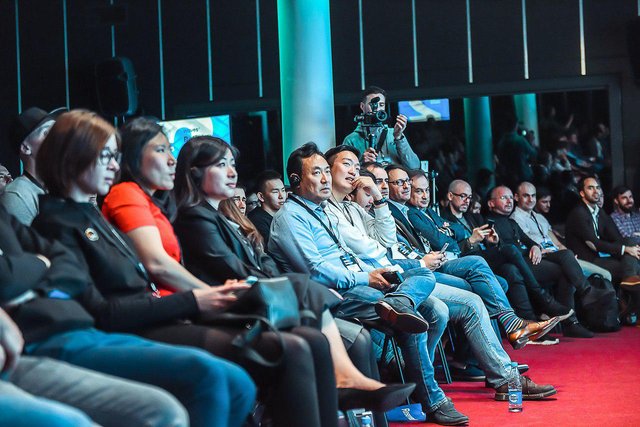 By the way, we have recorded Sasha's presentation, here's the video:
The guests were also able to visit three exhibition zones: Waves Lab, Waves Client Demo Zone and Developers Area. Interactive touchscreens in the Waves Client Demo zone with the Waves Client turned to be a major attention grabber. That's understandable since the Waves Client is simply the best. Try it here if you did not have a chance to check out its awesome functionality before.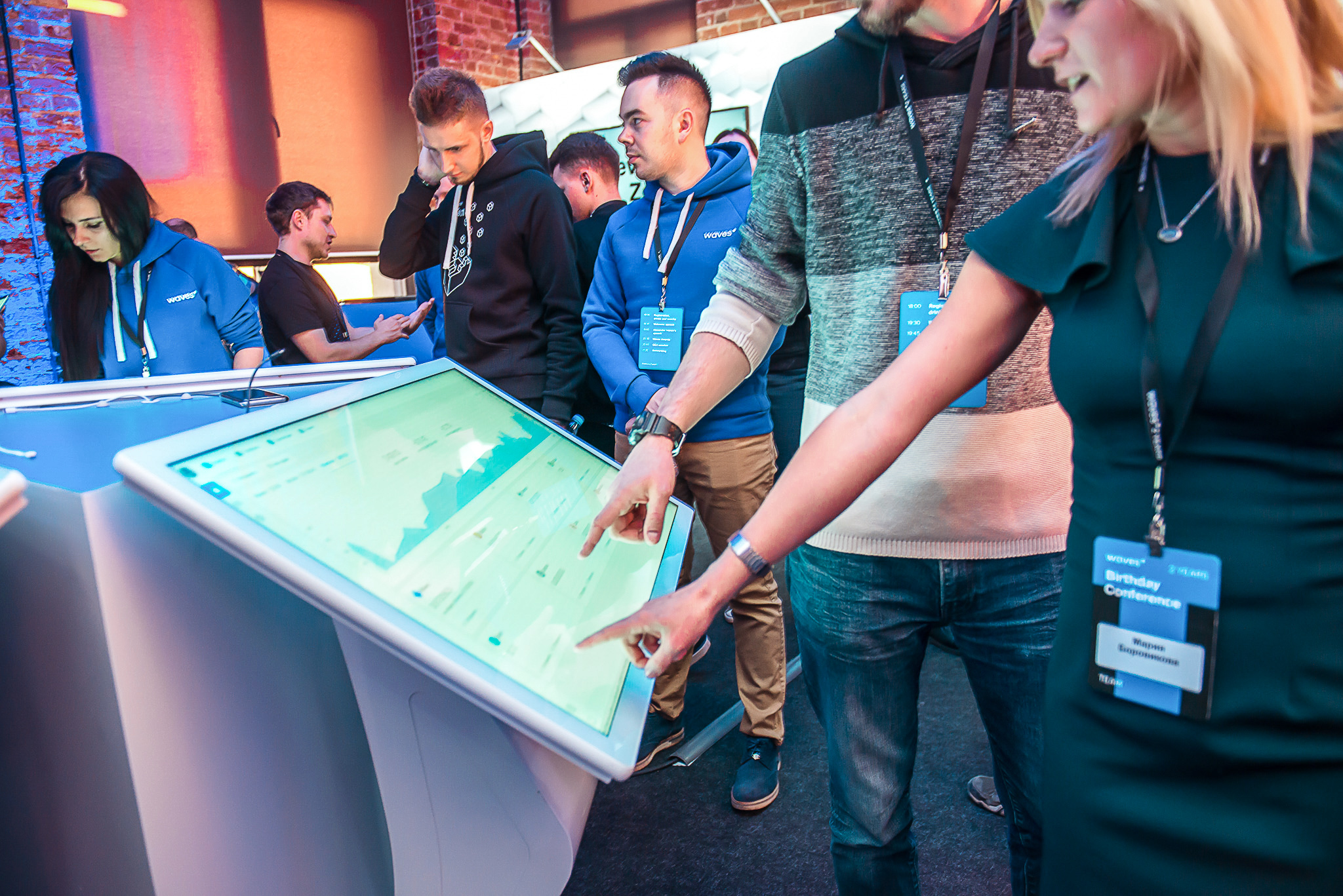 Also, the Waves Awards ceremony took place at the Conference. Here are the names of the winners that did an outstanding job in helping us to improve Waves Platform this year:
Best Community Ambassador — Irlan Pierre (aka Crow)
Best Media — Forklog
Best Advisor — Yiseul Cho
Best Partner — Serkan BAYAR (Turkish Lira Gateway)
Best Node — Waves NODE (Jarno Hogeweg and Rob van de Camp)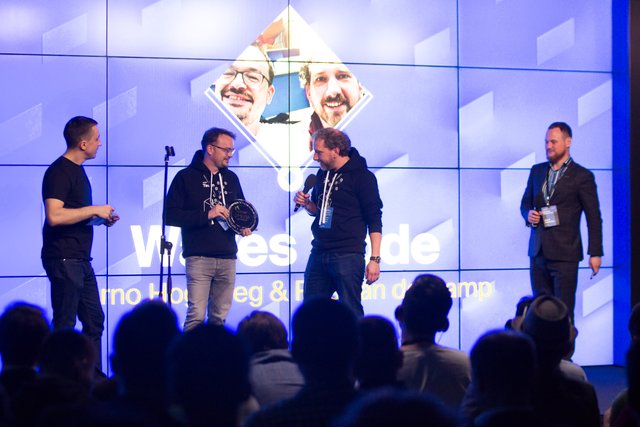 Another big news of the Conference was the revelation of Waves' updated roadmap for 2018. Much to be done, but we're confident about the future! You can learn more about the upcoming features in Alexey Kofman's article.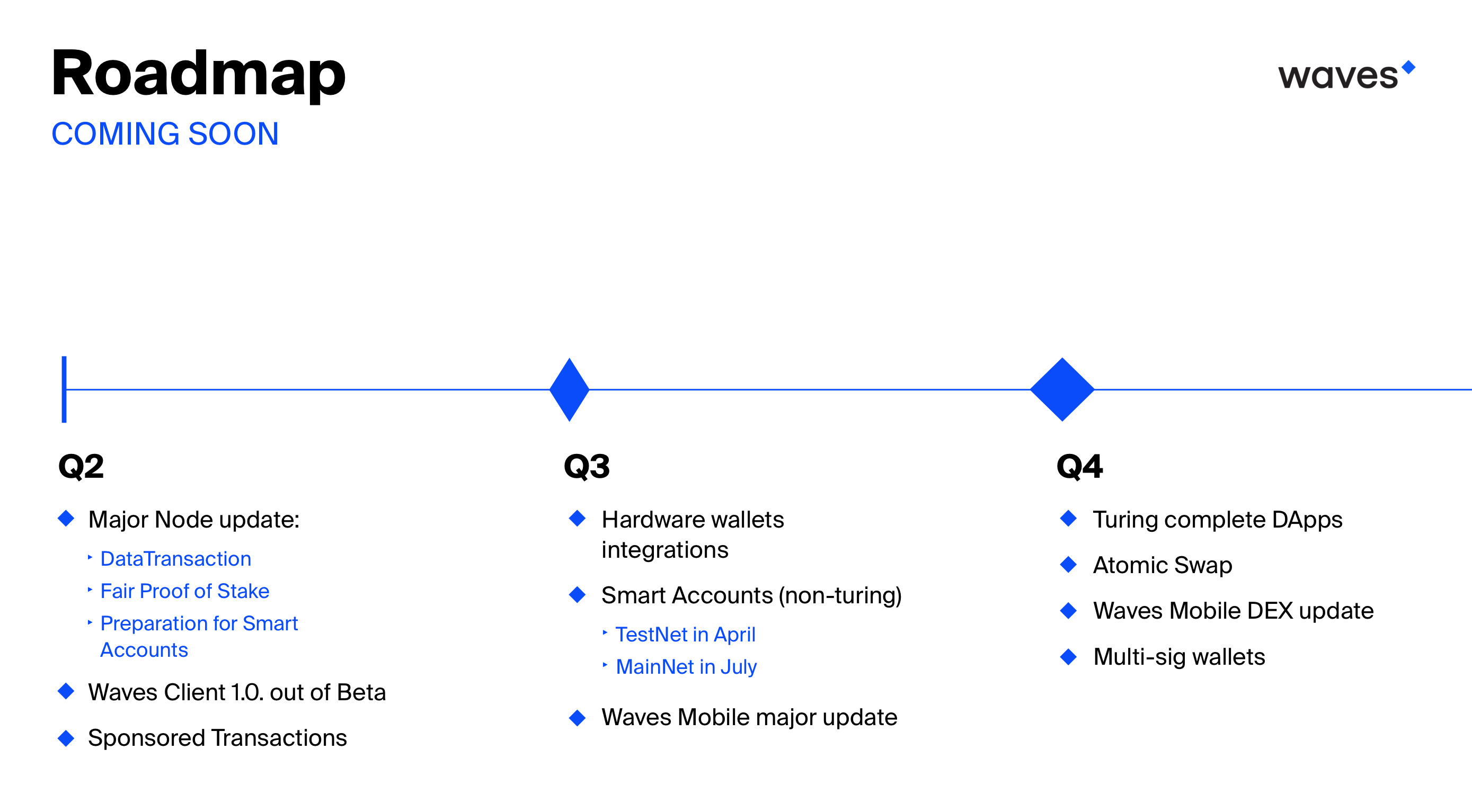 The past two years were amazing, but the future seems even much brighter. We hope to achieve new heights together with you. Ride on Waves!
P.S.: Here are all the photos from the Conference, enjoy!
---
Join Waves Community
Read Waves News channel
Follow Waves Twitter
Subscribe to Waves Facebook