At the beginning of the new year, Bitcoin and crypto were everywhere. All over the news, on Facebook ads and even Tai Lopez started selling a course on how to get rich. Now, I don't hear anything on the mainstream media. I don't see much on Facebook and I never hear about it in conversations anymore.
Is crypto just a downward spiral?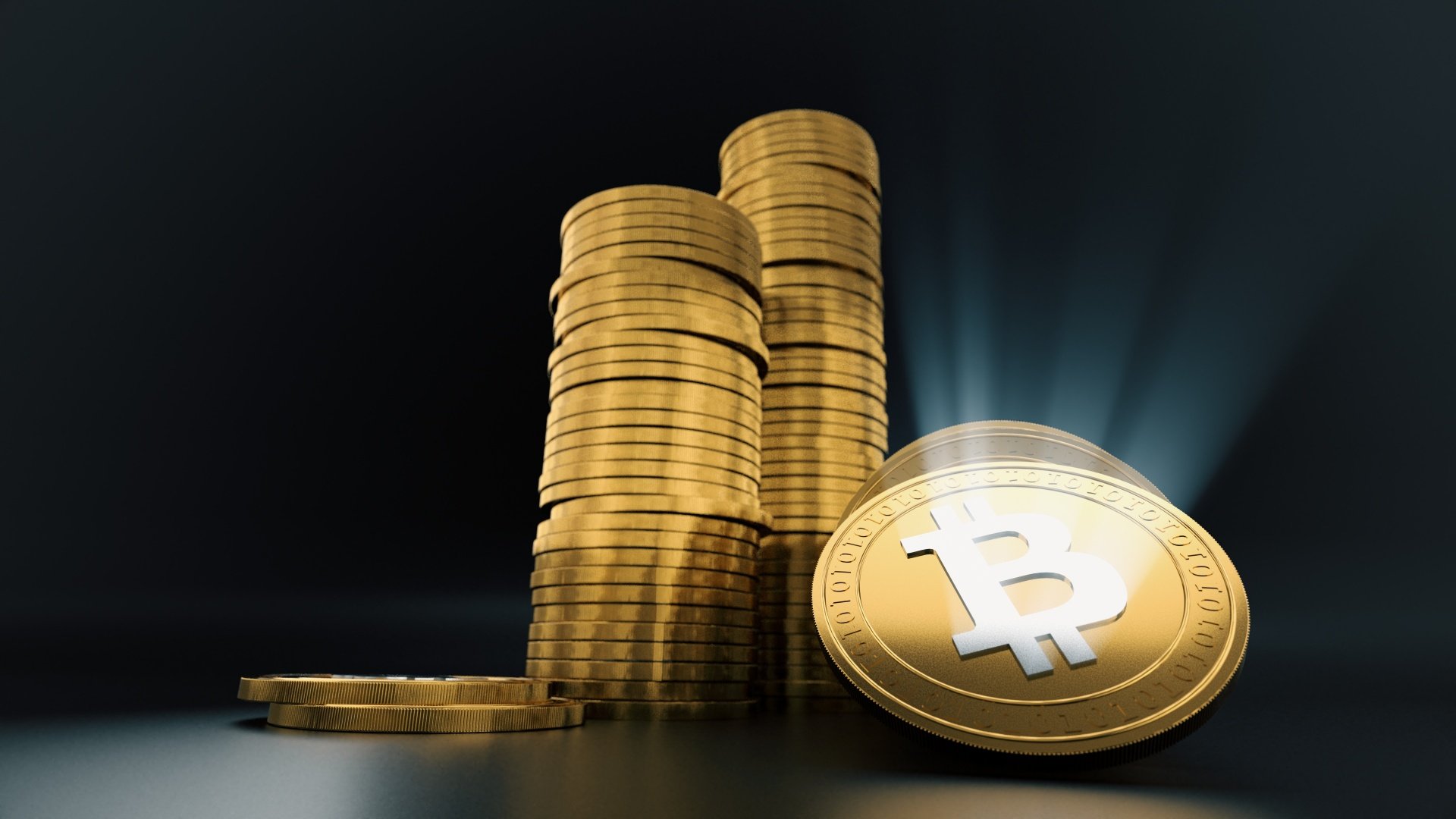 (Source)
It is kind of understandable. When a lot of people started paying attention, Bitcoin was around $20K and even SBD was over $10. Now things are different. Bitcoin is below $7,000 and SBD is in the low $1's. There isn't as much excitement... on the surface.
The truth is, the industry is moving faster and working harder to actually make crypto useful and efficient in today's world. The technology is advancing and many projects that were exciting six months ago, are actually building what they said. 
The mainstream talk about crypo has died down, but the crypto industry is strong and growing. 
I feel like prices have been low enough for long enough to weed out all the "get rich quick" people, and all of us and dedicated holders are still in the game. We believe in the longterm run of crypto, not what happens next week. 
Crypto is a sleeping giant. It will raise it's head again, and hopefully soon. There are so many uses and needs for cyrpto in our world, that it is inevitable that the values will go back up. Some coins might not go back up. For some, the idea of the coin will never be realized. For others, they will build exactly what they said and it could change the world.
I'm excited about the future of crypto and despite several months of declining values, I'm not scared away. I know the best is yet to come. I feel the same way about Steemit!
Keep holding and keep accumulating. Our time will come!
Have a wonderful and successful day.
Thanks for reading.
How do you feel about the state of crypto right now? Let me know in the comments below.