Welcome to the Daily Crypto Calendar: I select for you some of the most important events happening in the Crypto World. Enjoy !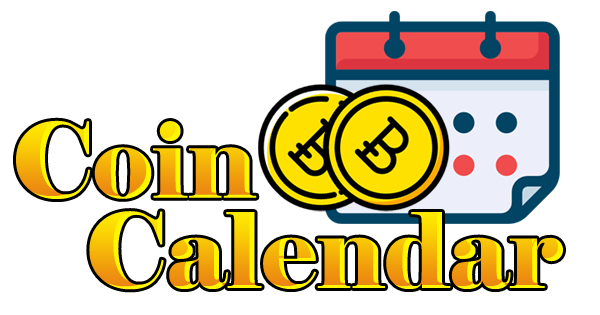 Image Credit
Today's Upcoming Events 📑 - September, 9th
An application built on Dragonchain bringing value to your Dragon Days of Slumber Score (DDSS).
The new multi blockchain WandX Desktop App goes live on the mainnet on Sep 9, 2018.
"15 Thousand runners, participating in Danske Bank Vilnius Marathon, will have the opportunity to get LYM rewards for completing events."
"MATRIX AI Network will be in Shibuya, Tokyo, Japan on September 9th, 2018. Come out and say hello!"
Linux based operating system providing safest environment possible to run the CTL wallet and store the keys in a completely isolated manner.
Trivia night in PHR's Discord (discord.gg/DDmMVGG), at 1 PM EDT / 5 PM UTC with ten questions and ten PHR for the first correct answer.
Tomorrow's Upcoming Events 📑 - September, 10th
Bitcoin (BTC), ZClassic (ZCL)
Snapshot will take place on September 10th, 2018.
MOAR AION in Circulation! The 10th Release (monthly) of 6.25% of AION Tokens for those who participated in AION's Token Release Schedule.
General Event (CRYPTO), Dragonchain (DRGN), UpToken (UP)
"Blockchain Seattle is aimed to educate, connect, and showcase the best of the Pacific NW region's community"
0x (ZRX), Bitcoin (BTC), Ethereum (ETH), XRP (XRP), TRON (TRX)
Trading Carnival is a week-long competition in different markets on Coindelta. Prizes worth INR 5000 distributed daily.
"Smart Contracts are coming to #Waves MainNet in a week, on 10 September!"
This is the deadline date for the Retweet, Video Contest and the Networking-Bounty. 7000 LBC in prizes. https://twitter.com/LBRYCommunity.
Sources:
CoinMarketCal
Coincalendar.info
Cryptocalendar.pro
Coinscalendar.com
You don't want to miss a Crypto news?