Welcome to the Daily Crypto Calendar: I select for you some of the most important events happening in the Crypto World. Enjoy !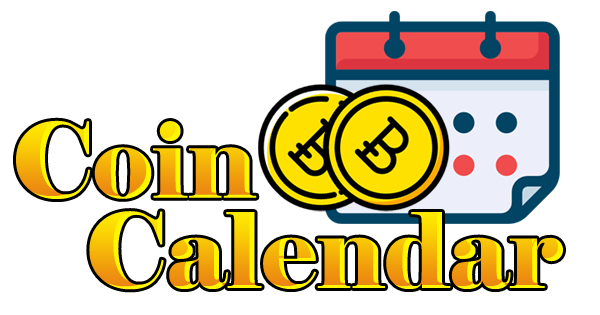 Image Credit
Today's Upcoming Events 📑 - September, 11th
General Event (CRYPTO), Ethereum (ETH)
Blockchain Tech Meetup in Malta on at Hilton Malta, Portomaso from 18:00-20:00.
@AntoniNexo will unveil "big" announcements during the CoinsBank Blockchain Cruise.
Cofound.it (CFI), General Event (CRYPTO)
Blockchain & Bitcoin Conference in Stockholm, Sweden.
Chronologic (DAY), Maker (MKR)
"... At 1pm EDT, ChronoLogic will host a "Stable Coin Use-Cases" LiveStream with MakerDAO Integrations Engineer (Sean Brennan)...."
Alex Zamkovoi hosts meetup discussing Ambrosus ecosystem in San Diego.
Tomorrow's Upcoming Events 📑 - September, 12th
"Second Annual Ethereum Classic Summit is Coming to Seoul! September 12-13 in Seoul."
"Something is big coming on 12 Sep. Stay tuned."
Bankex (BKX), General Event (CRYPTO), Humaniq (HMQ), Lamden (TAU), Sapien (SPN)
Join 3000 blockchain & cryptocurrency investors, entrepreneurs, professionals, and developers in Silicon Valley this September.
SilentNotary is participating in a vote to be listed on Okex. The voting bot on telegram will be live until at 23:59 on September 12th.
Okex exchange voting deadline. Users who following the steps and vote for Storiqa will receive airdrop.
Sources:
CoinMarketCal
Coincalendar.info
Cryptocalendar.pro
Coinscalendar.com
You don't want to miss a Crypto news?