Welcome to the Daily Crypto Calendar: I select for you some of the most important events happening in the Crypto World. Enjoy !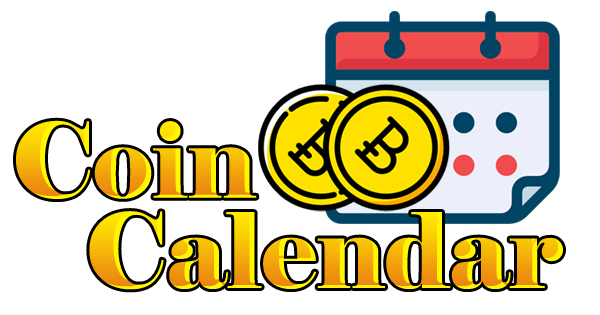 Image Credit
Today's Upcoming Events 📑 - September, 10th
Bitcoin (BTC), ZClassic (ZCL)
Snapshot will take place on September 10th, 2018.
MOAR AION in Circulation! The 10th Release (monthly) of 6.25% of AION Tokens for those who participated in AION's Token Release Schedule.
General Event (CRYPTO), Dragonchain (DRGN), UpToken (UP)
"Blockchain Seattle is aimed to educate, connect, and showcase the best of the Pacific NW region's community"
0x (ZRX), Bitcoin (BTC), Ethereum (ETH), XRP (XRP), TRON (TRX)
Trading Carnival is a week-long competition in different markets on Coindelta. Prizes worth INR 5000 distributed daily.
"Smart Contracts are coming to #Waves MainNet in a week, on 10 September!"
This is the deadline date for the Retweet, Video Contest and the Networking-Bounty. 7000 LBC in prizes. https://twitter.com/LBRYCommunity.
Tomorrow's Upcoming Events 📑 - September, 11th
General Event (CRYPTO), Ethereum (ETH)
Blockchain Tech Meetup in Malta on at Hilton Malta, Portomaso from 18:00-20:00.
@AntoniNexo will unveil "big" announcements during the CoinsBank Blockchain Cruise.
Cofound.it (CFI), General Event (CRYPTO)
Blockchain & Bitcoin Conference in Stockholm, Sweden.
Chronologic (DAY), Maker (MKR)
"... At 1pm EDT, ChronoLogic will host a "Stable Coin Use-Cases" LiveStream with MakerDAO Integrations Engineer (Sean Brennan)...."
Alex Zamkovoi hosts meetup discussing Ambrosus ecosystem in San Diego.
Sources:
CoinMarketCal
Coincalendar.info
Cryptocalendar.pro
Coinscalendar.com
You don't want to miss a Crypto news?