Congrats to Our Early Visio/InVisio Masternode Pioneers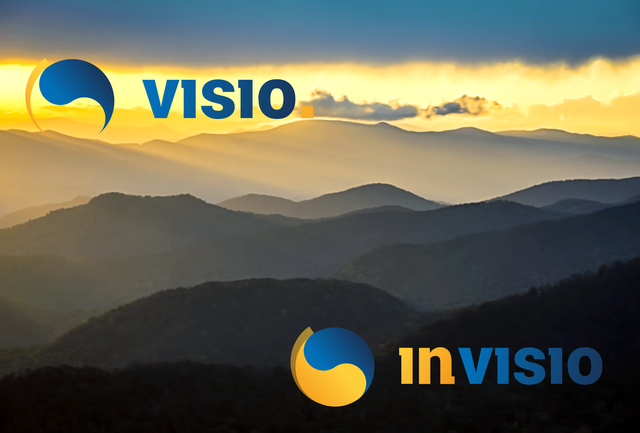 Welcome To The Future Of Kicking Central Systems To The Curb!!
We would like to thank the huge crowd that poured into our Slack channel (visio-p-com) over the weekend and slipped in there before the Sunday deadline to lock in your 100K Visio masternode prices. We have you all set to go once our masternode systems go live, so get ready to be the pioneers of this revolution to take back our rights to share content on our terms. Without you guys, Visio would be lost to secure this system for users and content creators!
For those lost on what news came out about Visio lately, the following posts should catch you up to speed on the complex changes coming to enhance our movement ahead:
HUGE ANNOUNCEMENT!!! Visio AND THE InVisio ICO
Follow Up FAQ On Our Upcoming InVisio ICO To Further Help Users
Those links are very vital to read up on if you would like to understand the important stage ahead for our project and its users. More releases are coming very soon, so keep an eye out for more announcements to be coming in the next few weeks because this stage of Visio will be very interactive.
A Special Thank You To The Brave Souls Who Will Secure Our Network Come Masternode Stage
We want to give a very huge thank you to the crowd in our Slack who have locked in these masternodes. You guys are so vital to us and we can not express the support you plan to give to the network that Visio/Invisio will become. This platform is designed to free so many people from the clutches of centralized content sharing systems and its you guys who will help us stand our ground to fight the good fight to return the power back to the people.
---
OUR DEEPEST APPRECIATION GOES OUT TO THE FOLLOWING FUTURE MASTERNODE OWNERS:
cryptofrygirl
captain
c0smon4ut
btcer
Berni
avendora
artur
ares
alexava
abithacked
cryptojames
cryptonight
cryptosi
cryptothegiant
dhodlin
fladirmacht
gomgom
efe
ericc
ertra
Jeffrey
Minuteman
kylogan
lovecrypto
lusa
makisan
Irma
hermandegroot1985
goran
goldcov1
nickl
N.accumbens
mogwai35
Mike
meaneugene
mca
Zy
Ash
qwertyasdfg
JoeBlackburn
rosso2
sflaherty
snappysnap
snatic
space4
stresskiller
poke
peterstevenbrown1981
Olafsonn
nolispui
Gjw
tngsky
texmurphy
Mr.Wolf
icchi
wurducius
Tinemptle
teekay
umukikai555
---
These are the first to pave the way with us to help us secure our system but remember, the door is still open for more to jump on the masternode bandwagon with us. To get started, you only have to swing by our Slack and let one of our team members know your interested. We will do our best to answer all your questions on how to get involved with Visio as a member of our masternode systems.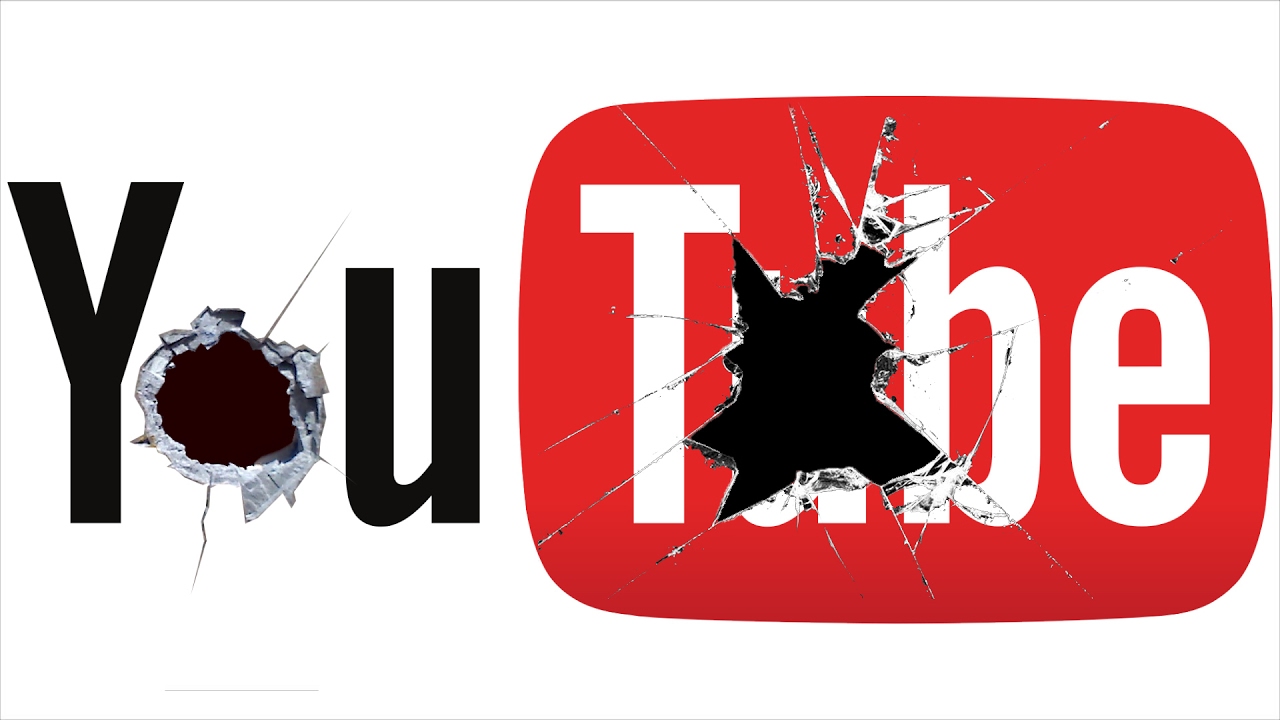 Not to call out Youtube and pick on them alone, we completely understand that there are many other platforms like them have forgotten their way with being there for their users. Its become an unprecedented epidemic it seems for these platforms to have made millions off the backs of users and slapped them in the face with so many constraints and restrictions for content creators to simply have the means and income to continue with the games. We find this business model very self serving and illogical at this stage to allow to continue on and on. We believe Visio will become an answer to this growing problem and a standard of saying that there are better ways to share content.
So get ready, a new platform is coming to town to save the day in the name of freeing society from central control. You content is yours, you should have every right to serve it to your audience in the manner you feel is worthy. No one should tell you how you should speak your mind or express yourself. Our plan is to simply build you a tool to empower yourself to earn and reach whoever you please. We will not lay claim to your work, nor restrict you from your personal freedom to be yourself.
Join the Visio movement and become apart of our family by clicking here:
-The Visio Platform Team-
Follow us on Steemit @visio
---
Visio is available on the following exchanges: