Binance being the world's largest cryptocurrency exchange is expecting to make $1 billion profit in 2018.
Cryptocurrency experiencing bear market since last six months. Today BTC and ETH are still below -65% from ATH. When it comes to BNBcoin, we can see that it shows that it is still in an upward trend even in this bear market.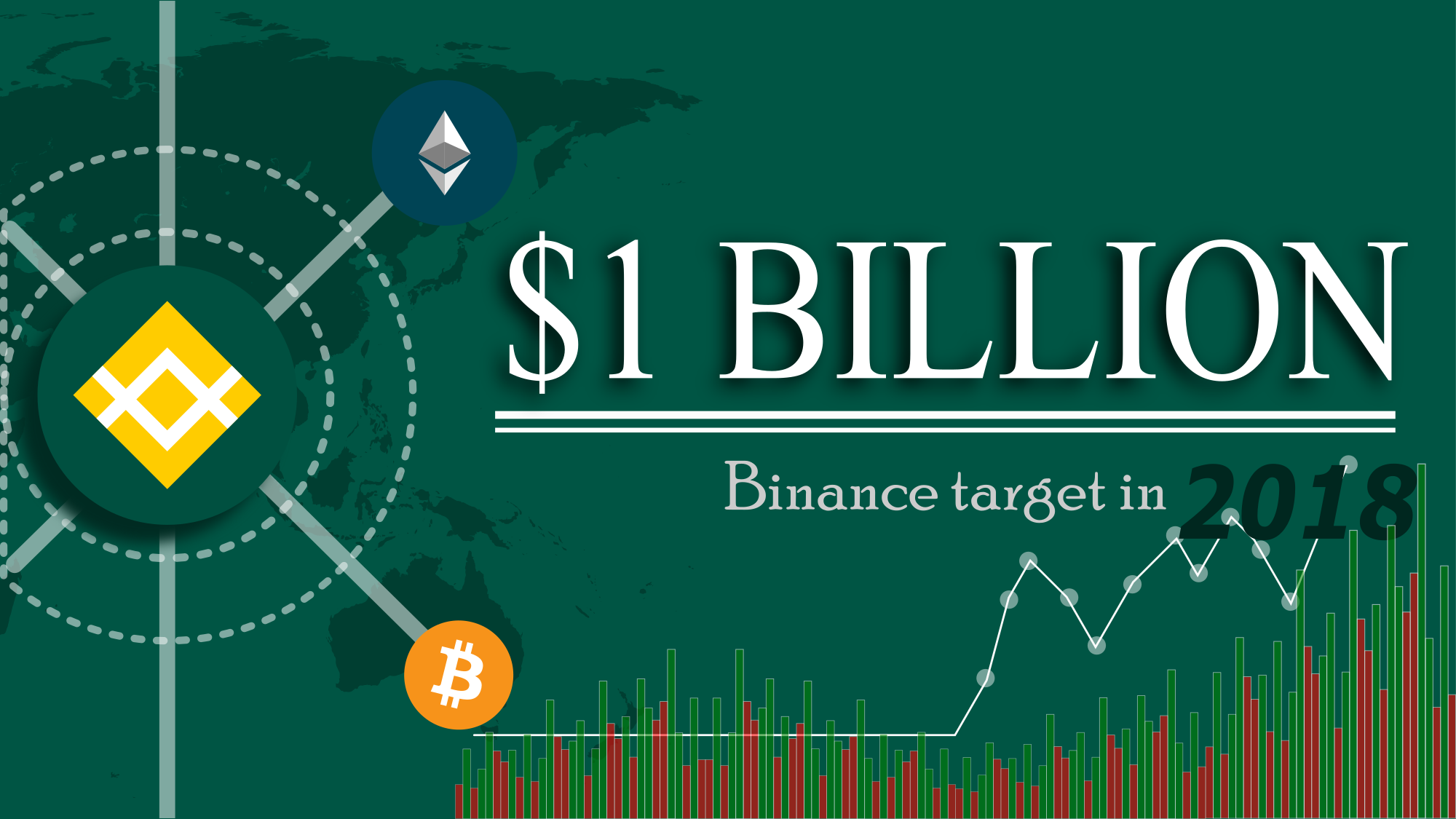 BNB Coin launched on 14 July of last year. Binance came with a great business plan, offering 50% off on trading fees will often attracting traders. Addition to that binance burns BNB coins for every quarter which bring more attention to this exchange site and increases the price of BNBcoin rapidly next coin burn might be scheduled in this month. So, if that happens we may see a hike in coin price again.
BNBcoin is the only coin which shows rapid growth in this bear market gaining great attention from many traders. It's been just a year and Binance CEO Changpeng Zhao says Binance exchange has more than 10 million traders and looking for 1 billion profit.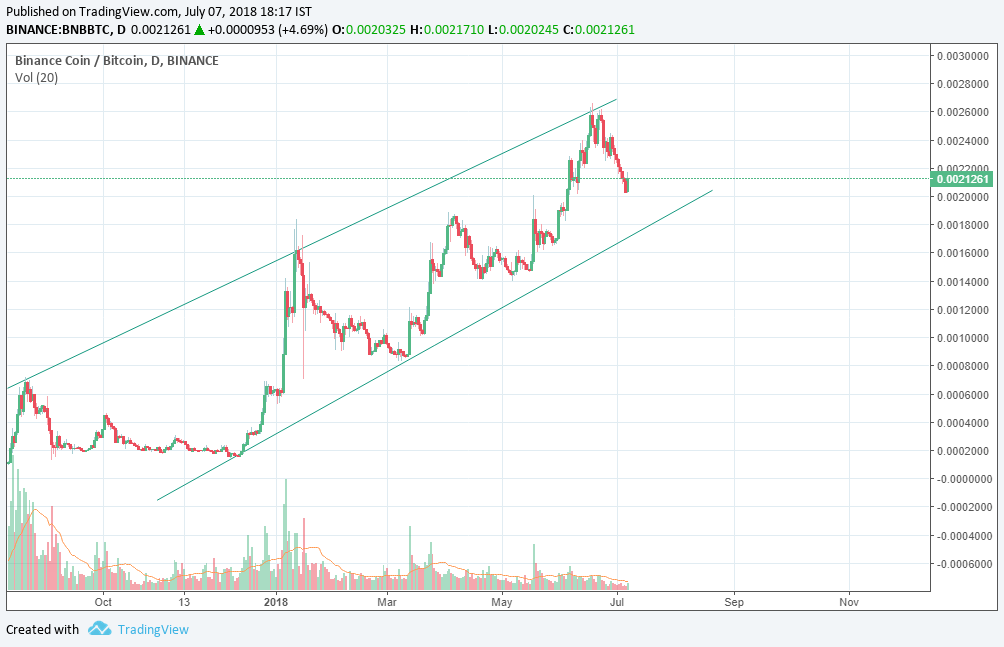 source: BNBBTC from tradingview.com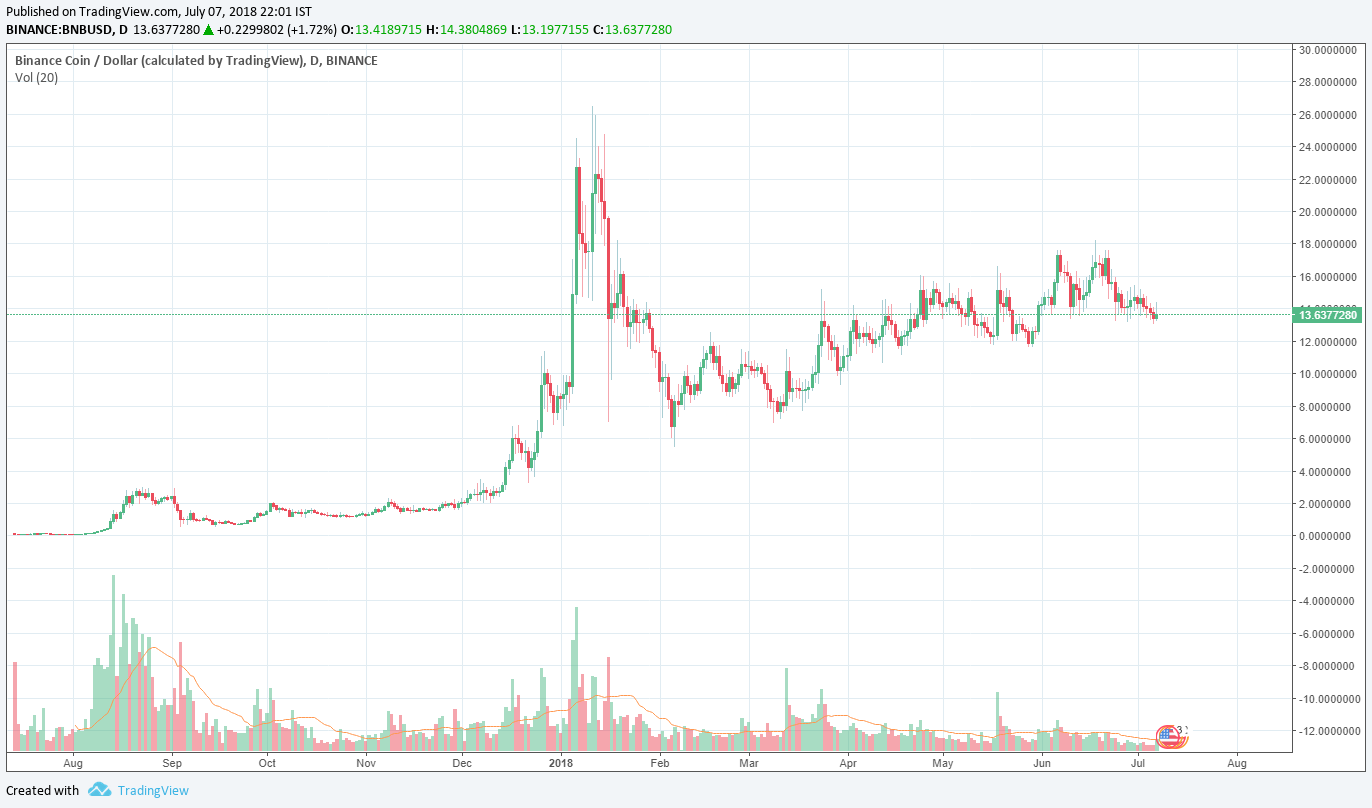 source: BNBUSD from tradingview.com
Charts of BNBBTC and BNBUSD from tradingview.com
So, let us know your view and opinions on BNBCOIN in comments.