Creation of the Index V Exchange fund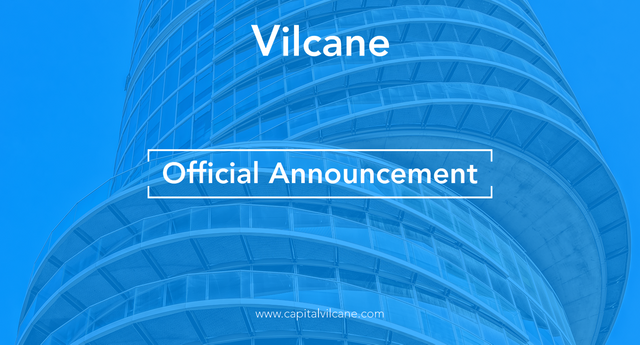 We are pleased to announce that our new Index V Exchange fund is now available on Genesis Vision. The fund invests 75% in the exchange sector and keeps 25% in USD which is its main currency. The fund helps to minimize the risks to try to obtain moderate profits.
Risk warning: cryptocurrency investment is subject to high risk. Please make your investments cautiously. Vilcane will make best efforts to choose high quality assets, but will not be responsible for your investment losses.
Thanks for your support!