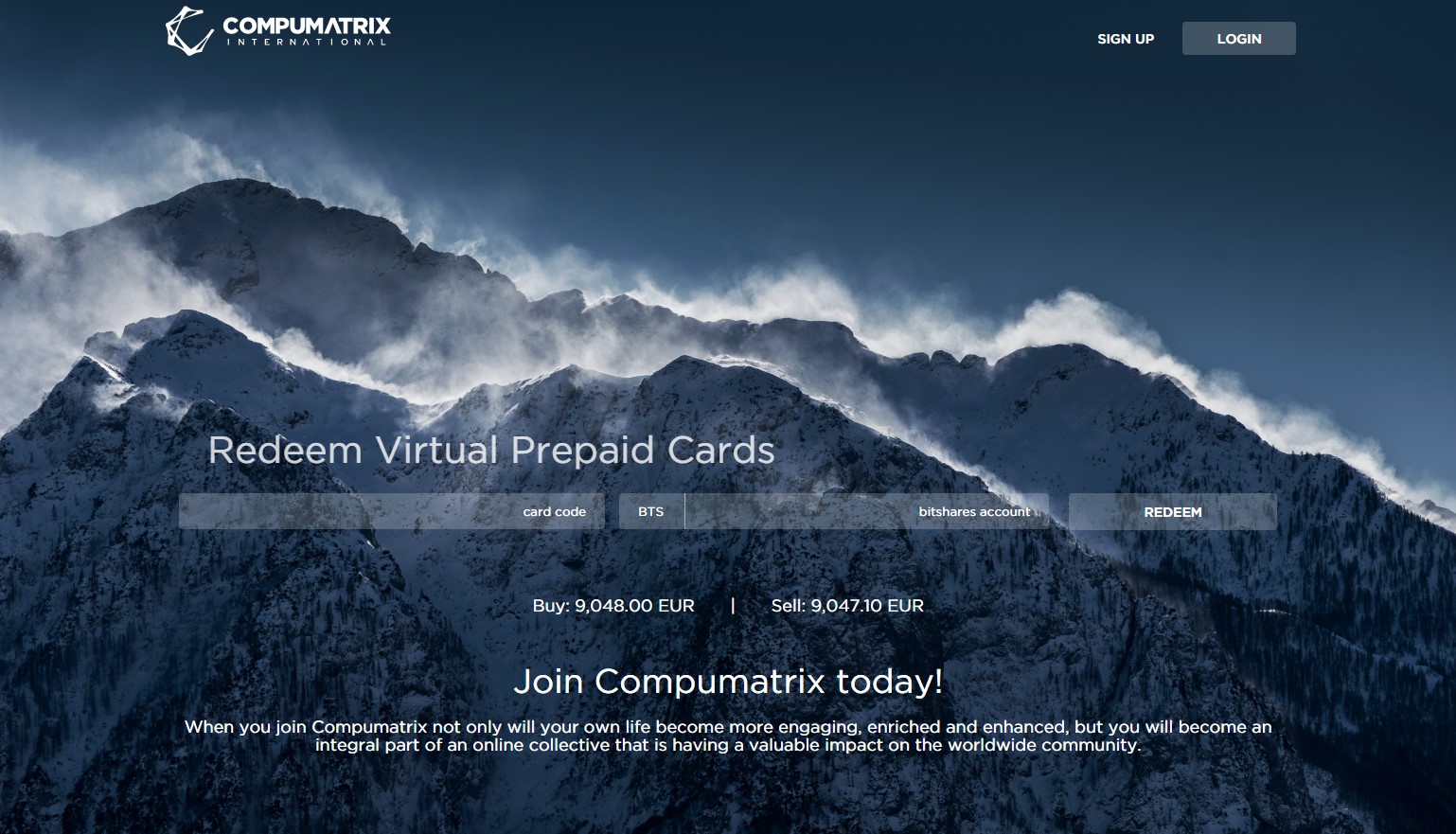 Friday 2nd March 2018
WE ARE LIVE. This is our new home page! Is it not the most beautiful sight you have ever seen!
Well it is to me and to hundreds of #Compumatrix members that have been waiting for so long! The excitement overcomes everything else I am dealing with today!! It was so hard to 'take it slow' as instructed by our beloved Gail, but I forced myself. All I wanted to do was get inside to see those beautiful Virtual Prepaid Cards again!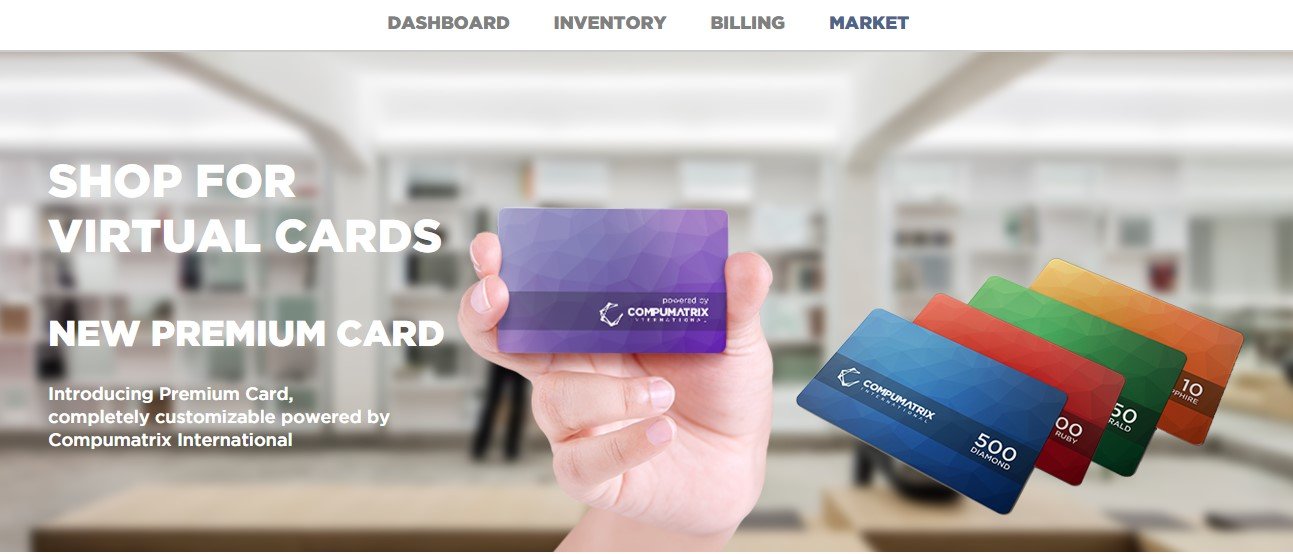 I am in and the memories come flooding back! #Compumatrix is going to change the world for so many people!
THANK YOU to the man who made all this happen Henry James Banayat and his Board of Directors and Technical Staff!! You have made me and everyone else in #Compumatrix very, very happy today!