Diruna Token (DRA): Diruna Token is made on the most unique Stellar Blockchain
Diruna Token is made on Stellar Blockchain with a unique and different distribution system with other tokens. The distribution system used aims to make beginners faster to become familiar with the world of crypto-currency or crypto-asset.
Diruna Community launches the Diruna token or abbreviated DRA with the aim of introducing to ordinary people to get familiar with crypto-currency and crypto-assets that are growing rapidly in use in all parts of the world.
How to Manually add trust DRA token
 Get your Stellar Wallet here https://www.stellar.org/lumens/wallets For desktop we suggest Stellar Desktop Client. 
 Asset Code: DRA
Issuer Acoount ID: GCJKSAQECBGSLPQWAU7ME4LVQVZ6IDCNUA5NVTPPCUWZWBN5UBFMXZ53
Amount: (Leave it Empty) .
You can also use this easier tool https://mystellar.tools/ the following explanation of how to add trust DRA using https://mystellar.tools/
Click here login wallet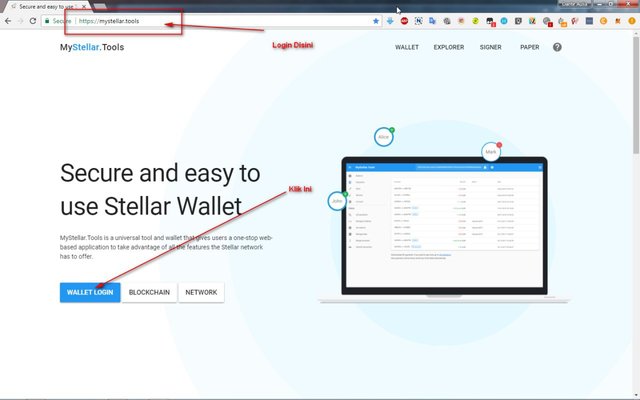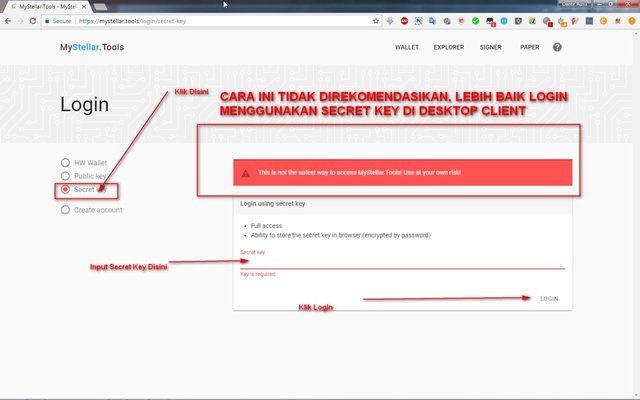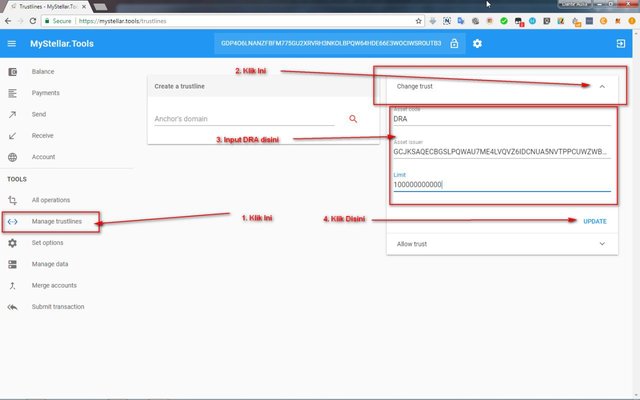 Diruna Tokens (DRA) can already be traded on Decentralize Exchange developed by Stellar Ecosystems such as https://interstellar.exchange and https://stellarport.io
Token diruna has a unique Allowance DRA system. And minimum Balance 10 DRA in your wallet minimum amount in accordance with the conditions set in the Allowance Distribution Plan table.  Wallet has sent DRA to another wallet at least once (Min. 0,00001 DRA) on the previous day.
 Daily Allowance Distribution Table

Join group telegram  diruna Community :  https://t.me/joinchat/CltRZU50875LoNI1F7WzHA
web : https://www.diruna.org
Donation to the author XLM/DRA GB6WS3AMMCQDJ5LIWWPMAGJUQWLWH23TZNE44SBKHKVABUODWWTXMKJJ