🎶 Your Litecoin accepted for FL Studio and other Computer Music Software at Sonic Guys!
Are you a musician or an aspiring audio engineer? Have a pile of Litecoin and need a place to spend it? SonicGuys.com is now accepting Litecoin payment for FL Studio, Band in a Box, Symphobia (ProjectSAM) and a handful of other computer music products.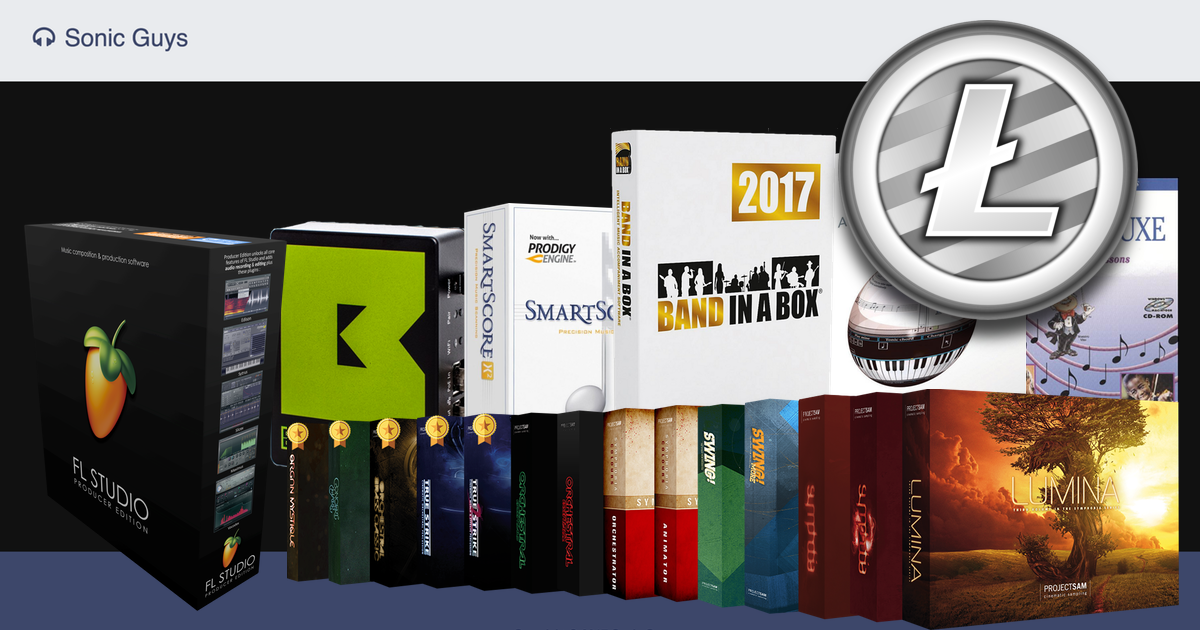 Like a deal you can call your own?
Sign up for the Mystery Chest promotion to receive a random product at a random price, each and every week. Your unique deal(s) will arrive to your email box like so: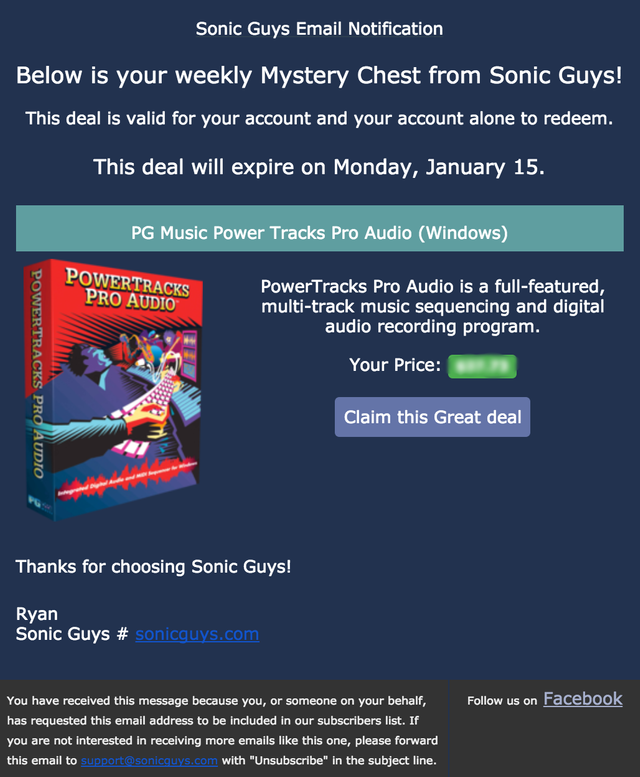 Litecoin now, STEEM soon?
We're beginning this experiment with Litecoin due to its strong market awareness and reasonably low fees. Assuming adding this new payment method rolls out smoothly, and after we build a high level of confidence in the new system, it will be fairly simple to begin accepting other cryptocurrencies (with STEEM being at the tip-top of that list).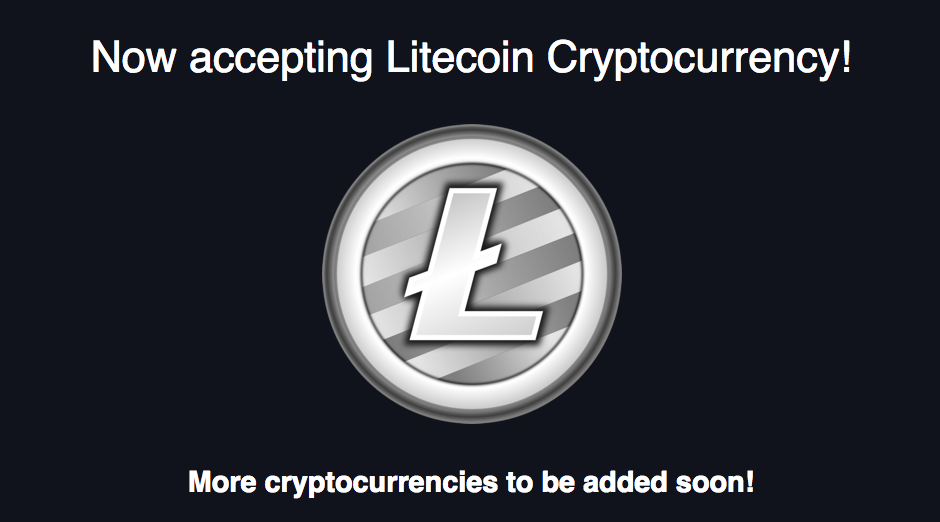 We'll be heading to the Winter NAMM show here at the end of this month with a goal of extending our product offering significantly this year. If you guys have any suggestions on products we should check out at the show, we'd be thrilled to hear about it.
Thank you for Reading
Through the end of the month, use coupon code LITECOINALLDAY to save 10% on your entire order at SonicGuys.com.