Imagine automated trading with lightning speed, imagine trading algorithms fine tuned to a user's preference, imagine a trading platform with simultaneous access to top cryptocurrency exchanges.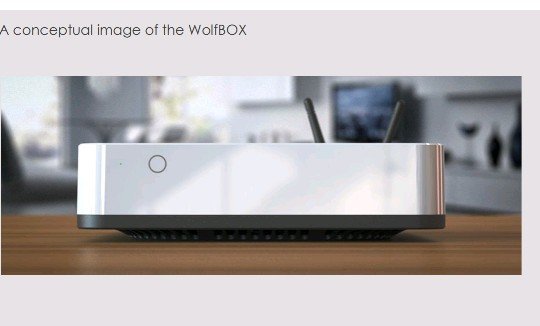 Imagine WOLFPACKBOT.
WolfpackBOT allows simultaneous trading access to all compatible cryptocurrency exchanges available to the bot and all trading pairs with the werewolfBOT subscription package.
It is interesting to note that wolfpackBOT is the only trading bot to feature live price scanning on your positions and handles partial fills with ease.
The traders dream!!!
Get more info at :
https://www.wolfpackbot.com/
Read the whitepaper :
https://www.wolfpackbot.com/Pdf/whitepaper_en.pdf