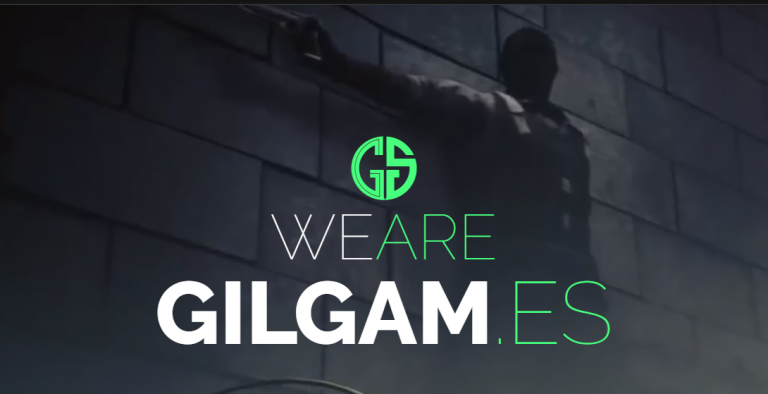 Who doesn't know about e-sport organizations and infrastructure of e-sports, they think it's waste of time and non profitable activity but E- Sports start to be more popular since 2010. Nowadays hardware and gaming technologies supports this sport and it becoming more and more popular everyday. Now even huge companies they start to made investment on e-sports as sponsorship. Especially with Counter Strike 1.6 e-sport starts golden era. Now Coca-Cola, Intel, Asus and much more companies sponsored teams. Last four years e-sports has watched over 71 million wievers. Now even sport teams starting to create their own e-sport teams.
So e-sports as historical is just on the beginning. On e-sports key point is the rewards.
Gilgam.es is a platform which is under blockchain, users can earn rewards accordingly their playing on the platform. Gamers can get rewards, trade or sell items by using gilgam.es tokens. As you know now there is lots of projects like Gilgam.es. Right now their tokens on markets and value of tokens getting lower day by day cause there is no platform using by users and there is no tournaments on this platforms.
Gilgam.es platform under ethereum smart contract blockchain. With this blockchain its decentralized and truly trustful. There is way to you can cheat on platform or you cant effect chain. So there is no risk on platform. If a gamer successful on the game will get rewards.
Inside of the platform smart contracts analyze game results. So no discussions after the game end. Each gamer needs to verify on platform for the security. You can sign up platform tru steam.
Gilgam.es E-sport has a professional team with CS:GO and DOTA2 game experienced and for support blockchain they have knowledge about softwares. So team members knows how to play and how to create smart contract together.
With the smart contracts sharing rewards will be completely fair and trustful. If you would like you can check smart contracts with this link https://github.com/g1lg4m3s/smart-contract
Gilgam.es e-sport platform has some protections for cheater. Anti-cheat system will check gaming time and platform online time and results. Any suspicious situation gamers wil ban from the platform.
Platform first will be online on North America, South America, Europe, Asia and Australia.First lower ping and better gaming experience will provide to this continents.
Gilgam.es tokens pre sale will start May 13th and it will finish June 20th. During this period 30million token will sold. Than June 20th to July 20th Crowdsale will start and 90 million gilgam.es token will be on sale.
Gilgam.es is official company in Malta. For news and informations and pre-sale and crowdsale details you can check https://ico.gilgam.es
Picture taken from offical gilgam.es page.