What Stage Are We In?
Innovators? Early adopters? Late Majority? Laggards? 
Don't be a laggard! Currently, we are in the Early adopter phase. That's right, we are all early adopters. In 2018, we will be leaving the early adopter phase as more and more companies use decentralized technology. Decentralized technology puts the power into the creators hands.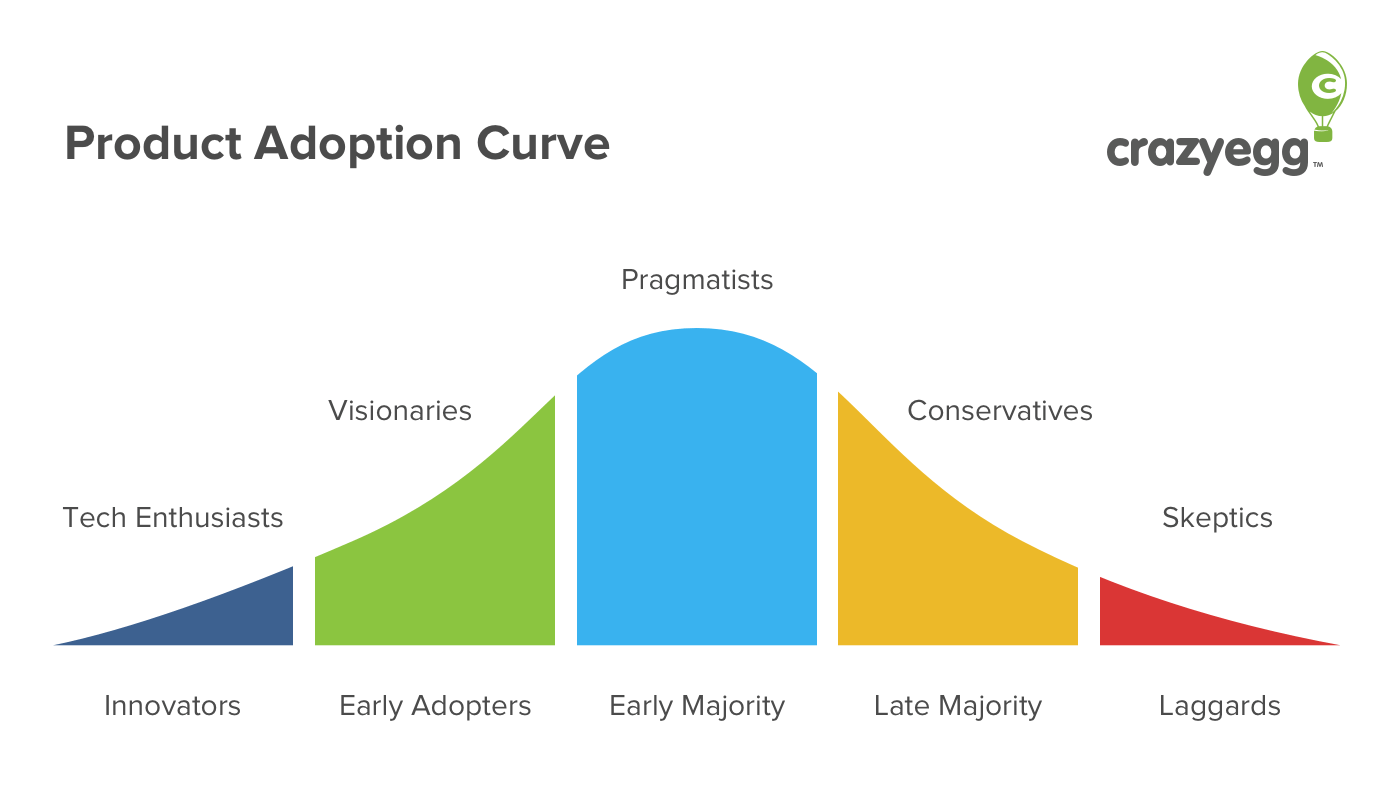 Decentralized Technology
This is huge, we will finally start too see people paid fairly for their own work. Like Steemit, Tron, Odyssey Protocol... Etc. This is the future, other companies like amazon, Facebook, twitter... etc. will have to soon adopt this concept in order to compete with these platforms. A decentralized internet is the future without a doubt. Alibaba, the Chinese version of Amazon will soon adopt this technology.  While stating at the World Economic Forum, "In the future there will be no Made in China, Made in America, or Made in Peru - there will be Made on Internet." Jack Ma  https://twitter.com/AlibabaGroup/status/956199232691580928.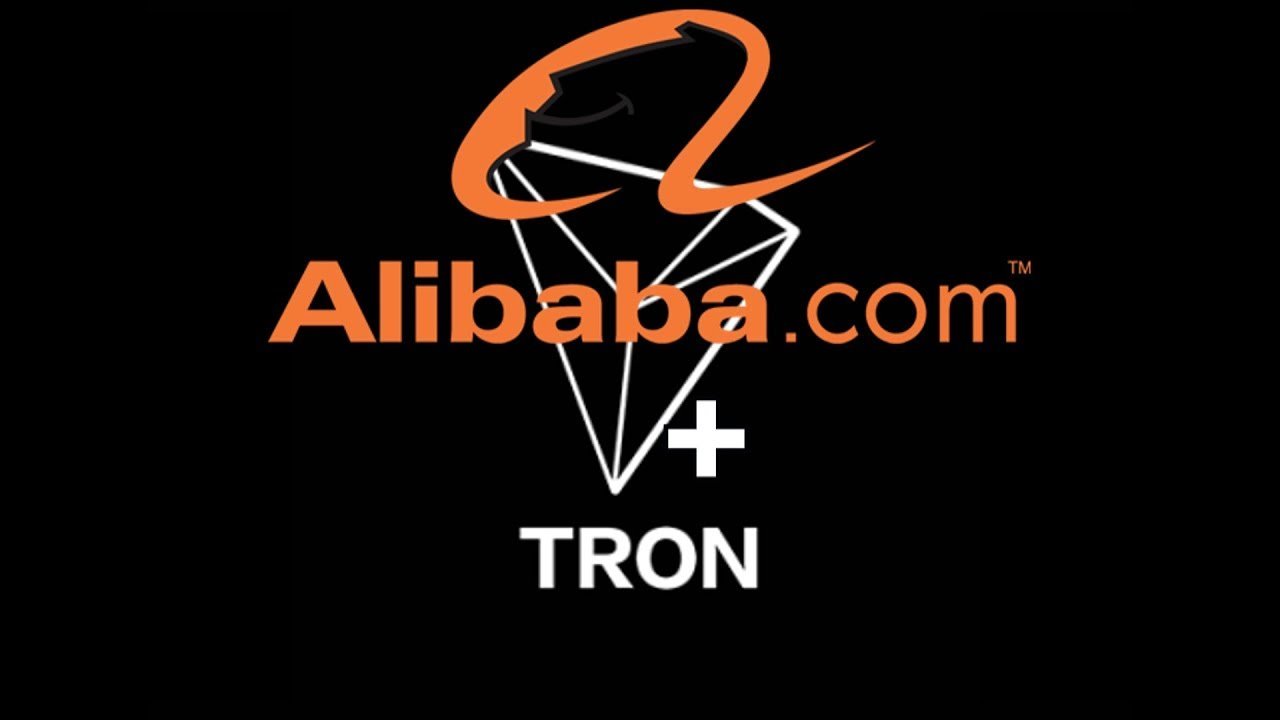 Alibaba has put a lot of time and resources into the next decentralized internet platform called Tron(TRX), A platform for other cryptocurrencies like Odyssey Protocol (OCN). Justin Sun the founder of the Tron Network has been working Vigorously to get this concept in place with a 10 year road map. Yi, the founder of Odyssey Protocol and Obike, will be on this platform. Odyssey Protocol a P2P economic sharing ecosystem intends to implement OCoin(OCN) into Obike which is a big industry in Singapore that lets you rent a bike whenever you need transportation. Soon they will be allowing deliveries paid with Ocoin. Which will drive the demand for Ocoin through the roof, as tron as well. This is the first company to partner with the Tron platform, soon more will follow. 
Odyssey Protocol Infrastructure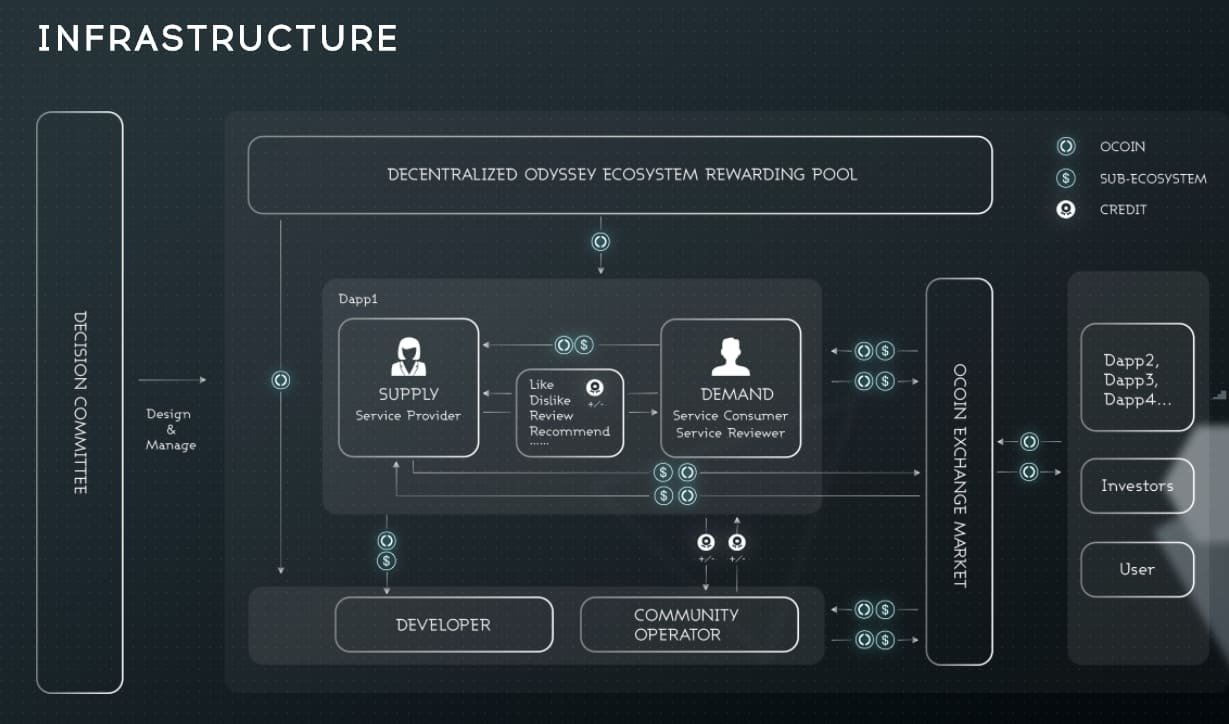 Tronix platform

OCN
On January 24th Odyssey (Ocoin) came out of ICO in only 24 hours, then added to Gate.io only a few hours after. Currently there is a 2B total circulating supply with a 10B Total supply.  On April 22nd, Odyssey will be releasing an extra 2B coins to the market making the circulating supply 4B. Odyssey sets out to create a P2P economic sharing ecosystem. This means Users will be able to make transactions P2P.  Yi is the founder of Obike. Heavily adopted and started in Singapore and other countries like Taiwan, Korea, Malaysia, Australia, Thailand, Germany, Austria, the Netherlands, Belgium, Italy, the United Kingdom, Switzerland and Sweden. Obike plans on implementing this p2p economic sharing protocol into delivery services using their bikes! Sounds neat right? This is how they will do so.
 One Credit/Trust-Based Protocol for all ODYSSEY ecosystem players:
Decentralized and Minimum Operating Cost
Open Source and Scalable
Trustworthy and Anonymous
Autonomous and Better Compliance
Incentivized Participation
Monetization
 Peer to Peer Ecosystem Community:
Decentralized and Minimum Transaction Cost
Easier Monetization
Better Distribution and Matching
Quicker Transactions without payment barriers
You can buy OCN the cheapest on with a low withdraw fee of 10 OCN https://gate.io/signup/1070869 Do your own research
Check out Odyssey platform at https://ocoin.sg/home/index.php
My Twitter, https://twitter.com/TronNews_