DBET Decentralised casino
Decentralised casino and sports bet.
I have been on this token from the early ICO when it was at 0.17 and has recently skyrocketed to 0.68 at the time of writing.
This is a early stage still to enjoy some gains in this evolution of online gambling, you have the chance to be the house by locking some of your tokens and getting dividends every quarter as well as having the chance to win a raffle of 5% of all house revenue, 1 chance for every 1000 tokens with a maximum of 5 tickets per quarter.
The remaining 95% of the gains will be allocated to the house backing tokens.
more info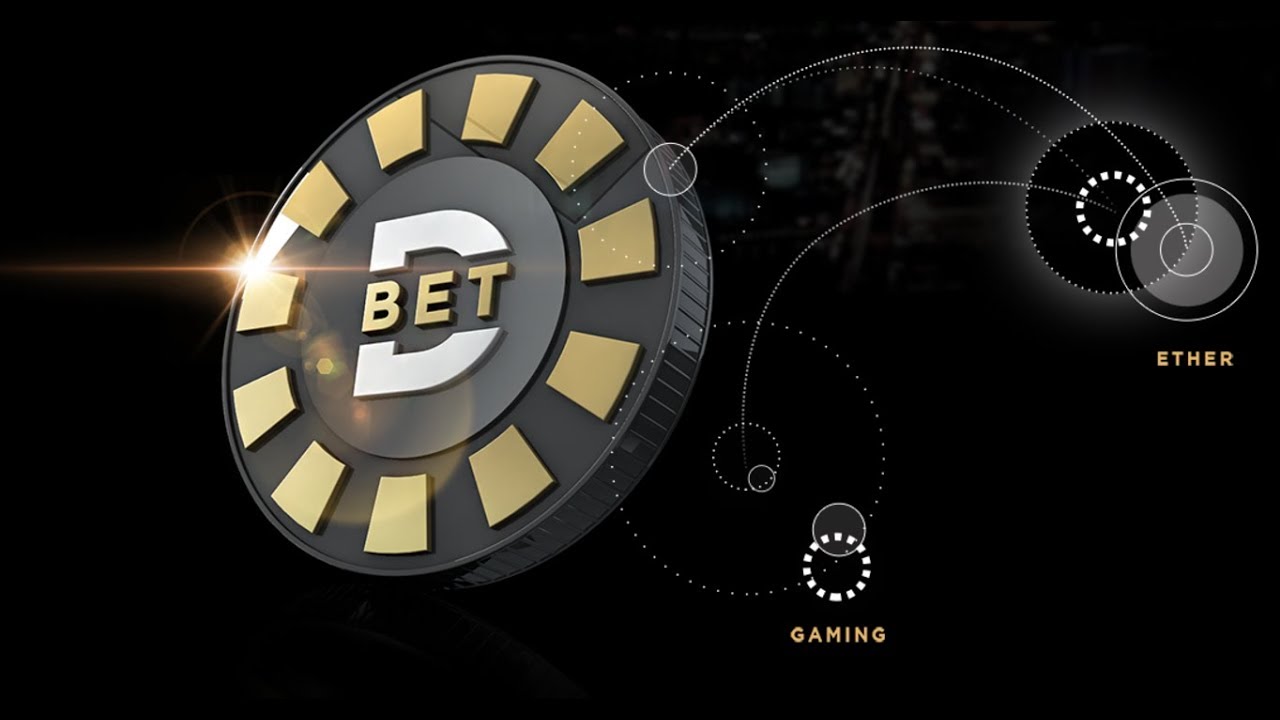 So if you wanna be part owner of the only crypto casino and also enjoy some gains in the value of this token (undervalued IMO) do not wait longer.
The reason the price is still cheap is due to it only being listed in 3 exchanges so recently added to YoBit. And the other reason is that it is still on testing but final product will be released early next year according to their road map.
DBET
Other online casinos can deploy their application through an API on top of the DBET platform, to do so they will have to lock 2M tokens which will make the circulating supply decrease adding more value to token due to demand.
Do your own research always. Happy New year