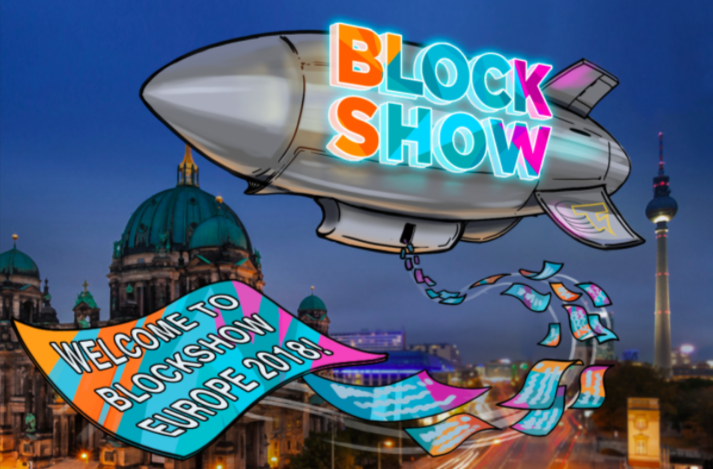 Source: thefintechtimes.com
Cointelegraph's BlockShow Europe 2018 is one of the key international platforms for presenting innovative blockchain solutions that highlight the hottest industry trends and sensations and bring together the global blockchain community. The conference will take place on 28 and 29 May in Berlin - in one of the largest European centers for FinTech and a capital for many trend sectors and industries.
As an international event, BlockShow brings together the global blockchain community and showcases several new solutions for implementing and improving blockchain technology. The conference offers exclusive insights into exciting projects and ICOs and introduces the blockchain to the world. The team strives to showcase the industry's most disruptive use cases and bring companies together with the blockchain.
The BlockShow Europe 2018 will attract more than 3,000 guests, 120 partners, more than 70 globally recognized speakers and much more. As was the case last year, venture funds and entrepreneurs from all over the world are welcome guests looking for new projects and business opportunities. Each participant will have the unique opportunity to win new customers.
In addition, the event provides a platform for companies to introduce their new products, receive feedback on their new solutions, and share their thoughts in a panel discussion and on stage.

Don't miss out on my next post! Follow me @tradewonk