Digital payments firm Square is already something to be reckoned when it comes to digital payments for a number of years.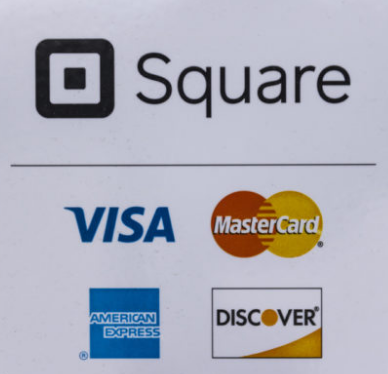 The fact that they are dipping their toes in the crypto waters is no surprise, considering the problems any entity in the payments space faces.
Everybody wants fast payments at low costs.
Cryptocurrencies seem to be the answer.
On AUG 21st 2018, the U.S. Patent & Trademark Office has approved the application for a patent of Square.
The technology allows merchants to seamlessly accept cryptocurrencies alongside conventional payments.
The merchant can choose what to keep for its own reasons.
The patent was filed in SEP 2017.
It took them long enough.
"The disclosed technology addresses the need in the art for a payment service capable of accepting a greater diversity of currencies…including virtual currencies including cryptocurrencies (bitcoin, ether, etc.)…than a traditional payment system in a transaction between a customer and a merchant, and specifically for a payment service to solve or ameliorate problems germane to transactions with such currencies. Specifically, the payment service described herein can facilitate real-time (or substantially real-time) transactions, allowing a customer to pay in any currency of their choice, while the merchant can receive payment in a currency of their choice."<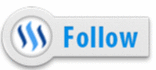 @tradermeetscoder