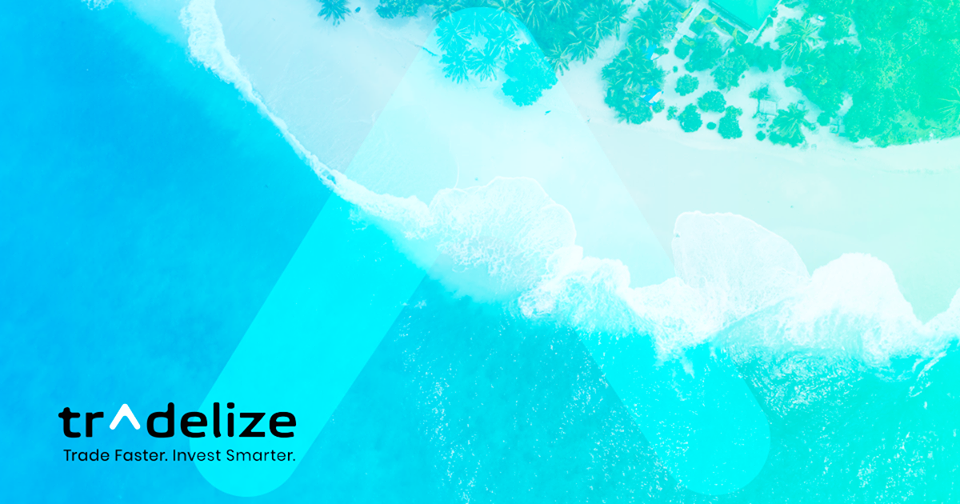 What brings you true satisfaction and happiness? Meditation, surfing at the beach, mountain climbing, dancing in the sand, spending time with friends or family (or whatever you love)?
We know that it is possible to have it all with cryptotrading.
Simply place the reins to your crypto-assets in the hands of the professional traders as Tradelize.
Earn extra income with Tradelize without tearing yourself away from what really matters.
Follow us:
Website: https://tradelize.com/
Facebook: https://www.facebook.com/tradelize/
Twitter: https://twitter.com/tradelize
YouTube: https://www.youtube.com/c/Tradelize
Medium: https://medium.com/@tradelize