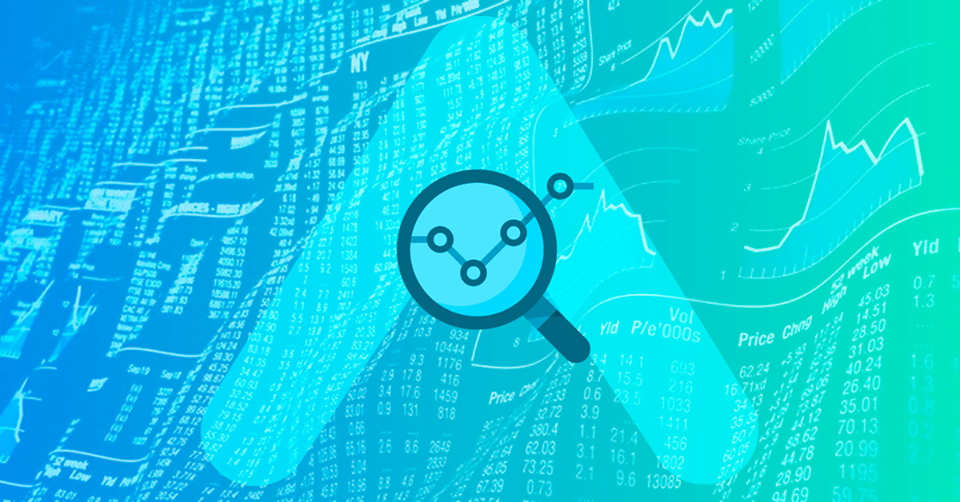 Trading assets is always tough. This is especially true with trading cryptocurrency - the newest and most profitable kind of trading. Serious knowledge and experience are critical to finding success.
But how can you earn revenue in a highly volatile market like crypto?
Is there still time to master cryptotrading and succeed?
Tradelize helps you jump that hurdle.
Our platform boasts the best traders who have vetted histories (which are registered in the blockchain) and strategies that you can copy automatically. Tradelize brings profitable cryptotrading within reach for everyone, even beginners!
Tradelize
Trade faster. Invest smarter.