Hi traders, Bitcoin could be on the verge of a wash out, prudence is advised.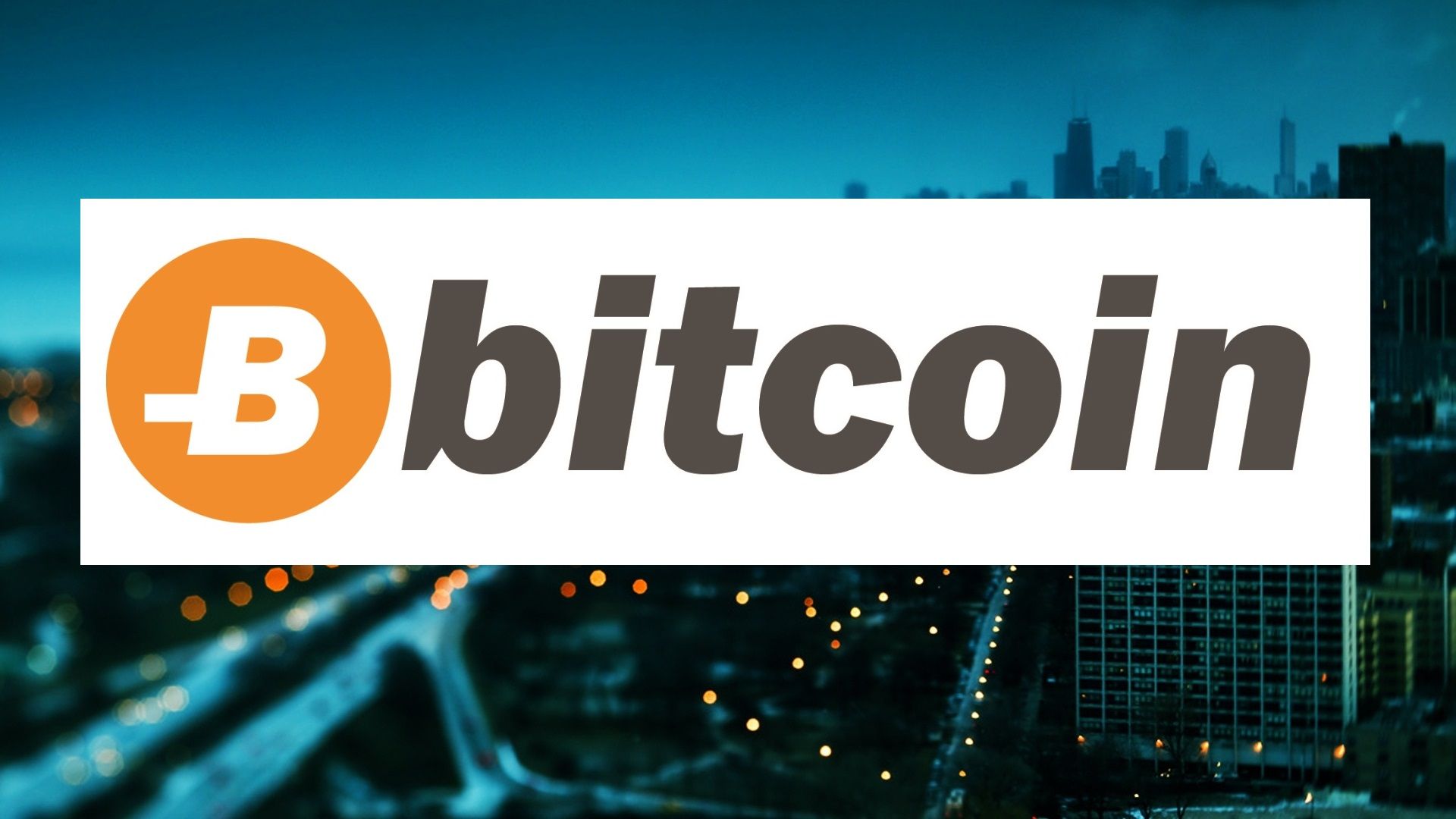 Here's why.
Bitcoin.
Price is currently testing prior resistance...
Failure to maintain above it at the end of today would probably trigger a washout although an oversold RSI suggest that a bounce is not totally off the table...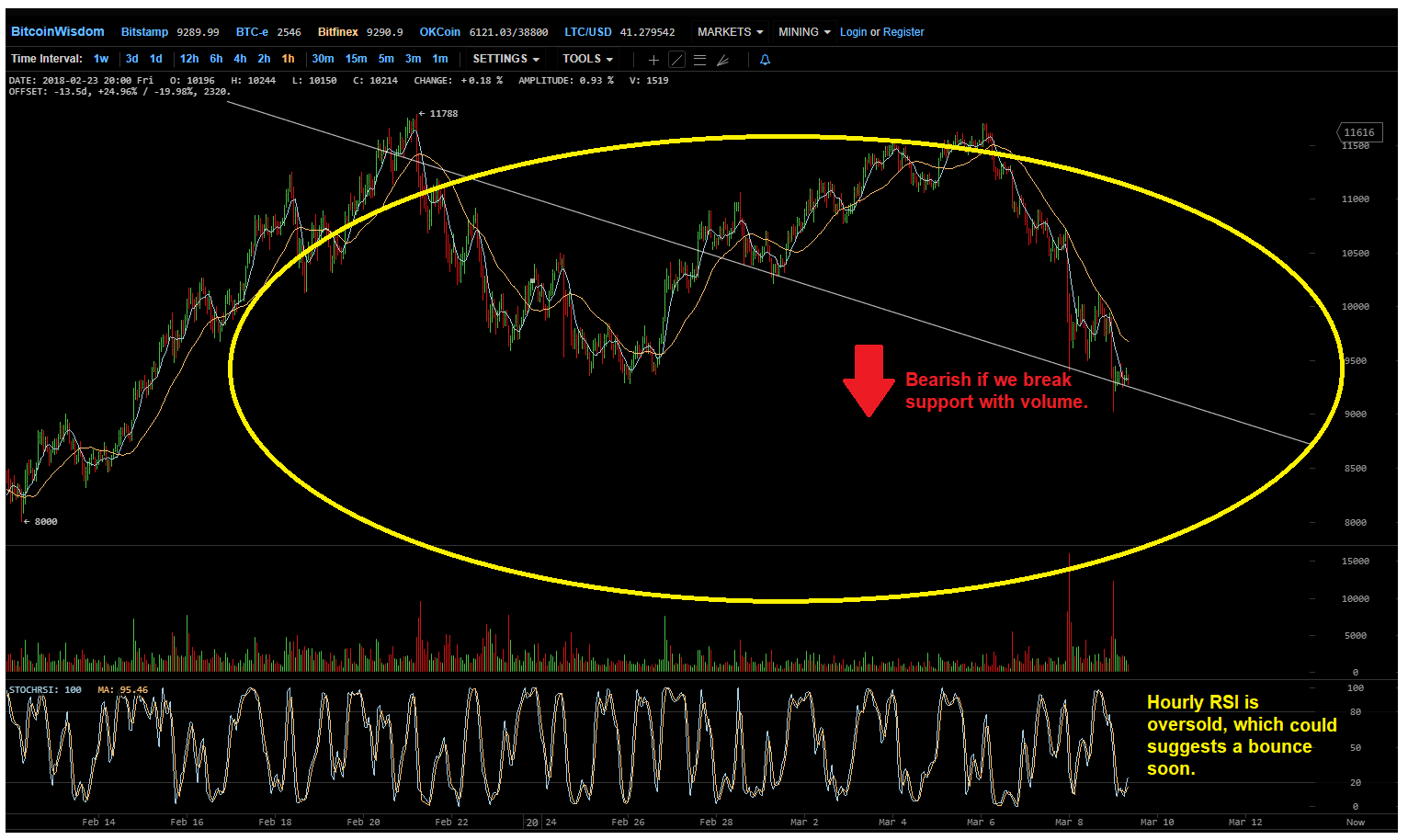 A washout could send the price tumbling down to previous support around $6000 where I'll have some dip buy orders ready.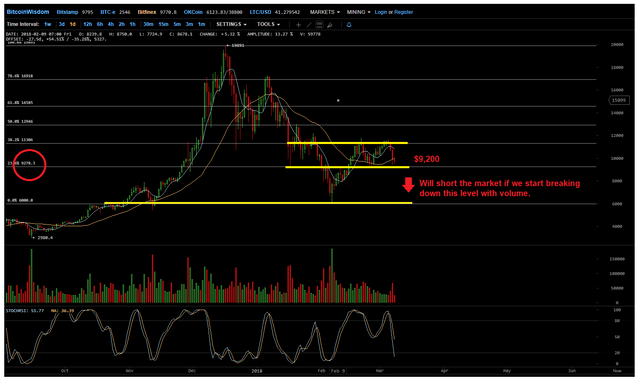 By the way I've closed my small dip buy position I opened yesterday, took a very small haircut on this but nothing that's going to put me on the streets.
As usual trade carefully. If you liked this post please consider supporting the blog by upvoting, re-steeming and following yours truly.
If you'd like more content like that or if you love crypto in general, come join our awesome community on Discord here, it's free!!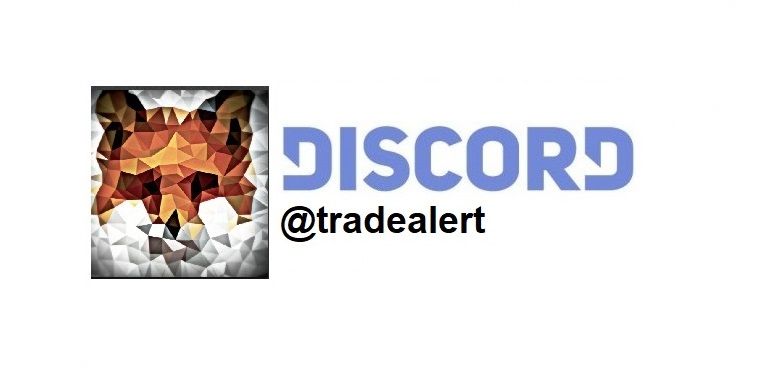 Also, go check out my new feature review with @deanliu, this time on the Tezos project.
Cheers.