"Diversification is for retards" - Warren Buffett

So he said. Or maybe was it:
"Diversification is protection against ignorance. It makes little sense if you know what you are doing."
The first advice newcomers receive, is to diversify their portfolio.
So, if one of your pick crash, you're not ruined.

But why did you pick it if it was going to crash ?! Can't you read the future with 100% accuracy ?!
No, nobody can, we are all ignorant at some point, but you should do your best to not be so.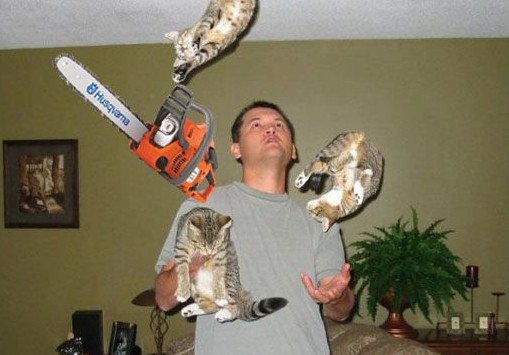 How to not be ignorant
Don't buy more than 5 different cryptocurrencies. Buying many in the hope one will get you rich is gambling.
About risk management: gains made by a coin can offset loses of the others. The reverse is as much true: loses of some coins will reduce profits made by others.
Select your bags carefully. Ask yourself the good questions:
The idea sounds futuristic: is it a real need ? Do fridges need bank accounts ? No ? Then don't buy IOTA 😂
Is the project well financed ? Stupidly over-financed ?
The team: what is their experience, their past work, how are they organized: is it in a way that assure long-term existence ? Are they in a favourable jurisdiction, can they to move easily if needed ?
Does the developers respect their time-lines, do they publish regular reports of what have been/is being/will be done ?
The concurrence: who are they, how likely are they to succeed. Is there any entry-barrier in the domain ?
Once you elected your few winners, it will be easier to know them intimately than a dozen ones.
I advice you to get involved in their distinct communities, to use them yourself for what they are intended for, and to keep an eye on their "rivals".
Remember to comment, vote and resteem.