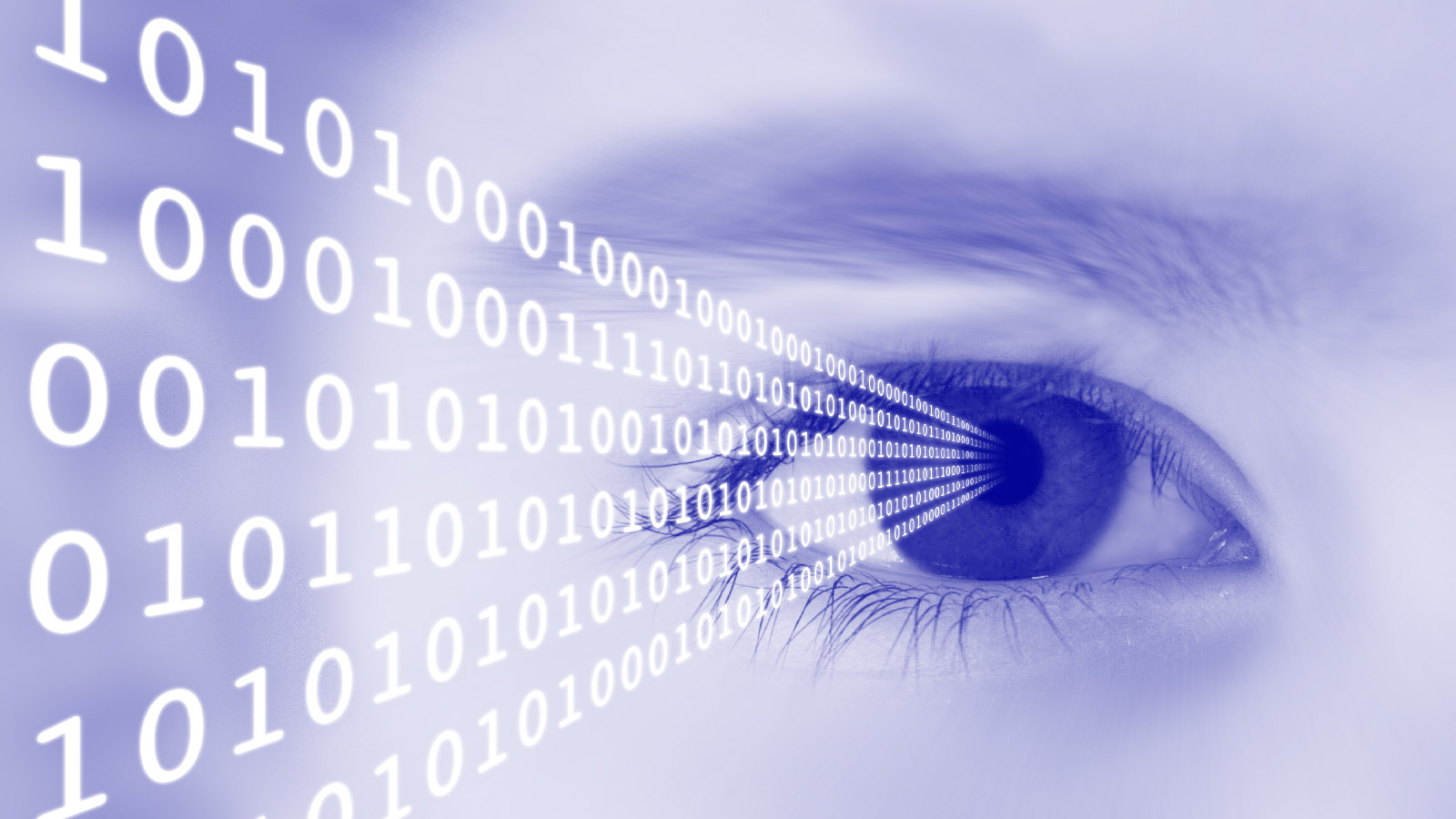 In a comment thread here on Steemit, @nutela said something that reminded me of this old paper I wrote in university. The quality of these images are probably not good enough to read easily, so you can download the PDF here.
I still have all the code used for this project, but it was done using Matlab. If there's any interest, I can look into uploading the existing code, rewriting the existing code in a more friendly language like Python, or creating a new program altogether that could be used for something like storing private keys within an image.
The last coding-related post didn't get much attention, so let me know if you want code based on this project or any other ideas you have.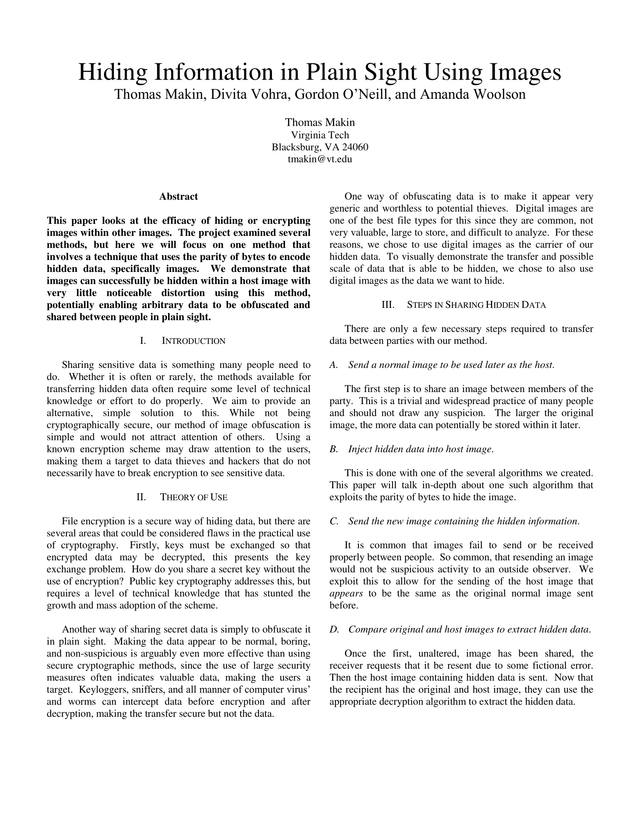 ---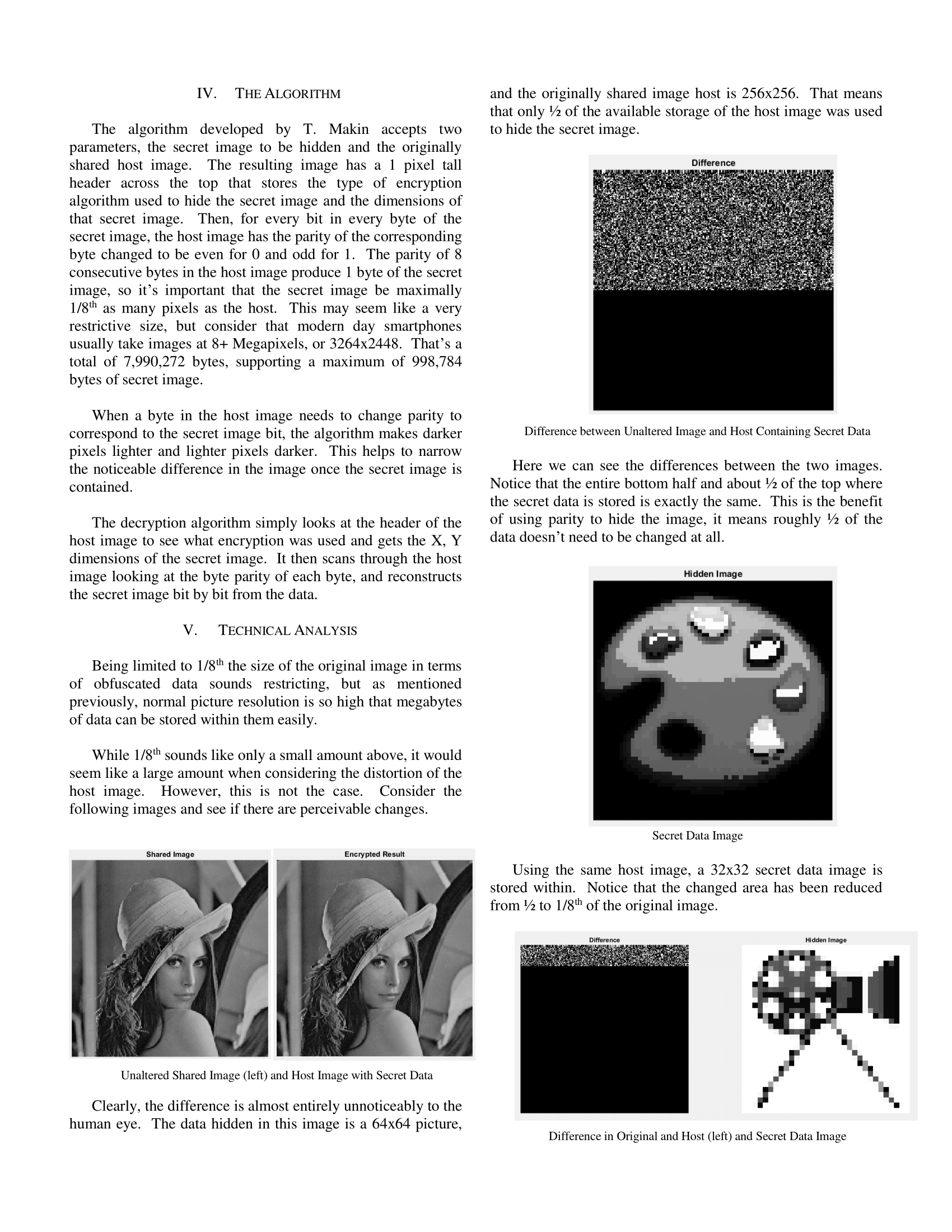 ---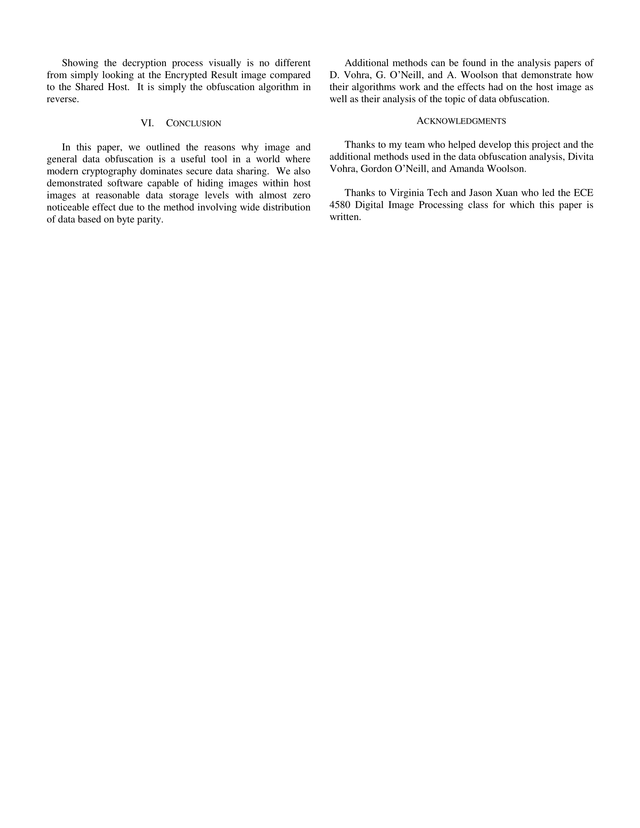 ---