The END of Bitcoin has a name: DASH
"The best preparation for tomorrow is doing your best today."
-H. Jackson Brown, Jr.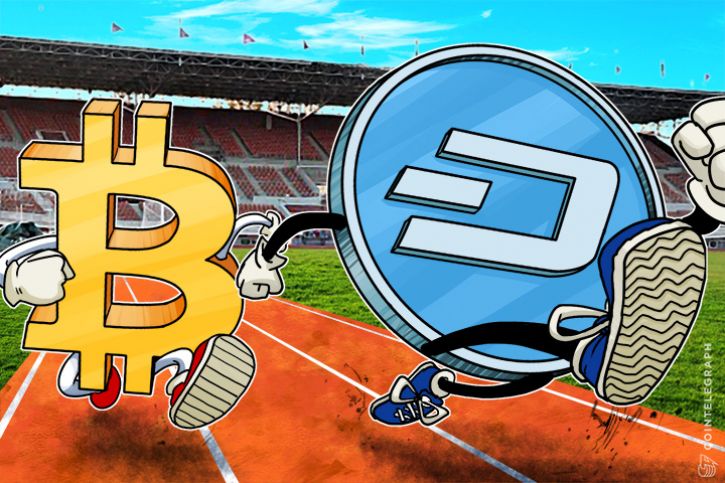 source
The pioneer, the greatest cryptocurrency of all time, the mysterious Satoshi Nakamoto's invention,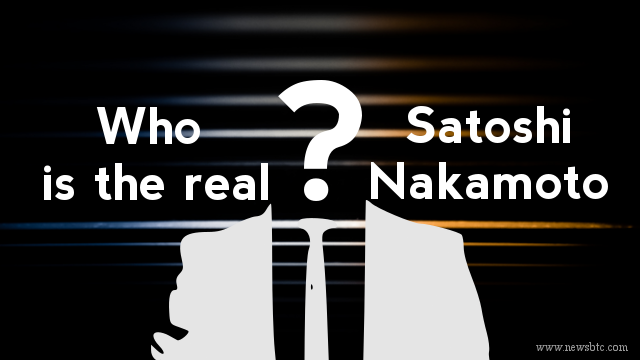 source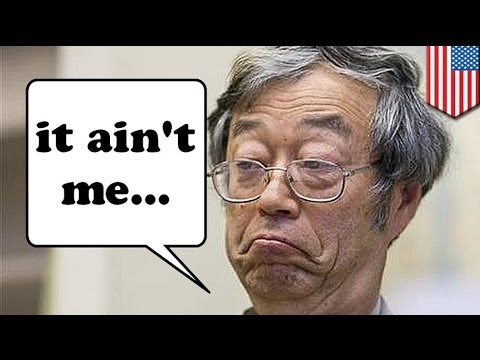 source
the coin that changed the game and launched the blockchain technology in the world,
the great Bitcoin is going to die.
It won't be soon, it still has the power of being the most known and adopted in the world. In countries like Japan is even recognized as a legal way of payment.
The problem is that the Bitcoin blockchain has a lot of issues. The most of them were not predicted when the currency did his first steps and was used between only a bunch of nerds and early crypto adopters.
Now that the BTC is facing real transactions and real payments these issues are coming out and scaring the developers who really understand the limits there will be.
Let's make it simple, if I go to the supermarket, let's assume they accept BTC there, I do my shopping and arrived at the cash I have to pay 50$. Paying in Bitcoin today will mean to spend 5$ more only in transaction fees and maybe wait between 10 and 30 minutes to have my payment validated. At this point, I take my hated credit card and I pay with it...
But wait! Segwit will save us! Bitcoin will have a 2 MB block size instead of 1, we'll be fine and everything will work.
Sure...
If we only compare the transactions per day on a VISA circuit, (VISA handles on average around 2,000 transactions per second, with picks of 4000 tps and can handle until 56000 tps), with the ones happening today on the BTC blockchain, (Bitcoin network is restricted to a sustained rate of 7 tps, with the current 1MB block size), we understand that just doubling the size will never be enough.
More than that, Bitcoin pretends to be the universal coin, the one used worldwide. This means that it should be able to handle much more transactions than a single credit card company.
It's not the case and it is far to be.
That's way it cannot be THE ONE.
Earlier today Evan Duffield, Dash founder, and Andy Freer, Dash Core CTO, published the OFFICIAL DASH ROADMAP for the next years.
I don't know if you already had the experience to use this crypto for some payments, I did, and already today (even considering the current less amount of tps) there is just no comparison with BTC. But the best is yet to come!
They announced a monstrous 400MB Block size, the release of a user friendly wallet (Paypal style) called Evolution,
dedicated ad hoc hardware, and much more.
If interested I really invite you to have a look at the link below, enjoy the reading.
Tiziano
--------Follow me to read about the "Stories of a backpacker"--------
Personal Links:
Twitter: https://twitter.com/TizianoTridico
Instagram: https://www.instagram.com/dash_digital_cash/
Facebook DASH Italian Club: https://www.facebook.com/groups/451625985170449/
Email: [email protected]
BitConnect: https://bitconnect.co/?ref=tizswa
Genesis Mining affiliation code: DfViAU