Cryptos Recovering Again!
Hey guys,
Just quick post regarding the state of the crypto market, it seem like it's recovering pretty well from a pretty bad weekend in the red, values down around 10-35% on a lot of the cryptos. The total Crypto market cap was down to around $62 billion dollars, Now it has built back up to around $83.6 billion as of today, it up a couple of billion just from today which is a good sign of a recovery. How things will play out leading up to the Aug 1st BIP148 UASF activation Or will the new BIP91 activate Segwit early??? , uncertainty and fear could come in to play and sell offs could bring the prices down into the red again very soon, Time will tell.....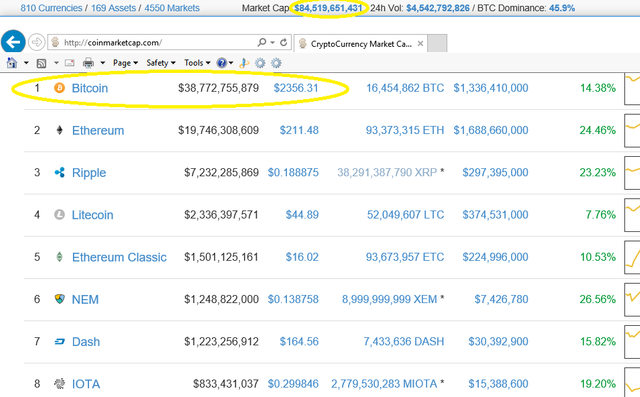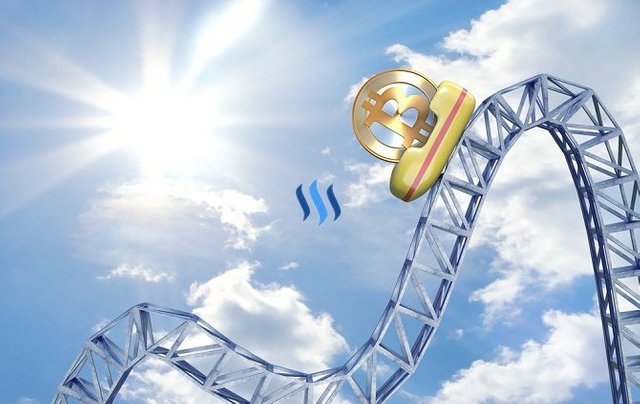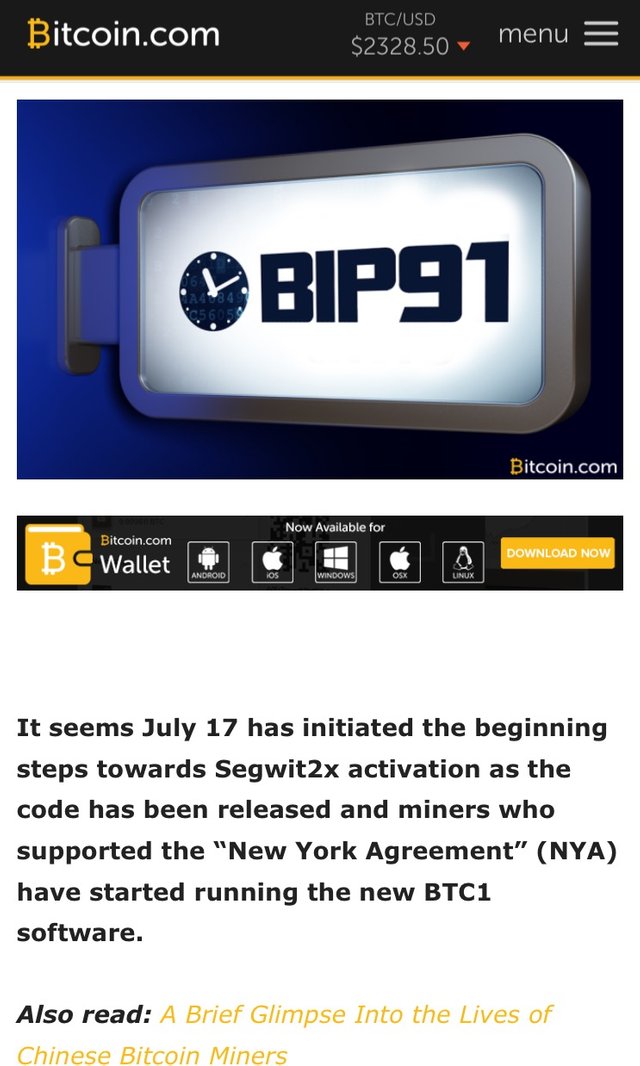 Whats your thoughts or fears on the Aug 1st events?
Cheers.
timcrypto
---