Cryptos recovering?
Hey guys
After a bad run in the red for last couple of days the crypto market seem to be recovering today , mostly everything back in the green including steem it's back up by 11percent currently,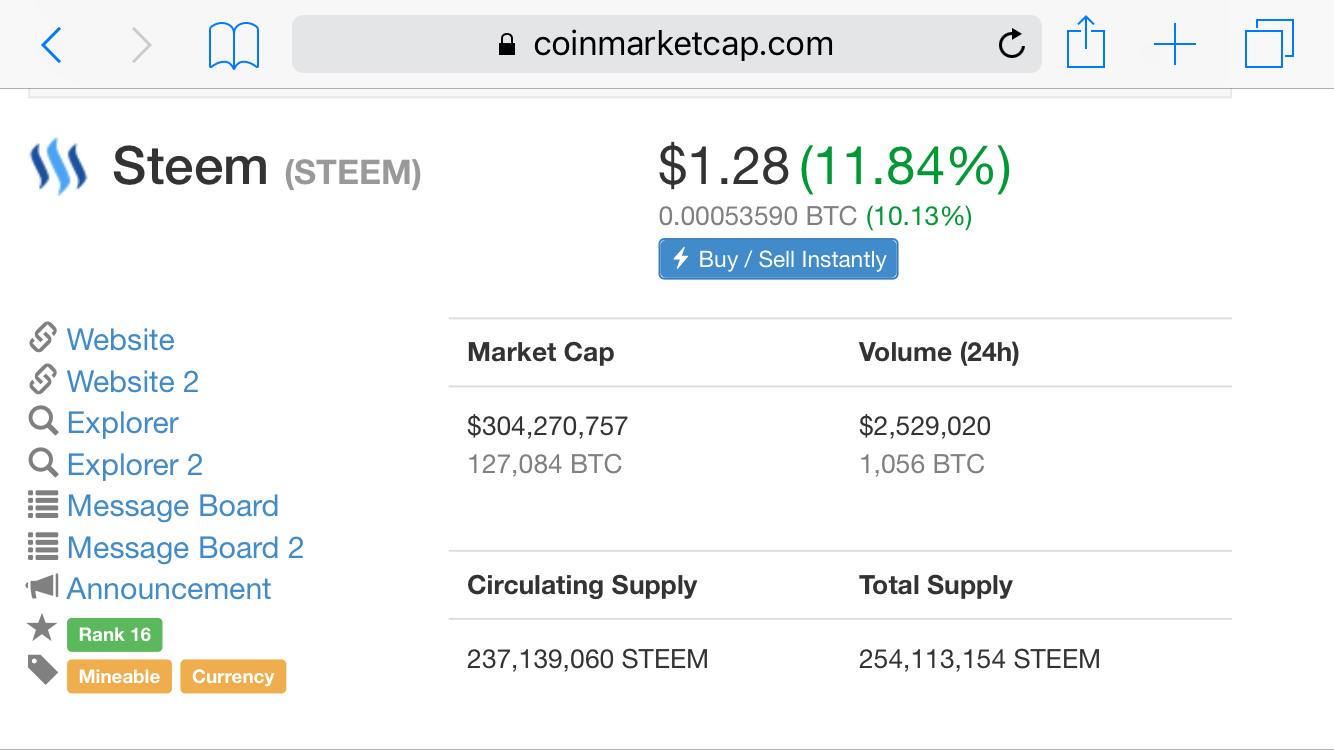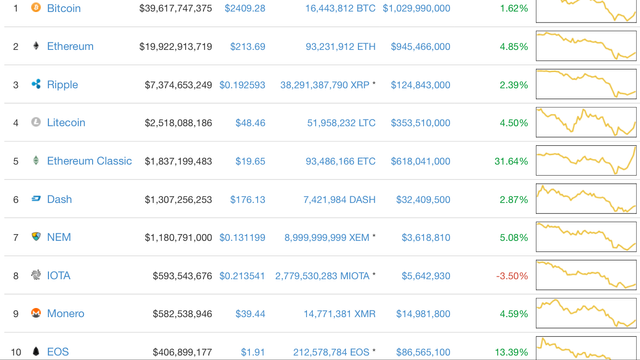 Let's hope the recovery continues! 😀
And I hope no one lost too much money during the crash?
Cheers.
timcrypto