Crypto values dropping
Hey guys
Just a quick short and sweet post , as cryptos seem to be back in the red today could it be the start of a big price crash or just a small dip ?
What do you think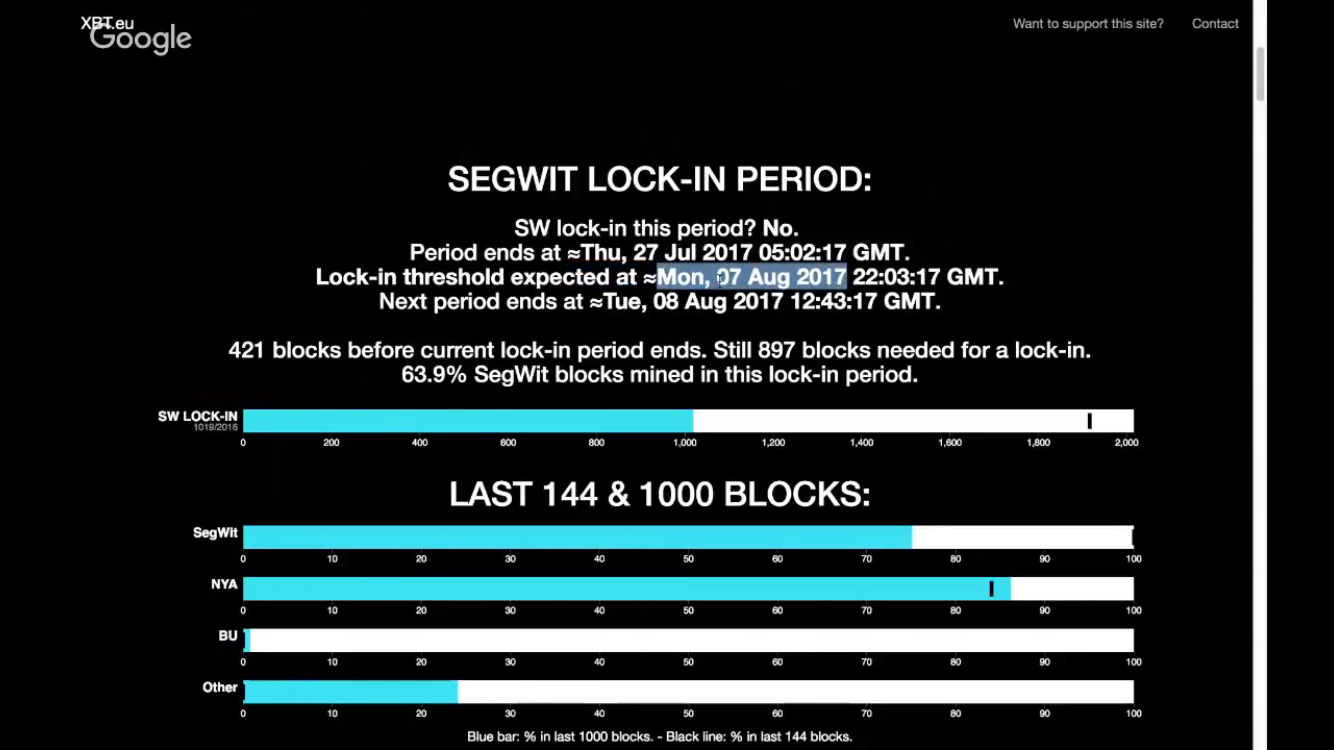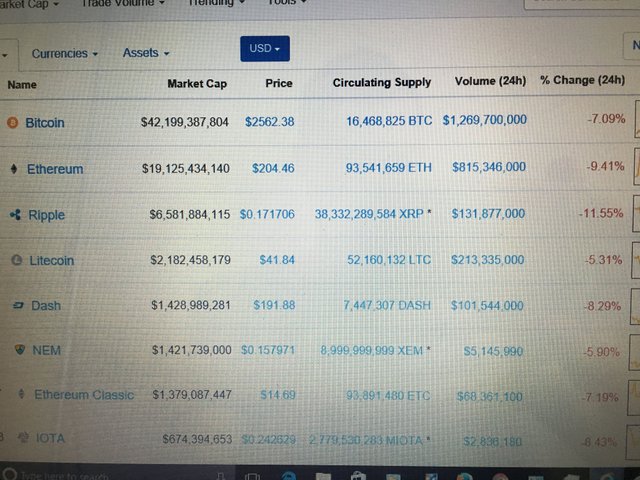 Good news is that Segwit 2x is locking in and will activate in the coming weeks , no hard forks to worry about at the moment. All this BS. with viabtc and bcc bitcoin cash forked shitcoin this is just scare tactics by the big blockers pissed that there's no hardfork coming for bitcoin.
I'm sure bitcoin will be going north in value again soon
What's your thoughts guys?
Cheers.
timcrypto