Crypto crashing again!
Hey guys,
Not looking good for all Cryptos this weekend so far, Everything back in the red again. Bitcoin down around 10% in value so far, there seems to be a lot of fear in the market , a lot of people scared of what's coming on Aug 1st with the UASF BIP148 and potential split of Bitcoin which looks likely. It is fine to buy and trade bitcoin now but on July 31st-Aug 1st it definitely going to be risky, and i would not recommend keeping Bitcoin on any exchanges during that time, Its best to have Desktop or hardware wallet for them.
it will be interesting to see just how much Bitcoin and altcoins will drop coming up to the Aug 1st event, and whether or not the cryptos can recover at all in the meantime or will they just keep dropping ?
What do you guys think ?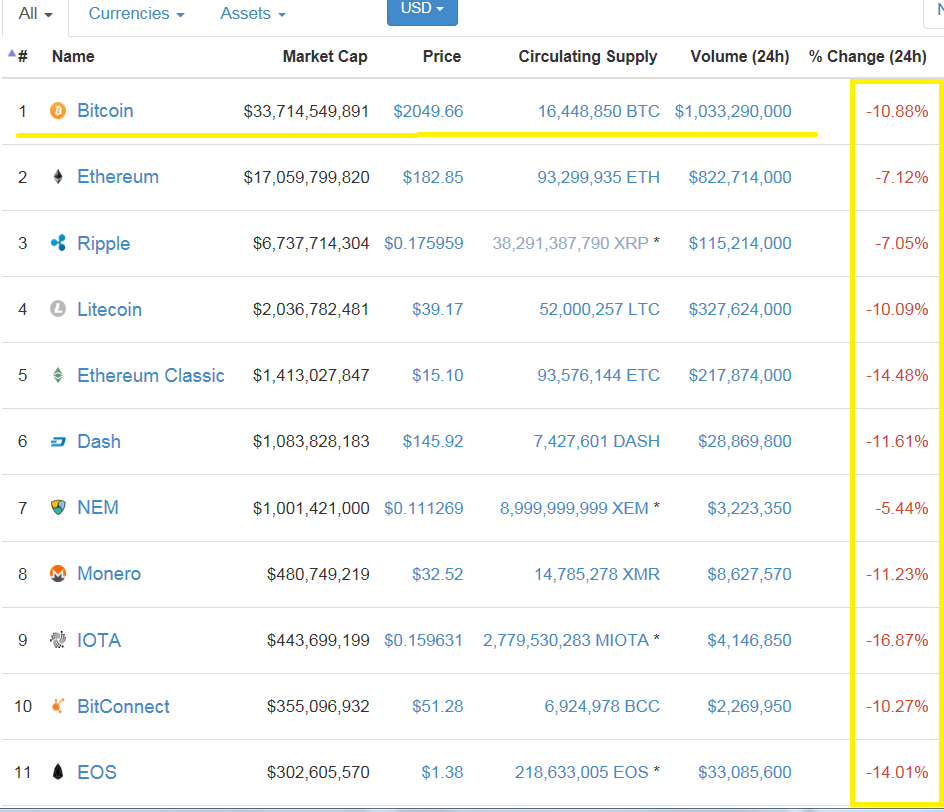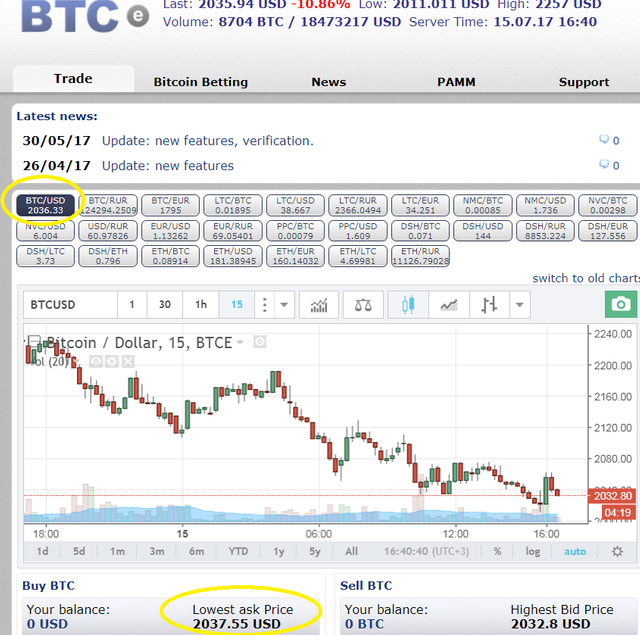 Cheers.
timcrypto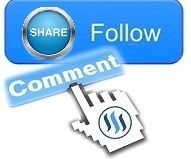 ---
Need to buy bitcoins?