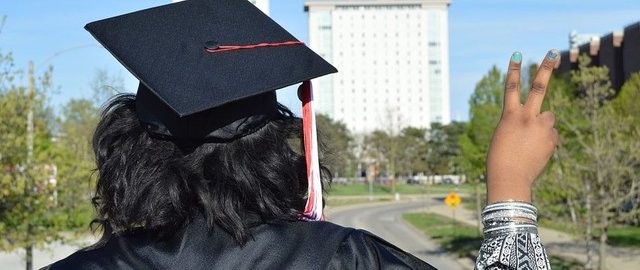 The cryptocurrency exchanger Binance has announced a new initiative called Binance Academy. Blockchain technology enthusiasts are invited to produce educational content to help beginners.
The Binance Academy will be open to all, free and will learn more about the blockchain, the digital currencies and the operation of the Binance platform.
The company explains in an article on its blog that it wants to offer neutral information and invites interested users to register this week to produce videos for its educational platform.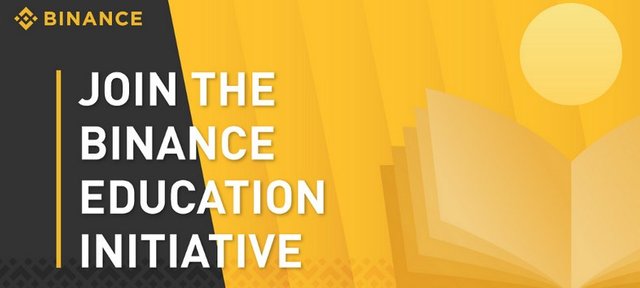 If your video is quality, you have chances to be selected and appear in the Binance Academy. You will also win a sum of BNB tokens (maximum 200 per video).
The videos will cover different topics such as blockchain fundamentals, cryptocurrencies and security. If you want to try your luck, here is the registration form.
Binance has become one of the largest virtual currency exchange platforms in the world. Its CEO Changpeng Zhao regularly rewards the involved members. Last week, the sponsorship was doubled for the owners of BNB tokens.
Last month, the company now based in Malta announced that it has entered into a partnership with Changelly to offer more digital currency on the interchange.
At the end of April, Binance also signed a memorandum of understanding with the Bermuda government to develop the blockchain sector in the archipelago.