The Musicoin Project announces the Musicoin Alliance.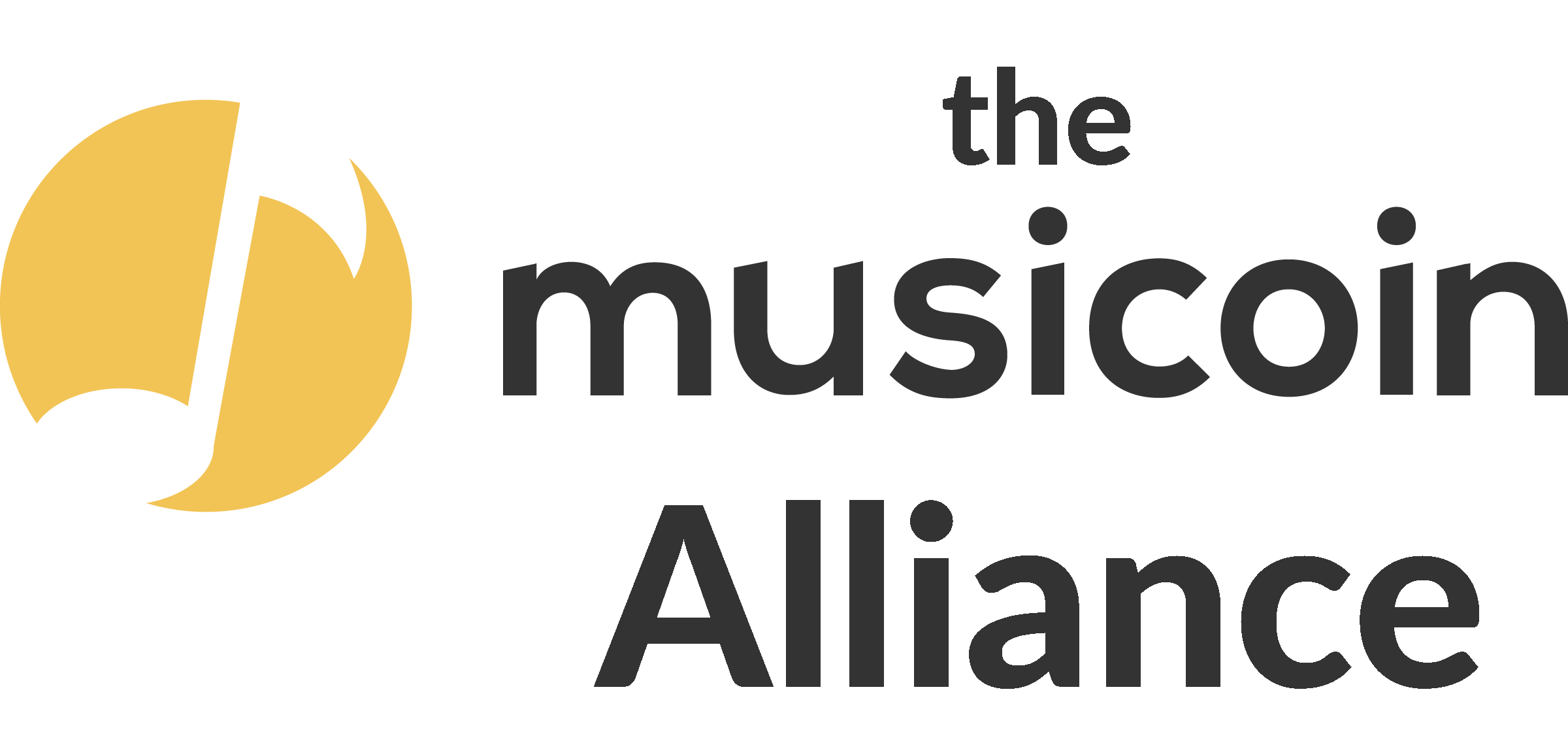 The primary goal of the Musicoin Alliance (also known as the $MUSIC Alliance) is to push forward decentralized technology for the music industry regardless of platform. The seven strategic partners include The Hard Data magazine, producer & audio engineer Hank Kalleen, The Polish Ambassador's Jumpsuit Records, San Francisco's Knock Knock Recording Studio, mobile music app maker MiQ, direct license music distributor Noisehive, & decentralized music platform OPUS Foundation, with more to come.


The Hard Data - America's leading online and print magazine dedicated to hard electronic dance music, now uses Musicoin for contributor payments and accepts Musicoin for its printed magazine subscriptions. "Musicon has the potential to create a music ecosystem that producers have only dreamed of, and if realized, might trigger a new, worldwide, creative Renaissance," said Joel Bevacqua, The Hard Data's editor and head writer.


Hank Kalleen Audio Production - Gold record producing audio engineer based in Hollywood, California. Hank has worked with Paul Oakenfold, Ceelo, Eve, The Knocks, Miguel, Frenship, and more. Hank now takes Musicoin for music production services and said "This project is doing something brand new and different for the music industry. I'm excited to start taking Musicoin for production services to see where this rabbit hole goes."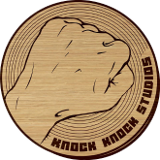 Knock Knock Recording Studio - An analog 24 track to 2" tape studio in San Francisco, California, specializing in hip-hop and smooth analog sounds is now open for booking recording time with Musicoin. "Now with the ability to use what you've earned on Musicoin to record a brand new record, it changes the game. Musicoin now closes the loop on what we see as a new Musicoin economy. We're glad to be a part of that," said Ari Sandoval, Knock Knock Audio Engineer


Jumpsuit Records - Record label and music curation project of The Polish Ambassador and his cohort of scientists, spirit animals and vibe consultants, is releasing their entire 450 song catalog on Musicoin. Jumpsuit aims to offer a steady supply of nutritious auditory vitamins in digital music format. "What Musicoin is doing is very cool. Jumpsuit Records plans on uploading a track a day, so we can wrap our minds around how it all works." said The Polish Ambassador, Jumpsuit Records

Noisehive - An independent, worldwide music distributor out of Melbourne, Australia offering premium digital distribution to all major platforms including Amazon Music, Apple Music, Beatport, Deezer, Google Play, iTunes, Pandora, Spotify, and Tidal. Noisehive will add Musicoin as a standard release channel for independent artists doing direct licensing. "Noisehive is very interested to work together to help with the growth of Musicoin, and bring our roster of independent artists to play," said Ashley Gay, Founder at Noisehive.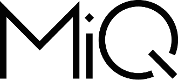 MiQ - will leverage the Musicoin library and offer free plays in a new mobile streaming app. "Musicoin and its creator Isaac Mao have truly brought something valuable to the world. Thanks to blockchain and cryptocurrency technology we have arrived at the new Internet age - now any form of content shared on the Internet can be recognized as having a tangible monetary value; while intrinsically connecting everyone in that social network. MiQ's highly dedicated and international team sees joining with Musicoin as a great opportunity to play a contributing role in shaping the next generation of music Apps." Said Johnny Quattro, Founder CEO of MiQ Group.


OPUS Foundation - The streaming music platform being built on Ethereum & IPFS has grand plans for a completely decentralized music streaming service. Musicoin will work with OPUS to test lower transaction costs and different scaling methods than Ethereum can offer. "There are still some things to overcome before going mainstream, including scaling gas costs associated with millions of track purchases per day on Ethereum. We're open to every possibility of potential for partnership with Musicoin to help solve these issues." said Mateusz Mach, COO at OPUS Foundation.
Musicoin Alliance strengthens the long-term effort to build a worldwide Musicoin economy. Musicoin has grown a community of thousands of musicians, fans, and miners with the music streaming platform at Musicoin.org. The Musicoin Alliance builds even more avenues for them to connect and share.
Musicoin (MUSIC) is a smart cryptocurrency & music licensing platform built upon the Musicoin blockchain. Artists, industry associates, and music listeners worldwide are encouraged to visit Musicoin's official website at http://www.musicoin.org
For all media, interview and other inquiries, please contact:
Dylan Tarre, Chief Evangelist, Musicoin Project
E: press@musicoin.org