Hello All Dear Steemit Friends,
---
Guys it's been almost 1 and half Month and cryptocurrency market is still bleeding each day and 2018 is for sure a year of heavy losses for most of us, especially for the long term holders and this market keep checking our patience again and again from the starting of this year,
It might be looking a another great opportunity to buy steem and other Cryptocurrencies at a huge discount that may be the biggest of this year but people are afraid bcz thay don't know whether this is a bottom or their is another bottom waiting for all of us.
If we see Steem then you might get shocked bcz steem is still bleeding heavily and dropped to $0.68 and that is the lowest of Steem from last year August !!
---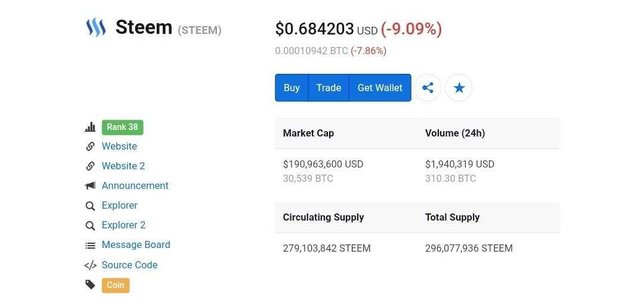 Source
---
Well iam not saying that this is the bottom price of steem before the next bull run but fir sure this is a huge discounted price for Steem and uf you have trust in blockchain technology then their is no need to worry about bcz later or sooner it will rise again,
So just keep a tight hold on your Cryptocurrencies and keep investing more whenever you see a huge dip.
---
Thanks For Reading My Post
---
Follow and Vote for Witnesses to Support the overall development of Steemit and Steem Blockchain !! Some of amazing Witnesses Are :-
---
---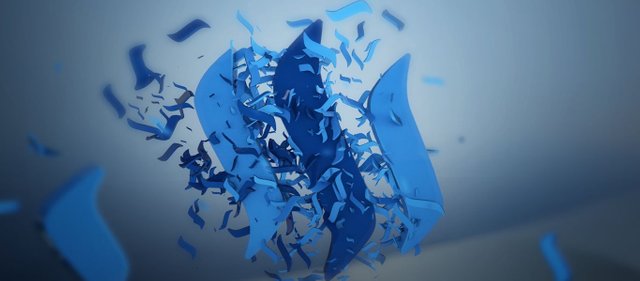 ---
---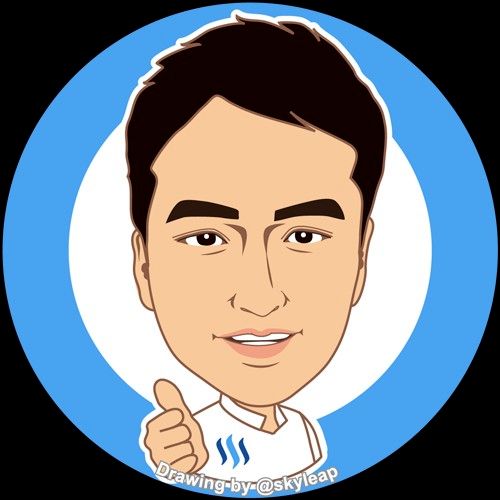 ---