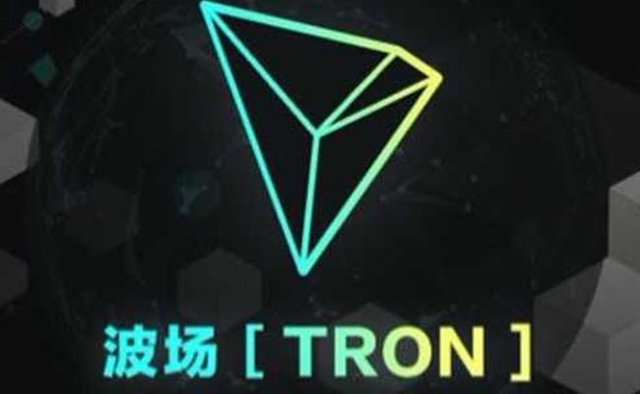 Look guys and girls. I've been in the crypto market since 2013. This is not at all the first time we has seen Whales come in to splash around.
There is a giant sell wall of weak hands right now. We don't know for certain where it is headed. It could easily be down to 3cents or a 1cent but I'm telling you when it does come back and get to where it should be sitting. Which is at or above 1$ with a 100 billion $ marketcap all these people selling are going to HIGHLY regret it. Bookmark this page and look back at it in 1 months time.
Seriously if you buy a coin and expect to make Lamborghini gains in 1 or 2 weeks and are going to panic sell when it goes down you have some mental issues that need to be addressed and that is about as nice as I can say it. In the crypto space the rule is to HODL. That means HOLD people. That is what limits supply and drives price up. If you don't understand this you need to go to day trading stocks. Crypto is not traded on minute or even day charts.
Tron is an AMAZING project with a INSANELY GENIUS and active founder.
Take some time to really look at the scale of this project. Justin Sun is putting so much into it. Honestly in my personal opinion this is the greatest project of all the crypto projects.
This is an answer to net neutrality and pioneering the way to the future.
I will say it now.
THE WEAK HANDS WILL REGRET THIS SELL!
The strong will come out VERY well. This will go down one of the most intense swings in all of crypto history.
This is not investment advice and is only for entertainment or information purposes. I am not an accredited investor.
I am however a guy who ALWAYS come out postive on crypto trades since 2013 and am now traveling the world living my dream because of it and I didn't just come from nothing. I came from an extreme broken home and a very harsh tragic environment with absolutely no help. Crypto has saved my life. Actually the amount of effort and action I have put into the field has saved my life.
My 2 biggest positions are on TRON and ETHEREUM.
I urged people to get into Ether at 12$ and I herd all the same things ... FUD FUD FUD FUD
It's ok if you guys don't want to listen to the vets in the field. You can look back at the charts later and say things like..
" oh man look.. if you had just bought there and held on you would be a millionaire.... "
Please upvote if you agree or found this helpful
Resteem and EARN!!
IN TRON WE TRUST <3