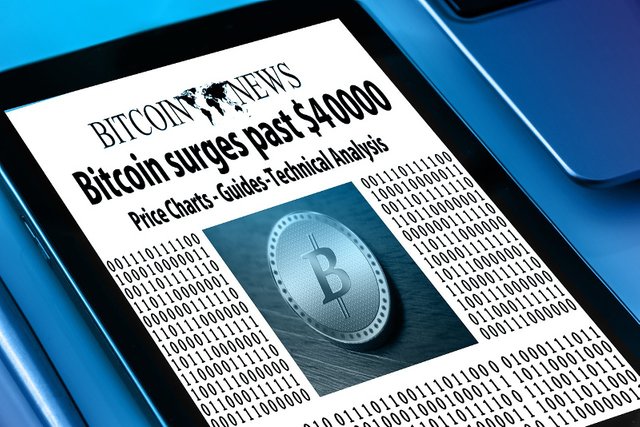 Hello Steemit People,
we are The Bolders and we are Jonathan and Wanessa. We are new at Steemit. We are from Germany and Austria and looking for new contacts in cryptocurrency. We are trying to build up an information network, a free decentralized network for young and old in bitcoins and altcoins. The thing is, I, Jonathan, already blog for more than 12 years and now I have heard about Steemit and I am convinced that this principle will become more and more public. It is the right way the humans walk to use blockchains. I also think, that Cryptocoins will conquer the world. One time you will see children collecting stickers from Coca-Cola bottles with codes for mini coins on it. I hope, you like my prediction of the future of cryptocurrency...?! :-)
Many years ago I bought Bitcoins with the price of 11 euros and Litecoins for 1 euro and just forgot them on an exchange portal. Years later I accidently saw that Bitcoins jumped up to 1000 euros... and so I remembered the ones I still had. Litecoins meanwhile were on 25 euros at tis time. Then the Bitcoins went down again until 300 euros and Litecoins to 3 euros and I bought some more of them. Haha. And what happened next you may already know. Bitcoins goes to the Moon and we all know this... Don't believe others who try to tell you stories about bubbles and so one. Cryptocoins are the future! :-)
I know, you all are lucky, when the prices of your coins rise, but don't forget the philosophical and the revolutionary aspects of all. :-)
I am happy, if you connect with me... All the best to all of you...
Jonathan and Wanessa