Or, How I actually called a bottom on Ethereum,
with an outdated smartphone,
while at work.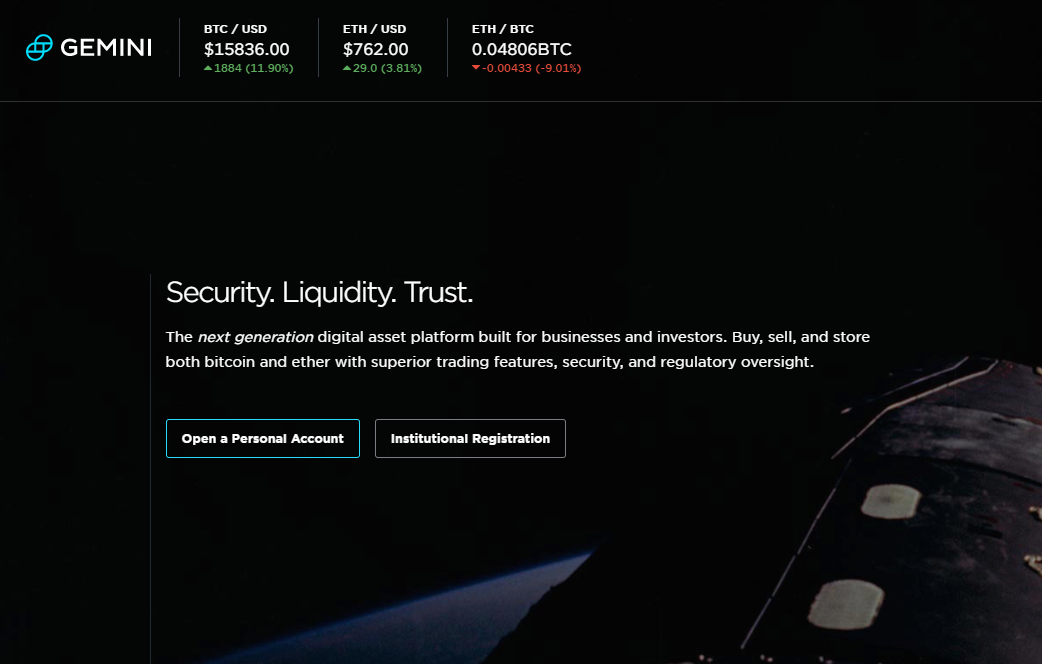 Step 1: Follow the price on Gemini.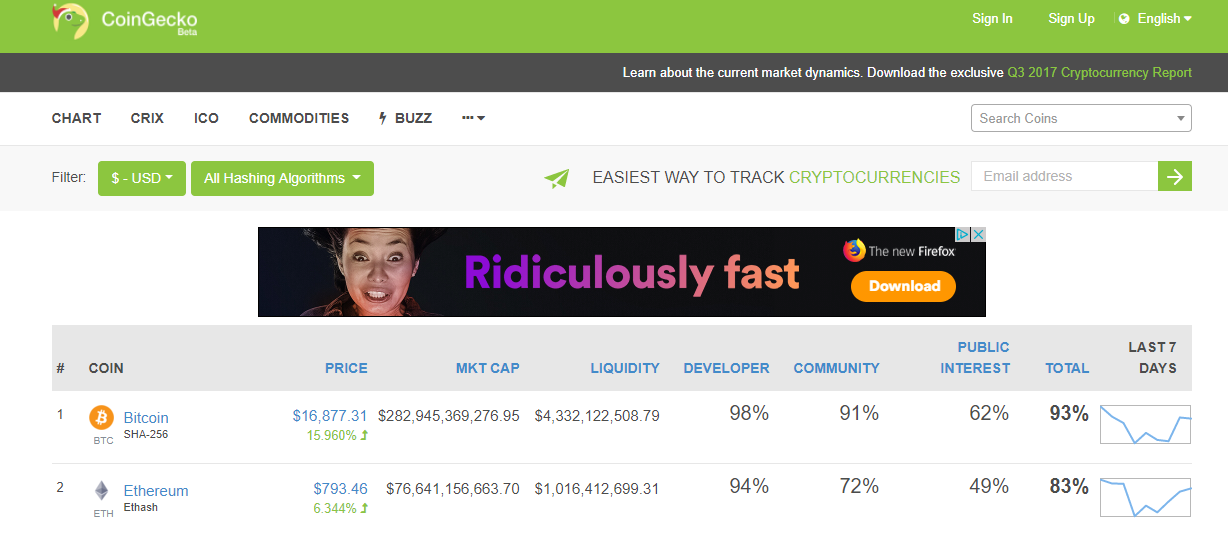 Step 2: Follow the price on coingecko.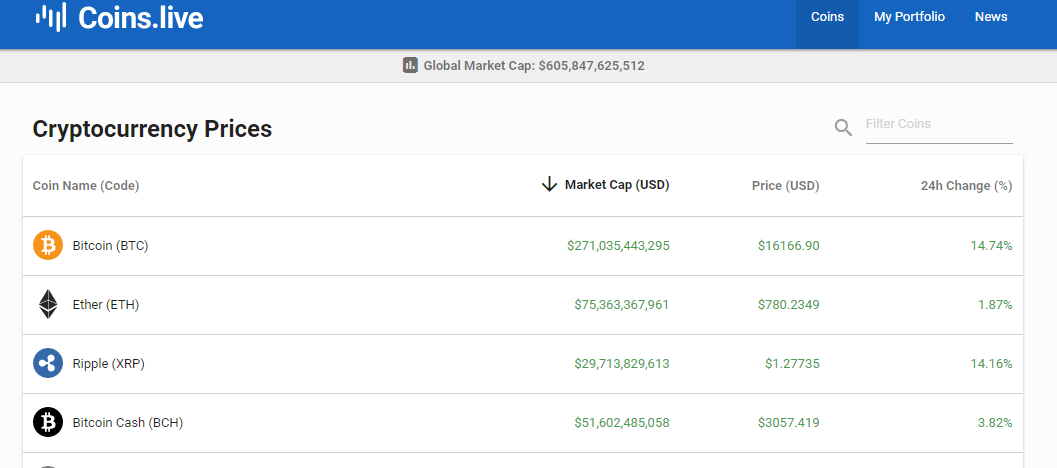 Step 3: Follow the price on coins.live

Step 4: Follow the price on cryptoreport.
At some point, I figured out that coingecko seemed to be reporting changes the earliest so I watched for the bottom.
If memory serves me right, I watched it hit bottom at about $544 so I switched back and forth between all 4 sites and when I was convinced enough that the price was on the rise, I bought in at $564.
Am I a genius or is it true that, Even a blind squirrel finds a nut now and then?
Who the fuck cares?