This is a must watch for everyone interested in crypto, technology, media, and global issues.
Clif and Tijo talk Omisego to Neo, Populous, Veritaseum and the rest of the crypto currency sphere + the Bitcoin and blockchain community in general.
Tijo has the chance to ask him about what his web bot data is saying about our direction as a society
The discussion ends off with new technologies, future developments, and !!KOZ media!!
WE CAN'T WAIT TO SIT DOWN WITH CLIF AGAIN
Please like, subscribe, share and join the Arcane Bear!!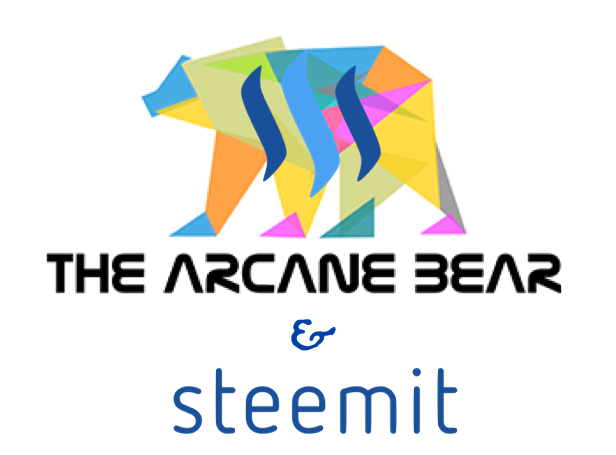 Linkedin: https://www.linkedin.com/in/the-arcane-bear-293496133/
Google :https://plus.google.com/115262570276124962096
Twitter: https://twitter.com/thearcanebear
Instagram: https://www.instagram.com/thearcanebear/