Help get supplies to one of the hardest hit areas in Costa Rica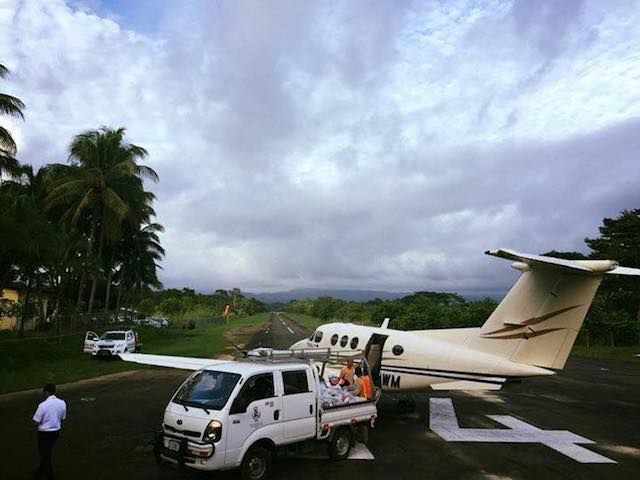 Relief efforts are already underway; it's a big job and they need all the help they can get
Hurricane Nate hit Central America very hard - leaving many people without their homes and livelihoods. Flood waters took houses and crops - leaving behind families to salvage what they can from the wreckage. Mudslides caused major infrastructure damage making it hard to reach some of the areas that are in dire need of aid.
It's impossible to be everywhere at once with limited resources.
Sometimes the best you can to do is organize efforts in your community and help in your area however you can.
Much of the area is without power and clean water.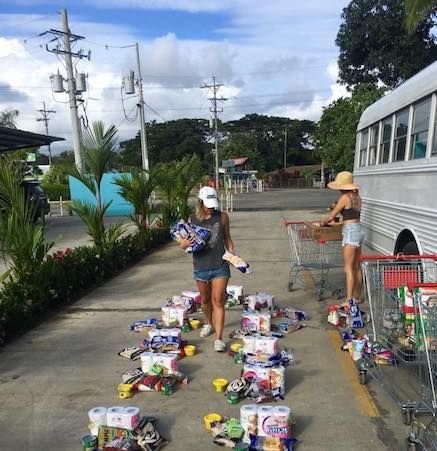 There are so many worthy causes in need of resources around the world. Right now we want to support the efforts that are being made in our area to provide relief in the aftermath of Hurricane Nate. That is why we are teaming up with local heroes who are running relief efforts out of Quepos, Costa Rica.
Our friend Sandy is at the helm of operations. You can see what she has been working with on her Facebook page ---> https://www.facebook.com/sandy.k.schmidt.1 Tomorrow we will be driving to meet her and use the donations we receive.
Watch your donation go directly into buying basic necessities that will be distributed to the areas that need it the most on our youtube channel https://www.youtube.com/c/arcanebear
Donations for Quepos Flood Area: 1PJUGgRPqYWYErvJvs2rH56efUTL7p5KYz
Learn more on our facebook page: https://www.facebook.com/arcanebear/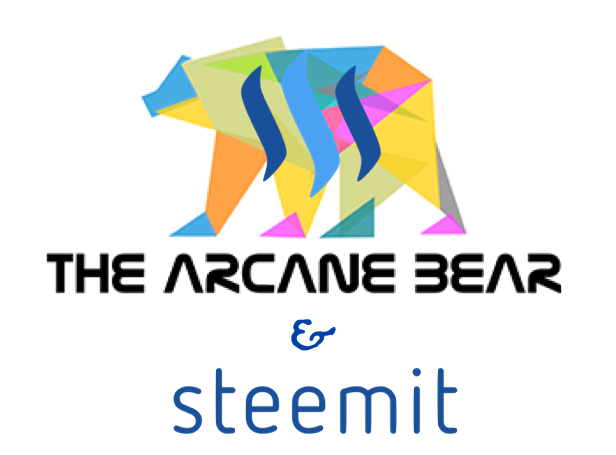 Join the conversation Telegram! https://t.me/joinchat/GDXsSUPBRLPdEsCVYUVnvA
Visit our website: http://arcanebear.com/
Find us on Youtube: https://www.youtube.com/c/arcanebear
OUR SOCIAL MEDIA CIRCLE?
Linkedin: https://www.linkedin.com/in/the-arcane-bear-293496133/
Google :https://plus.google.com/115262570276124962096
Twitter: https://twitter.com/thearcanebear
Instagram: https://www.instagram.com/thearcanebear/
Photo Credits To Sandy