Research your favorite crypto games on State of The Dapps--Then sell your in-game assets on the Open Sea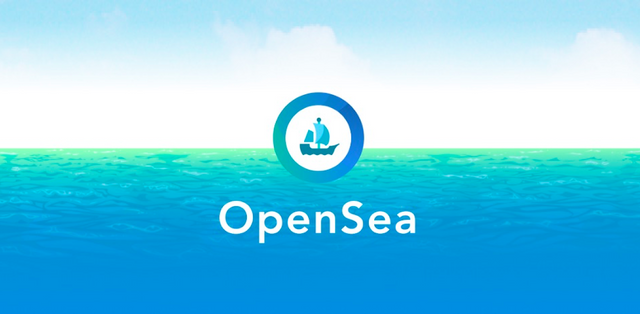 I can already see that the future of gaming is heading to the blockchain as gaming companies are slowly making new partnerships and investigating the possibility of games exclusively on the blockchain due to the easy ability to be able to track in game assets, save data more securely, transact faster, etc. I've invested in a few upcoming crypto games that have potential for mainstream adoption.
If we are going to have anyone take crypto games seriously though then we are going to have to move away from simplistic trading games like Cryptokitties, Crypto Countries and Crypto Strikers. Luckily, a few gaming companies have noticed the massive opportunity in blockchain gaming and some of these games already have some decent traction.
If your wondering if a new crypto game is a good investment then you might want to check out this website https://www.stateofthedapps.com/rankings/ This website helps you decide if the game is all hype or if there are actually people playing the game on a weekly or monthly basis. Just click on gaming and then sort by users in the last 30 days or 24 hours. Some popular games right now on the Ethereum blockchain include Cryptokitties, Gods Unchained, Hyper Dragons, MLB crypto baseball, 0x Universe, ETH town, Ether Kingdoms and more. Personally, I'm very excited about War Riders, but that hasn't come out yet.
It's easy to tell that most of these games I just mentioned have a decent number of users as Crypto Baseball according to this website has 602 users in the last 30 days and 157 users in the last 24 hours. However, this is not the case for Crypto Strikers with 34 users in the last 30 days and 3 users in the last 24 hours.
Crypto Baseball looks interesting as they plan on tracking live baseball stats and they actually have a real partnership with the MLB. Crypto gaming still has a long way to go, but I'm glad to see Crypto Strikers with a lower number of users because there really isn't much to it, and getting stuck with a trading card no one will buy is very possible with a game like that. There might still be time for them to improve the game, but we'll see.
What is your favorite blockchain game coming out or already in use? Let me know in the comments below.