FireLotto cheap lottery tickets--payouts every 24 hours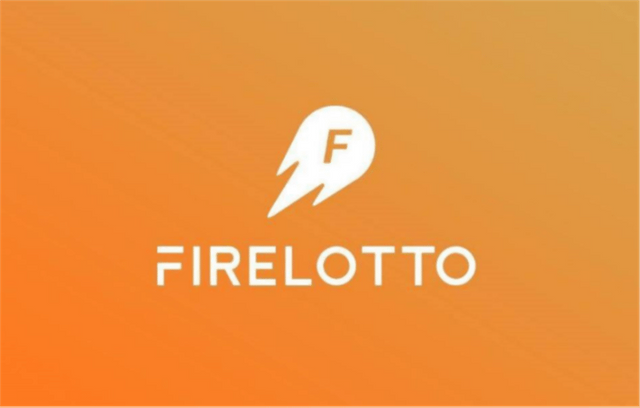 Firelotto, is a decentralized gambling website, where you can buy a lottery ticket for as low as $0.60 worth of Ether right now. There is currently a jackpot from 10 Ether up to 1,000 Ether depending on which draw you buy into. https://firelotto.com/
All you have to do is sign in with your MetaMask and you will be able to buy a lottery ticket with some Eth.
Since the website/token is decentralized once the 24 hour betting window closes anyone who wins will receive their payouts in Ether as quickly as they are able to process the transactions to your Ether wallet. On the website they say to allow for 30 min. to about an hour.
FireLotto is also an ERC-20 token so you are able to buy FireLotto tokens on the platform and hold onto them as 10% of all gambling revenue every 60 days is going to be distributed to FLOT holders with payouts in Ether. You can also use the FLOT tokens to buy into the drawings on their website, but it would be cheaper to bet in Ether.
In order to add some transparency to their gambling platform they have the GitHub available to review: https://github.com/firelotto/firelotto
Currently the ticket prices are 0.003 Ether per ticket, so if you have some Ether sitting around then you can try this out. You can also choose to play spin the wheel on their website for instant results, but they are requesting your e-mail address to place a bet here. On their website they say that 70% of all ticket sales go to the prize pool, so the jackpot will continue to grow until someone wins. Bet responsibly if you don't have a lot you can lose.
Their regular website is here: https://firelotto.io/
Direct link to buy tickets: https://firelotto.com/