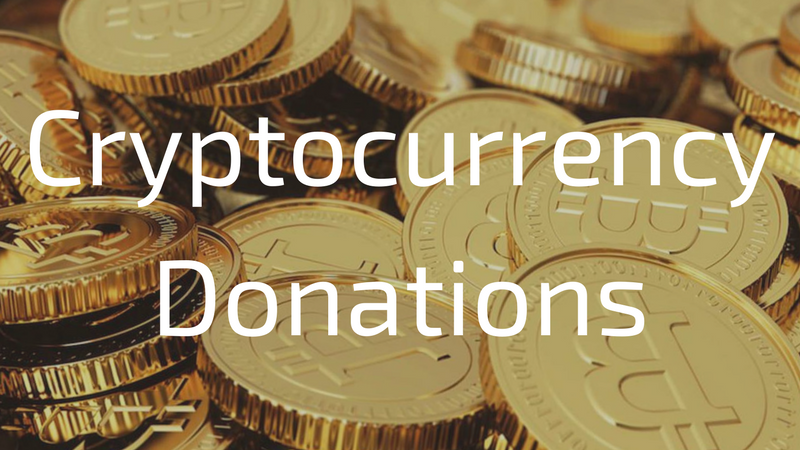 Good morning to all steemians!!
By some online news sources I came to know that the popularity of cryptocurrency increases day by dat in every aspects and as per some report of coindesk US state considering proposal to allow the use of cryptocurrency for the political donations. A discussion held was held on Thursday by the California fair political practices commission which raises the proposal that allowed candidates work public offices to accept campaign donations in the form of cryptocurrencies.
But the proposal have not been adopted as the members have raises the issue that They have lack of knowledge of the concept .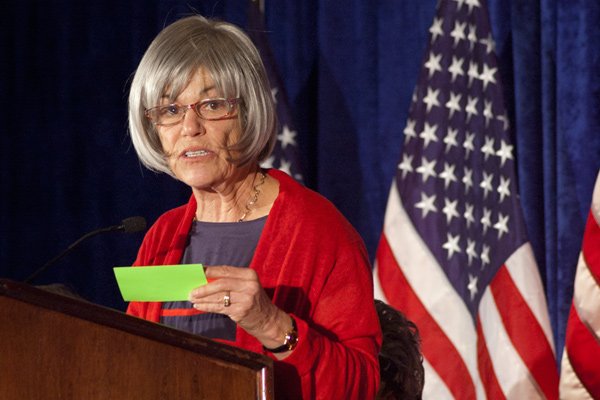 They demanded to define the "cryptocurrencies."
Alice germond stated that bitcoin is something which is not US money but more like Euro But she would like to hear more to develop my thinking on this.
She supported the cryptocurrencies and shows her keen interest on the blockchain technology,as they are new and designed to be confidential.
The commissioners came to a brief agreement that a cap of roughly $100 per donation may be appropriate for this year's midterm elections. The commission would then be able to continue studying the matter in 2019, when there wouldn't be an immediate election to consider.
However, this suggestion was not formally adopted during Thursday's meeting. The commission will meet again next month to discuss the issue.
Please upvote if you like the post!