Karatpay Universal Digital/Physical Gold for All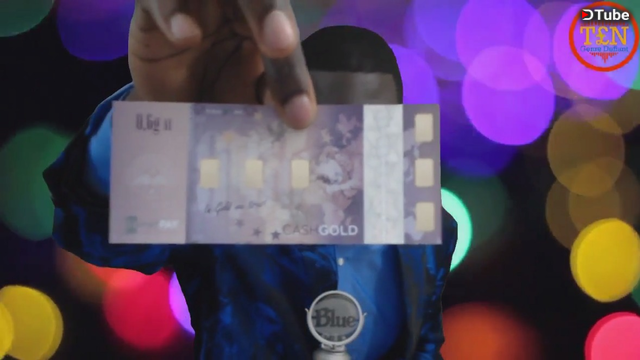 ---
Sign up and become a partner with me.
Receive 0,1 Unival bonus from me directly. (10,000 Karatbank Coins)
Buy CashGold or KaratCoins
Hello, good evening, good morning, and good afternoon to everyone around the world.
This is Rocci with Ten Pound Sterling presenting the Karatbank PHYSICAL Unival,
From point 1 unival, to point 2 unival, to point 4 unival, to point 6 Grams of Pure 24k Gold that is entirely on the blockchain through KARATPAY
This along with the Karatbank coin which just left its ICO phase and is expect to hit exchanges soon are a product of Karatbars International.
This Cryptocurrency is backed by unparelled nonholographic security and liquidity in the physical realm
and can be withdrawn for a three week creation period and can be sent back onto the blockchain at anytime post return shipment.
The Karatbank coin will be a digital asset that can be mined, 1 unival is 10,000 Karatbank Coins, The pool is forthcoming and is expected to launch Q3 of 2018.
KARATBars International also hosts an amazing affilate program that promotes growth of all users on the blockchain through Unilevel marketing as well as Dual level marketing systems
Karatbars International is a geniune platform that gives to many charities world wide and rewards its affiliates with lucrative incentives;
from German Sports cars to Large Villa homes built at request. If you are a business owner you can accept Karatpay at your business to earn aditional gold in physical and digital retail.
I would like to welcome each person watching to grow within the Karatpay ecosystem and earn TRUE SOUND MONEY, That is not beholdant to any Government, while making finance great again!
once again this is ROCCI from Ten Pound Sterling signing off, its my pleasure to spread the good news!
Song:
Manhattan - Rocci Sacer
---
▶️ DTube
▶️ IPFS