Pay With Your Face: ABBC Coin Spikes 132%, but Beware This Alibaba Imitator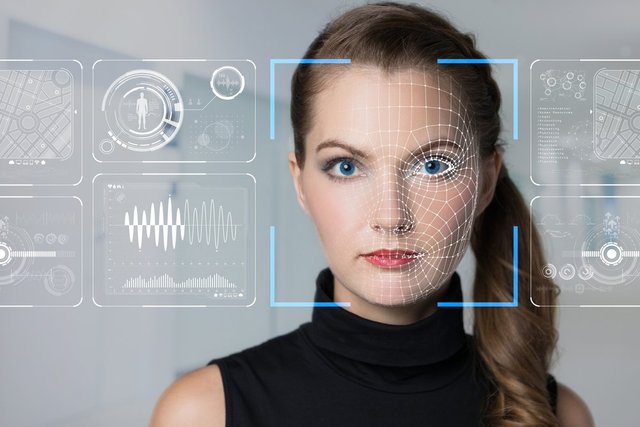 ABBC Coin (ABBC) hit 132% growth leading into Thursday morning, as the recently launched coin compounded a run which saw 245% gains over the course of a week.
Perhaps the most unique selling point to be found in ABBC Coin's documentation is its plan to introduce blockchain-based facial recognition technology. The idea is that smartphone users will be able to pay for purchases instantly just by showing their face to a vendor's camera.
Like most small-cap alts that pop up from time to time, ABBC comes with some eye-catching concepts and promises (enough to carry it to a $120 million valuation). And like most small-cap alts, it also comes with its fair share of controversies.
Alibaba Coin? Not In the United States
At the end of last year ABBC Coin was on the receiving end of a legal smackdown, where it was ruled the coin could no longer use Alibaba trademarks in its advertising. ABBC has no relation to the Chinese retail giant, Alibaba, but that didn't stop the coin first appearing as Alibaba Coin back in 2018.
A Manhattan federal court rejected notions by ABBC Coin that it had no jurisdiction in the matter, and it was the discovery of an ABBC investor based in New York which gave the courts the right to go ahead.
The ruling stated ABBC could not refer to itself as 'Alibaba Coin' in the United States, however its imitation may yet be continuing in other countries.
LinkedIn ICO Tricks
Checking out the team section of these new launches always produces some comedy, and this week we have a CTO who still seems to be on the lookout for another job.
Anyone who's used LinkedIn might know the site has a useful tool which automatically creates a self-summary based on your profile. The team page on the ABBC website appears to contain a copy+pasted version of this, which apparently shows the Chief Technology Officer is still looking for work:
"My Extensive Knowledge Helps To Inform Practical Solutions Which Are Deployed With The Utmost Efficiency. Supported By a Proven Track Record Of Developing .NET Applications. I Am Seeking a Role Which Capitalize On My Existing Capabilities And Help To Expand My Skills."
ABBC Coin Price
From Wednesday's daily low of $0.149616, ABBC climbed 132% in value up to $0.347776. An upward trend has been in play for the past week, as ABBC gained 245% in that time.