Nexo Drops Crypto-Backed Loan Minimum to $500 as Coin Price Plunges 24%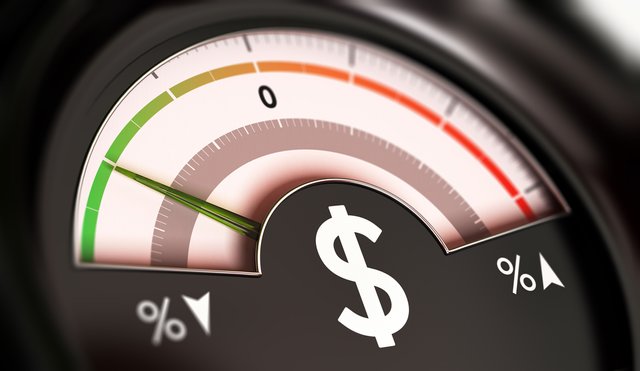 Crypto-backed loan provider Nexo (NEXO) dropped 24% of its value in a flash leading into Monday afternoon, and stands as the worst hit token in the market cap top hundred.
Just a day earlier Nexo released the news that its minimum loan amount had been dropped to $500. Nexo allows users to stake their crypto in return for a loan in either fiat cash, or a loaded credit card, to be repaid at a later date. The previous minimum loan amount was $1,000.
Nexo (NEXO) Price – NEXO/USD
Nexo recorded 35% growth in the week leading up to Sunday's market crash, as it climbed from $0.067495 up to $0.091772. Volume rose 233% from $1.5 million to $5 million. Nexo's growth since the start of February stood at 65% prior to Sunday's crypto market carnage.
By Monday morning all of that had been wiped out as the token price fell from $0.087928 down to $0.066618.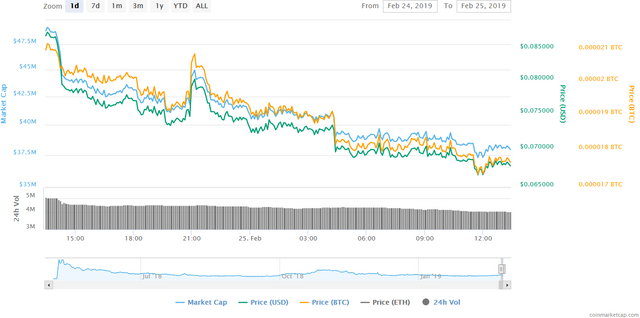 Trading erupted on the Hotbit exchange, where just over 97% of the daily volume came via NEXO/ETH and NEXO/BTC pairs. Surprisingly, ETH was the most utilized pair with 60% of the day's turnover.
Nexo is ranked among the top eighty coins by market cap, and launched in Q2 of 2018. The loan service uses BitGo to secure customers' crypto holdings – a firm backed by Goldman Sachs.
The main selling point of the service is the concept that a user gets to 'spend' their crypto holdings without actually losing their coins. Fees for using credit/debit cards are pretty high, although cash loans paid out via bank transfer benefit from much lower fees.
Nexo Drops Minimum Crypto-Backed Loan Amount
On February 24th Nexo announced via Twitter that its new minimum amount for crypto-backed loans would be $500 – a 50% reduction on the previous minimum of $1,000
"The new minimum for Nexo's instant crypto credit lines is $500 with insured custody, making us the most inclusive lender & hugely increasing our market share."
Despite only launching less than a year ago, the Nexo team announced in December that $912,271 worth of dividends to holders of the NEXO token. At the time, the team said:
"Nexo's Board of Directors is pleased to announce an interim dividend of US$912,071.00, to be paid on Dec 15, 2018. Nexo is confident that its superior lending services will deliver sustained, long-term profitability & growing returns for NEXO Token Holders."
The payout went to holders who held their tokens in the Nexo Wallet prior to a certain date (Dec 5th). The news was well received on social media at the time, and many point to Nexo as one of the few working products currently existing in the crypto space.
That product is the selling of loans, and the dividend payout of just under $1 million is a testament to how much Nexo has been utilized in the last nine months or so.