A Look Inside S4FE (S4F) and its 608% February Growth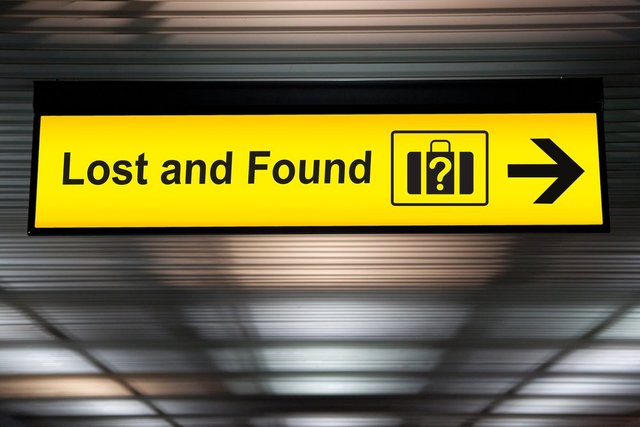 S4FE (S4F) recorded 608% growth in just over two weeks after the token commenced trading at the start of February. It is currently ranked just outside the top seventy coins by market cap, and a glance at Etherscan reveals just 162 active addresses.
Here in 2019's lite version of alt season, does this new entrant to CoinMarketCap's front page offer anything new, or is it a straggler still trying to catch 2017's ICO bubble?
What is S4FE?
At the end of 2018 when S4F tokens were being sold with the aim of a $25-50 million (depending on sources) hardcap, ICO pages carried the following description:
"S4FE is the world's first blockchain technology-based global database for the registration and identification of stolen or lost items."
Essentially, users register their treasured items on the blockchain, and if the items get stolen then all users on the S4FE network can be on the lookout for the missing goods. Users are incentivized to be on the lookout for stolen items via a system of monetary incentives, paid in S4F tokens.
S4FE proposes a mobile app armed with photo-recognition technology which captures your goods and then uploads the photo to the blockchain. Among the other products offered up by S4FE we have GPS-tracked smart-watches for kids, GPS-tracked dog-collars, and GPS-tracked bicycle locks.
Serial numbers are assigned to items, and for those that aren't, their image can be uploaded in video or photo form.
S4FE in Context
In terms of offering a physical product, S4FE is instantly placed ahead of most small-cap altcoins that stuck their heads above water since the turn of the year. Its app is available on Google Play and the Apple app store.
That's without commenting on the viability of that product. On the one hand, the concept is quite novel. If S4FE were to be adopted worldwide, it would basically function as a voluntary reporting mechanism for the theft of private property.
Like many blockchain projects, however, S4FE's impact can only truly be felt if it gains mass adoption. The same goes for most decentralized projects, where strength and security is gained from the formation of large networks. At the moment, thieves probably won't have to worry about their ill-gotten gains being reported to the S4FE blockchain.
Just 162 active token addresses on Etherscan include 7 addresses containing 50% of the tokens, while the top 15 addresses hold 80%. How much of this includes locked in funds or exchange holdings is unclear.
S4FE Price
S4F tokens opened trading at a value of $0.25 on February 7th. Just over two weeks later and they reached an all-time high of $1.77 on Feb 23rd. That's a 608% increase, and the peak lasted around thirty minutes before dropping back down to the $1.50 range.
Volume has been fairly stable at the $500,000 range since the day of launch. At the moment the token is traded against BTC, ETH and USD on the Exrates and LATOKEN exchanges.