Hi, crypto community! I like Blockfolio, the popular crypto portfolio app, but I need a feature to manage multiple portfolios.
If you miss this option too, follow this guide in order to be able to two or more Blockfolio apps on your Android device. 👌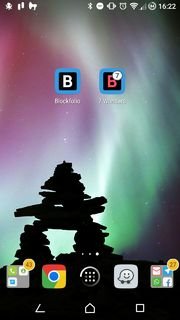 1. If you don't have it already, install Blockfolio from the Play Store. If you already have Blockfolio, don't worry, the original app won't be affected.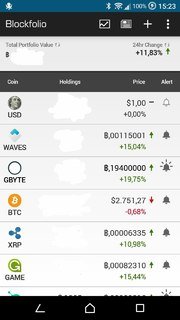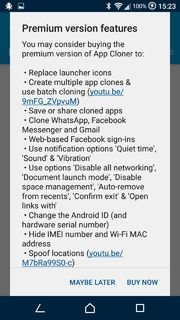 3. Open App Cloner and select "MAYBE LATER".
4. Choose "Blockfolio".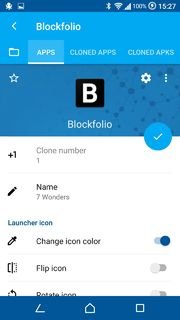 5. From this screen, you can customize the cloned app's name, icon and other settings. Do it if you want to make the cloned app easily recognizable into Android's app drawer.
6. Select the blue round tick icon and choose "OK", then wait until the cloning process ends.
7. Choose "INSTALL APP" and follow the standard Android installation process selecting "INSTALL".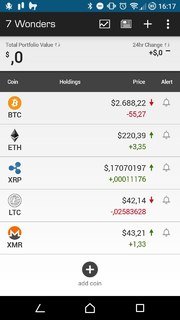 Congratulations! Now you have another Blockfolio installed on your Android device. You can use it to keep track of a different portfolio.
If you wish to use more than 2 Blockfolio apps, you have to upgrade to the premium version of App Cloner. Just open the app, select the hamburger menu (upper left), select "Upgrade to premium", then "BUY NOW". 😄
---
What do you think about this little trick to solve the need of managing multiple portfolios? Do you use other apps in order to keep track of your crypto investments? Just let me know with a comment! 😉