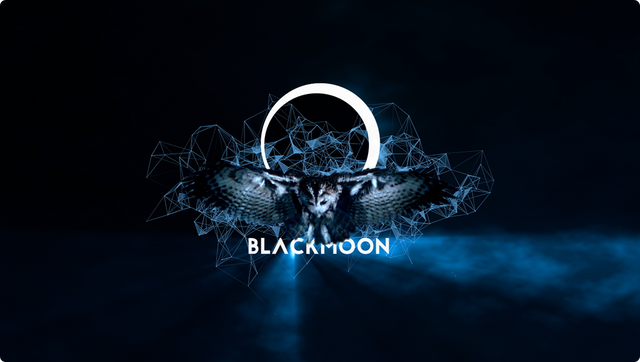 Less than 24 hours to claim Blackmoon ICO!
Received this email message from the team today:
"Dear all, we have an important notice!
Pre-order period has almost reached pre-order cap and will end in 24 hours, on September 1, 14:00 UTC.
We hope to see you again during Public Distribution that will start on September 12, 13:00 UTC.
Kind regards,
Blackmoon Team
To contribute, click this ambassador link before the deadline.