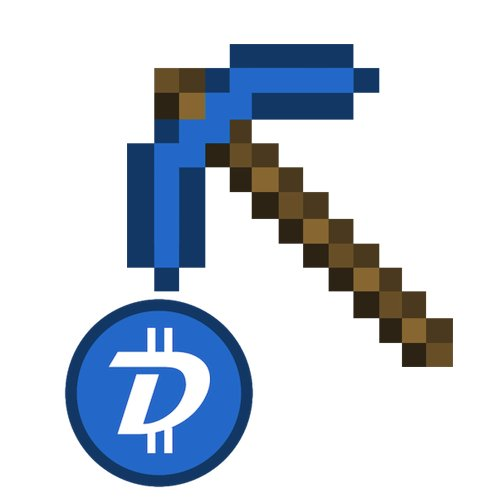 Earlier today I interviewed the creator & developer of "Mine that Digi", a Minecraft server that has gotten a ton of attention for being the only Minecraft server that integrates Digibytes, a cryptocurrency that has gained a lot of popularity recently.
-- How long have you been involved in Minecraft? Any other big projects that you've worked on?
I've been personally playing Minecraft for at least 5 years now, since the 1.2.5 version of Minecraft. I have not worked on any big projects, only a small server at the time and mostly modded servers, which I play with my friends.
-- Did you or your team develop the integration of DGB? How was that?
Me and my team (a group of friends) developed Mine That Digi and I developed the integration. It was painfully hard to do it, since no other servers have DigiByte integrated and there is no open-source project that integrates DigiByte in Minecraft.
-- What are you most excited about with the server?
I am excited about all the new minigames we added, more polished features, better support and the feature to deposit and withdraw almost without any additional registration.
-- Does the server run more as a faucet for Digibytes, or do users actually trade Digibytes as the in-game currency? Could you tell me more about how that works?
Currently it acts like the games on DigiByteGaming, so like a faucet, but we do plan adding more features like trading, mining actual DigiByte with a modded client, etc.
-- What future plans do you have within the crypto-currency and gaming space?
Well as of now I have one goal, to polish and to perfect Mine That Digi as much as I can, but we also plan on making Mine That Digi playable on a Raspberry Pi 3, an Android phone.
-- What has been the hardest part about creating the server and managing the day to day operations?
Making the maps, it takes a long time, but we also have some third-party maps (maps that are not made by us).
-- Is the server a survival, mini-game, or other type of Minecraft environment?
It has all gamemodes: Survival, Creative, Minigame.
-- Can you tell us more about you personally? What brought you into the crypto-currency space and maybe a bit about your background?
Well I am from Lithuania and the thing that bought me to cryptocurrency space is mining, and let's be honest here, all of us, including me, thought that mining cryptocurrency is an easy way to make money, which is not. Then I tried doing some freelancer jobs and earned like 10 dollars, then I came across Bitcoin faucets, which tell you that they give you money for viewing ads, but I doubt that you will make any money. After some time I came across DigiByte, while I was looking for Counter Strike: Global Offensive, I found it simple and great, but then I thought why not add Minecraft to the list? And then here I am developing Mine That Digi now.
Follow Mine That Digi on Twitter @ https://twitter.com/laurynasc111, and check out their website @ http://minethatdigi.com
And, Follow me on Twitter @ Https://twitter.com/techniumunltd ! Thanks for Reading!