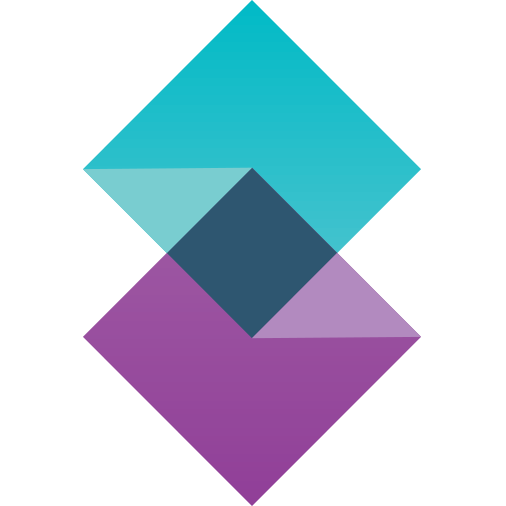 In my hunt for different cryptocurrency opportunities I often like to search the lowest market cap opportunities because once in a while you come across a coin that just hasn't had its day yet.
If I see a cryptocurrency that has a low market cap and high potential I write it down and research it in more detail.
I came across Shift NRG one day while combing through CoinMarketCap and saw that there were only 11 million coins in circulation.
This is quite a low number compared to many other coins so it sparked my interest. See for yourself here:
https://coinmarketcap.com/currencies/shift/
Their website looked very professional and can be viewed here:
https://www.shiftnrg.org/about/
When looking through their website I noticed a couple technological differences that got me very excited.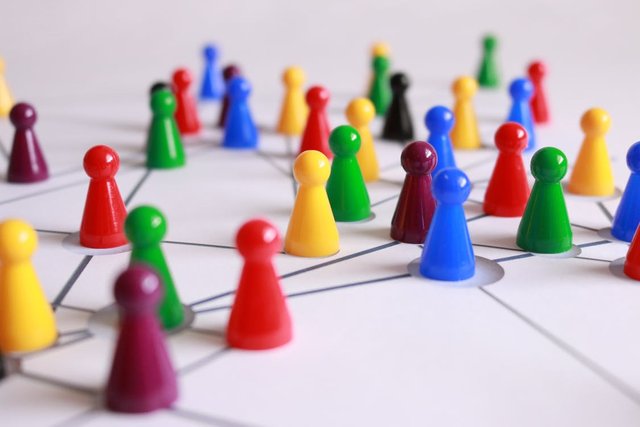 Peer-2-peer data storage
They are currently developing a system that from what I've read is far superior to other storage coins like STRJ and SIACOIN. Shift has a plan to use the interplanentary file system.
Utilizing the interplanetary file system (IPFS), Shift is a permanent, fully meshed, peer based data storage.
Our flagship app 'Phantom' will use the interplanetary filesystem, through which we can connect every computing device to the new web. P2P cloud storage, the Internet of things and many decentralized services all profit from this.

Upon further research I've learned that this isn't just a proposal but they have a fully operational software interface called 'Phantom' which is on the test-net at the moment and due to be released very soon on the mainnet.
You can read about this and other developments on their reddit:
https://www.reddit.com/r/ShiftNrg/
Blazing fast, dApp-ready blockchain network
Because Shift NRG uses the same underlying software blockchain as Lisk there are many advantages in doing so. It will soon have Dapp sidechains in which programs that are completely decentralized will be developed on and additional use cases will be created because SHIFT is the cryptocurrency that will be required to interact with the ecosystem of DApps.
The Shift blockchain and its delegated Proof-of-Stake consensus are the foundation for the new web. The value of the token riding on top of the blockchain gives us infinite possibilities for seamless payment services.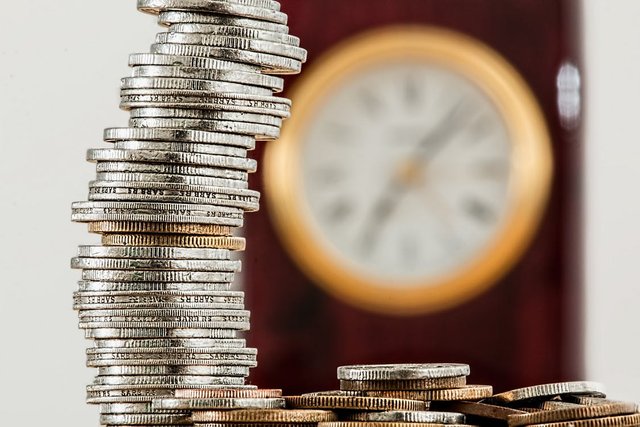 Techblogger Wrap Up
Based on my research Shift has a lot of potential. With a very low market cap of only $11 million USD. A very low supply of circulating coins (around 11 million total coins in circulation) and the same technology as LISK (a cryptocurrency valued at a much higher market cap), what is not to like here?
How long will the market take to see the value in SHIFT and correct the price to a more reasonable valuation based on developments. A price of say $3 or even $5.
As a holder of Shift I am obliged to let my readers know that I have already made an investment in this cryptocurrency. Research your investments diligently and only invest what you can afford to lose.
If anyone would like to contribute additional information or research, please do so in the comments below.
Thanks for reading!